Travel, whether for business or pleasure, stands as an indispensable aspect of modern life, exerting a profound influence on the economies of numerous nations. In a world where wanderlust knows no bounds, iconic countries like France, Spain, and the United States beckon globetrotters with open arms. Yet, the bustling streets of Bangkok, Thailand, reign supreme as the globe's most frequented destination, magnetizing a staggering 22 million visitors each year. Following closely, the enchanting boulevards of Paris, France, emerged as the second-most sought-after haven for international adventurers, drawing in over 17.4 million passionate souls annually.
However, beneath the luminous spotlight of tourist fervour, lies a constellation of less-explored realms. Myriad factors conspire to make some lands less traversed than others. Picture remote island paradises scattered across the vast Pacific, ensconced in solitude. Their allure is undeniable, yet the daunting distance they pose becomes a financial and temporal obstacle, deterring the intrepid traveller. Others, albeit geographically proximate, remain exclusive domains, draped in exorbitance or bereft of magnetic charm. In certain corners of the world, nascent tourism industries cast a shadow, complicating logistical conquests. Then, the minuscule lands, devoid of capacity for hordes of tourists, find themselves veiled in obscurity.
List 10 Least Visited Nations in The World
In the realm of international tourism, the sheer number of travellers a country attracts isn't always the ultimate yardstick of its allure. Except for the few nations rightfully tagged as genuinely perilous, less-frequented lands often shine brightly in their own right. They offer visitors a pristine, uncrowded, and economically savvy alternative to the well-trodden paths of more celebrated tourist havens. Here, we unveil the elite roster of the world's least-visited countries:
1. Tuvalu
2. Marshall Islands
3. Niue
4. Kiribati
5. Micronesia
6. Montserrat
7. Solomon Islands
8. Sao Tome and Principe
9. Comoros
10. Guinea Bissau
This compiled list emanates from data gathered by the United Nations World Tourism Organization (UNWTO). Though a select few nations remain absent from this report, their omission stems from ongoing conflicts and complexities on their terrain. For an in-depth understanding of the methodology employed, feel free to delve into the details here.
ALSO READ| 7 Best Countries With Golden Visa Program
List of Least Visited Countries In The World
1. Tuvalu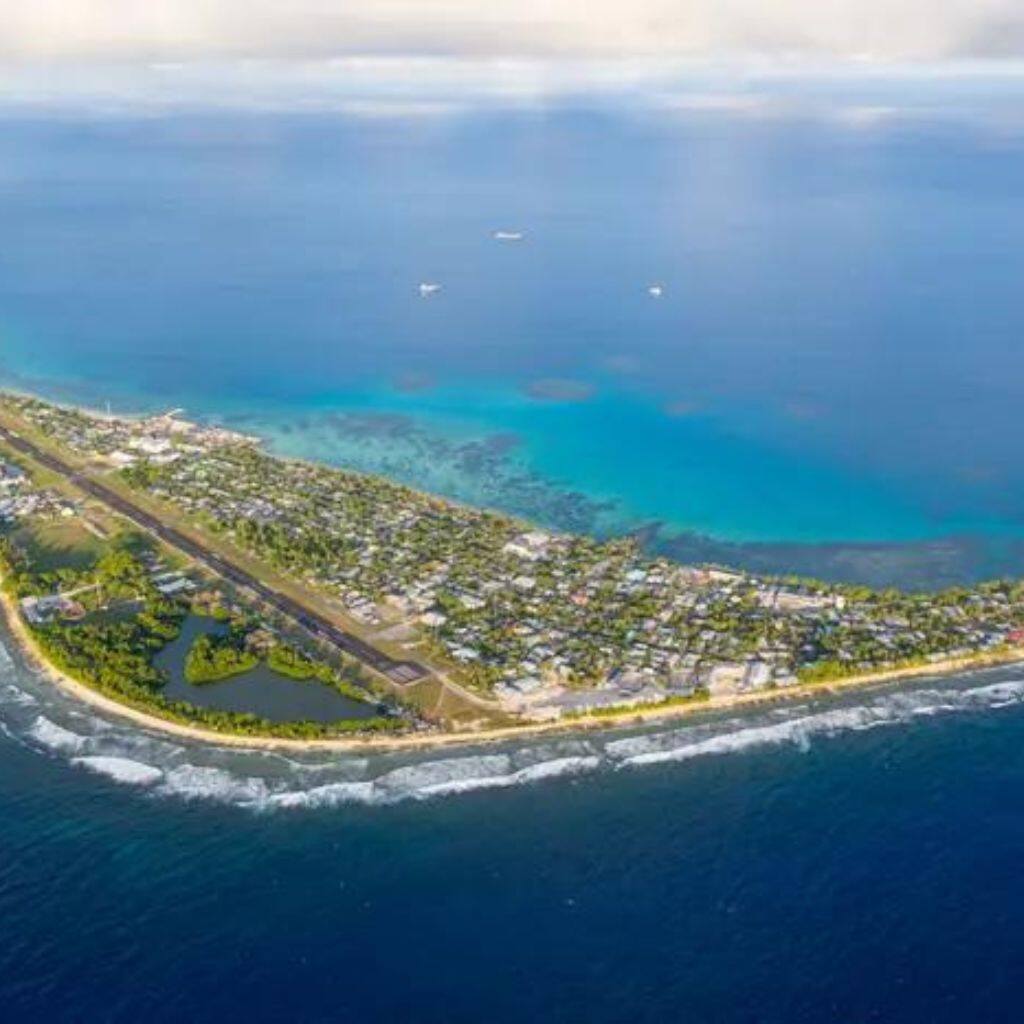 As mentioned by the United Nations World Tourism Organization, this remote Pacific archipelago clinches the title of the world's least-visited nation. With a mere 3,700 wanderers gracing its shores in 2019, Tuvalu remains ensconced in solitude, a stark contrast to its bustling counterparts. Notably, this tiny nation, comprising just 12,000 souls, embarked on a remarkable journey, witnessing an exponential surge in tourism from a mere 1,100 visitors in 2012.
Tuvalu's charm lies in its crystalline azure waters and palm-fringed beaches, where diving and snorkelling reign supreme. A 33km² (12.74mi²) conservation haven teems with coral reefs, lagoons, and aquatic wonders, including the majestic sea turtles. Serene beach strolls and idyllic picnics complement the experience, while yachting, motor scooter escapades, and explorations of local gems like the national library and WWII relics await the curious traveller. Intriguingly, Tuvalu stands as a poignant symbol of climate vulnerability, with its children taught that they may be the last generation to tread its soil before the encroaching ocean claims their homeland.
2. Marshall Islands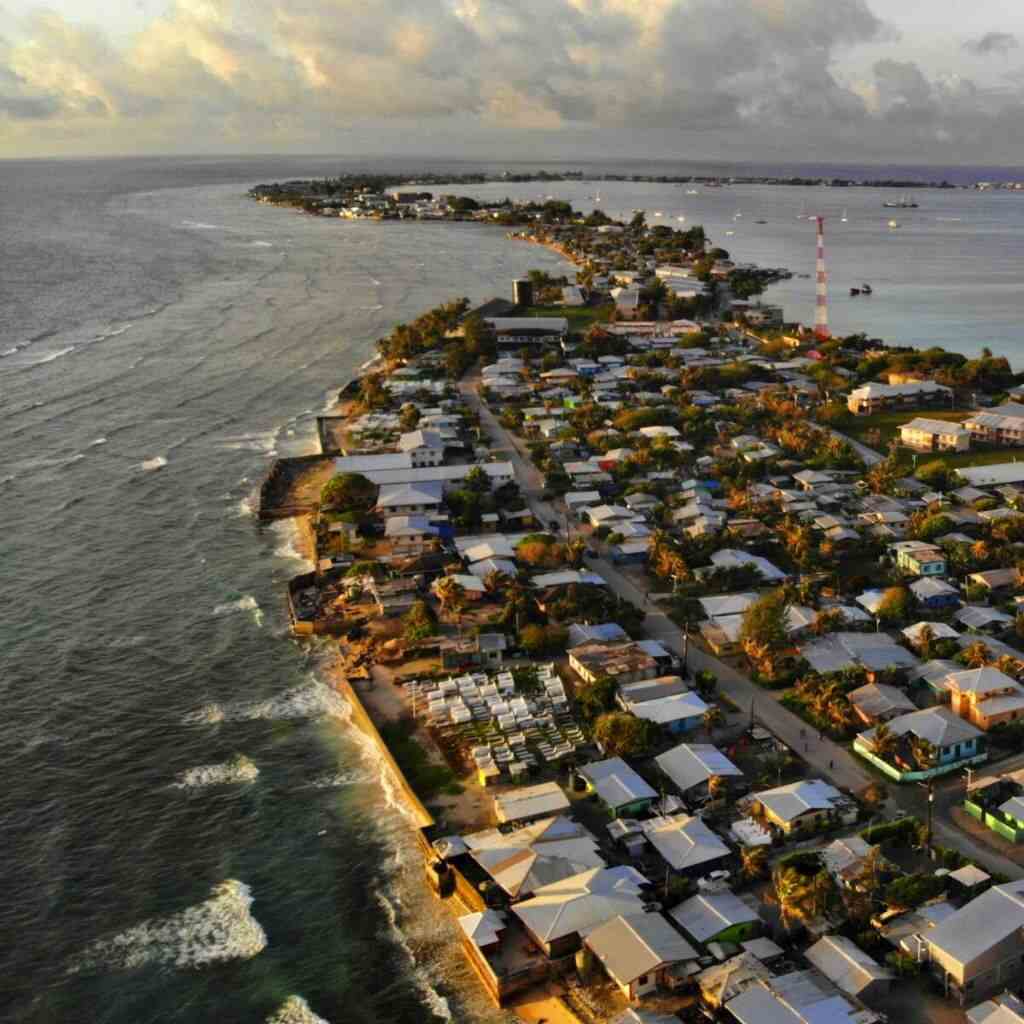 Stepping onto the world stage as the second-least visited nation, the Marshall Islands offer an enchanting juxtaposition of natural splendour and historical intrigue. In 2019, a modest 6,000 explorers ventured to these volcanic isles, nestled in the heart of the Pacific, bridging the Philippines and Hawaii. Here, pristine white-sand beaches, crystalline waters, and a vibrant tapestry of marine life and flora, boasting over 160 coral species, beckon the intrepid traveler.
The Marshalls bear witness to a dramatic chapter in WWII history, serving first as a Japanese stronghold before becoming a site for extensive U.S. nuclear testing. Like Tuvalu, these islands stand at the precipice of climate-driven oceanic inundation, underscoring the urgency of preserving their unique heritage.
3. Niue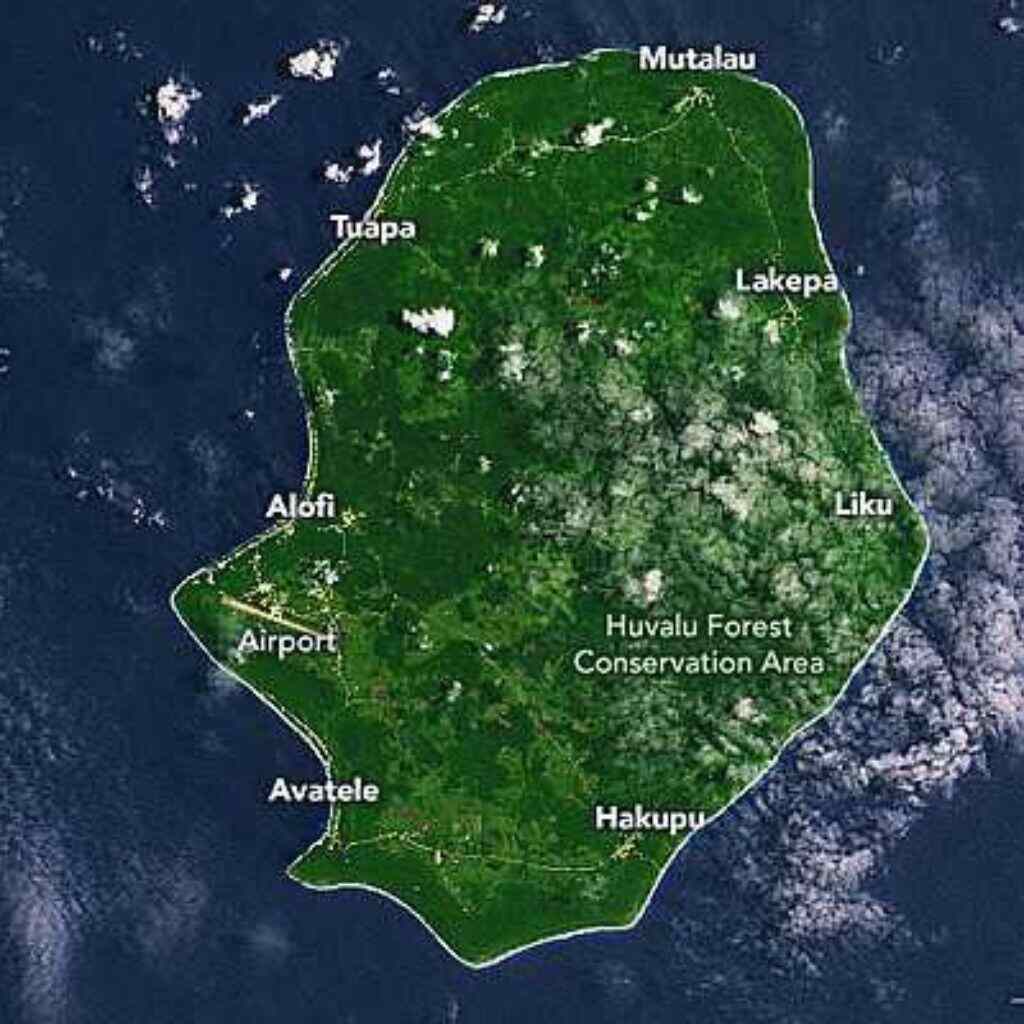 Situated in the South Pacific, Niue assumes the mantle of one of the world's tiniest nations, welcoming around 10,000 wanderers annually. This diminutive raised coral atoll makes an audacious declaration: it is a realm devoid of crowds, long lines, traffic lights, and the relentless pulse of urban life.
Niue extends an invitation to partake in swimming, snorkelling, diving, kayaking, 4WD ATV escapades, or leisurely hikes through diverse terrains, from sun-kissed beaches to lush rainforests and bountiful plantations. However, prospective visitors should note that only one weekly flight connects this idyllic haven to the world beyond.
ALSO READ| 10 Hardest Countries to Get Citizenship in the World 2023
4. Kiribati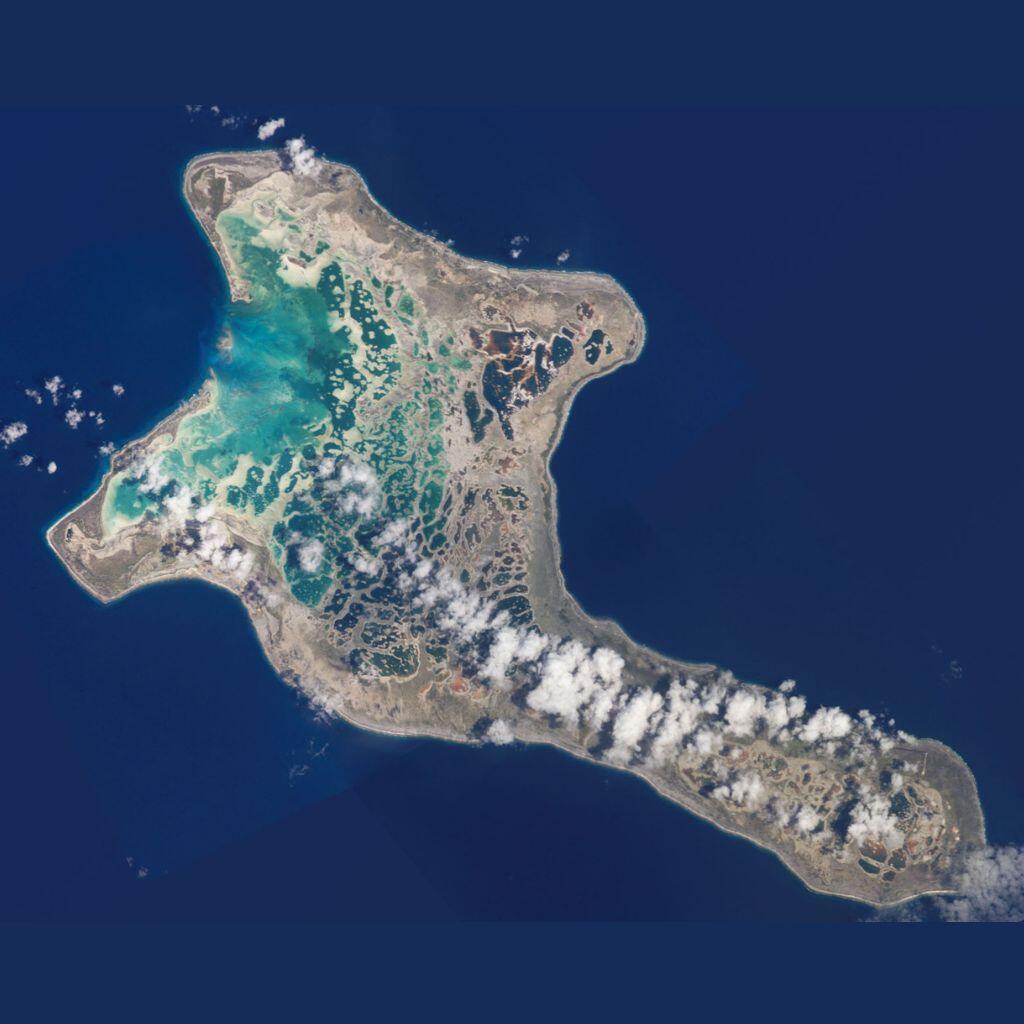 Pronounced "kiri-bas," Kiribati unfurls across the Pacific, a unique nation that touches all four hemispheres. Here, adventure takes the form of fishing, surfing, WWII historical exploration, and immersion in the world's largest marine protected area—Phoenix Island Marine Protected Area. Birdwatching and island hopping through 33 islands, islets, and atolls offer a glimpse into the unspoiled, less-developed facets of this captivating realm. Kiribati beckons those with a passion for exploration, charting a course far from the trodden tourist trails.
5. Micronesia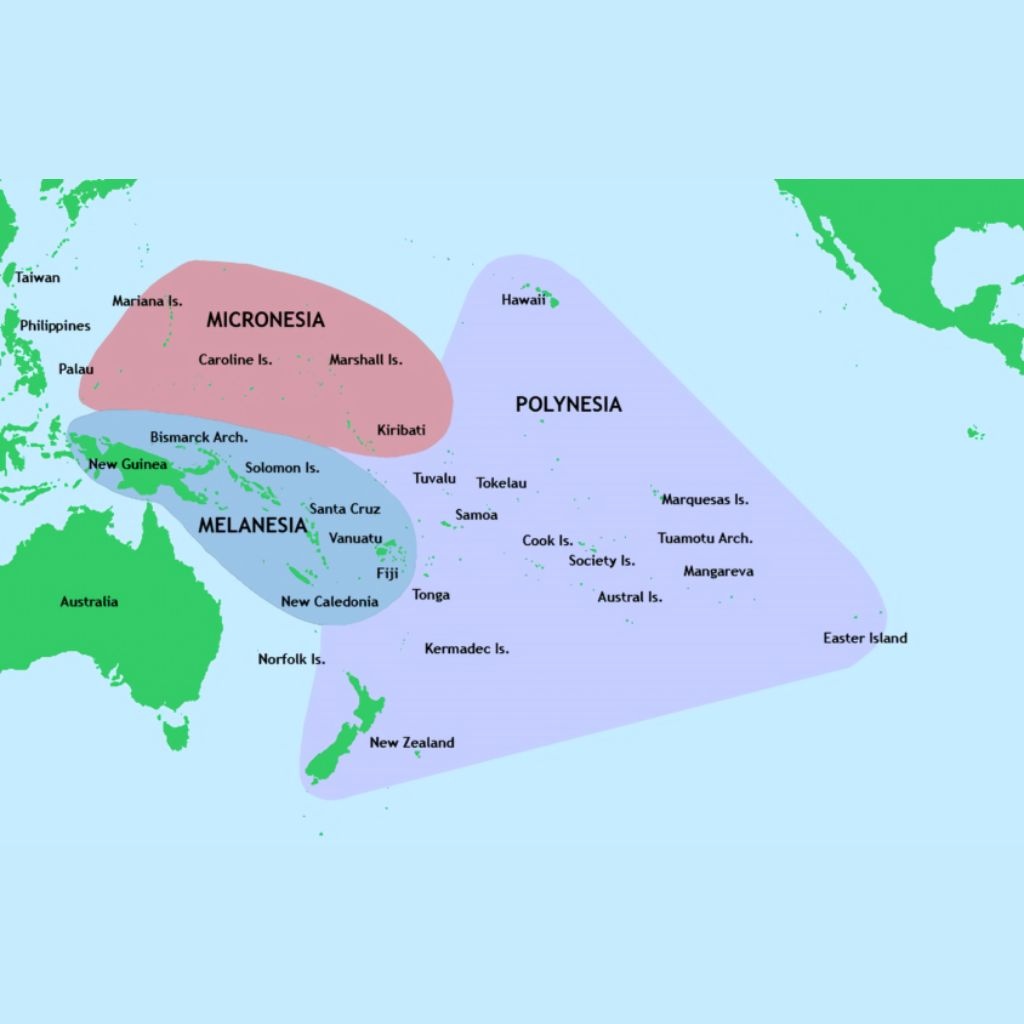 Nestled between the Marshall Islands and Palau, Micronesia emerges as another jewel in the Pacific's crown, teeming with relics from WWII, pristine beaches, fishing havens, surf spots, and underwater wonderlands. Lush hiking trails and vibrant urban nightlife paint a multifaceted portrait of this captivating archipelago.
6. Montserrat
Breaking the mould of Pacific solitude, Montserrat, an island nation in the Caribbean, captivates with its turbulent history. A volcanic eruption in 1995 laid waste to a substantial portion of the island, including its capital, Plymouth. In its aftermath, two-thirds of the population sought refuge abroad. Montserrat's active volcano continues to cast a shadow, rendering a significant swath of the southern region an off-limits exclusion zone.
ALSO READ| 10 Best Countries to Start Business in the World 2023, Check List Here!
7. Solomon Islands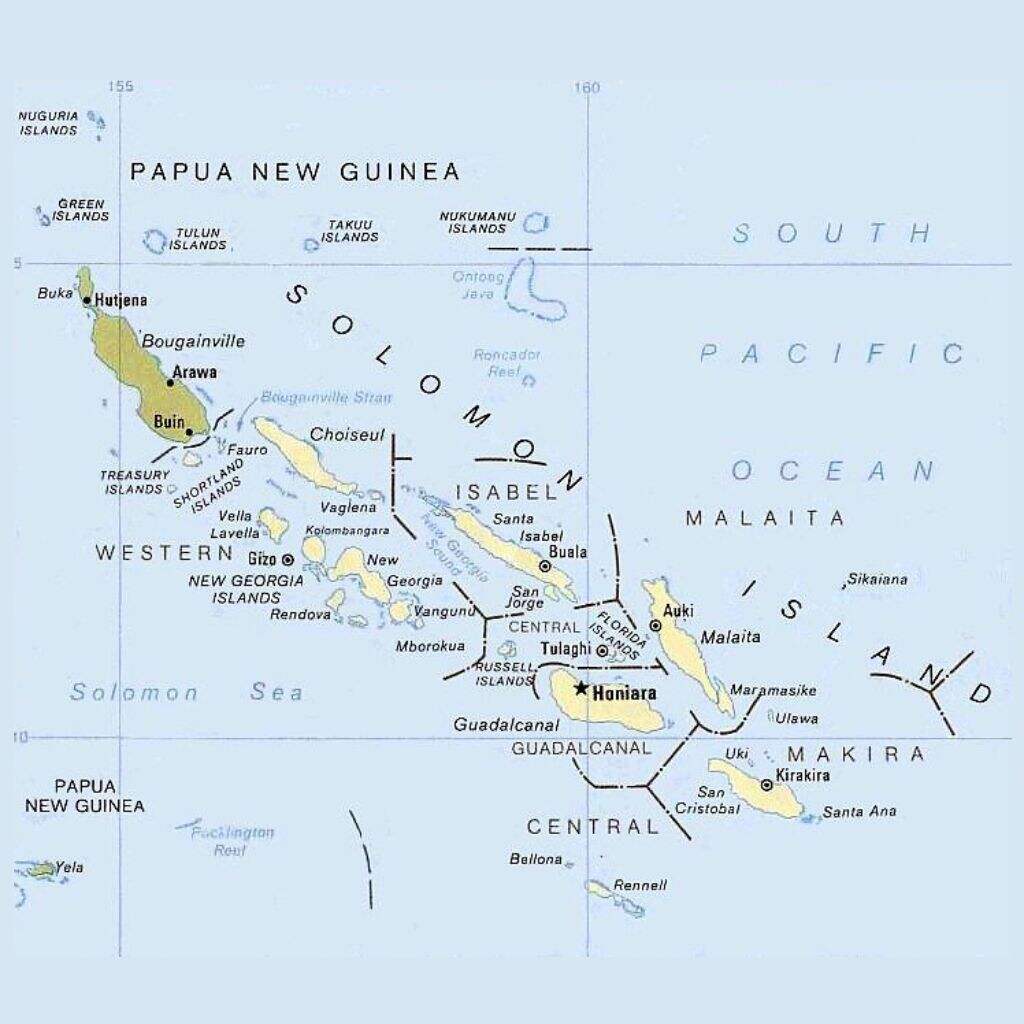 A former British colony east of Papua New Guinea, the Solomon Islands command attention as the second-runner-up in the list of the least-visited nations. In 2019, a modest 29,000 travellers embarked on journeys of discovery within its 900-plus islands. While the allure of diving, snorkelling, and kayaking reign supreme, traces of WWII heritage also beckon.
8. Sao Tome and Principe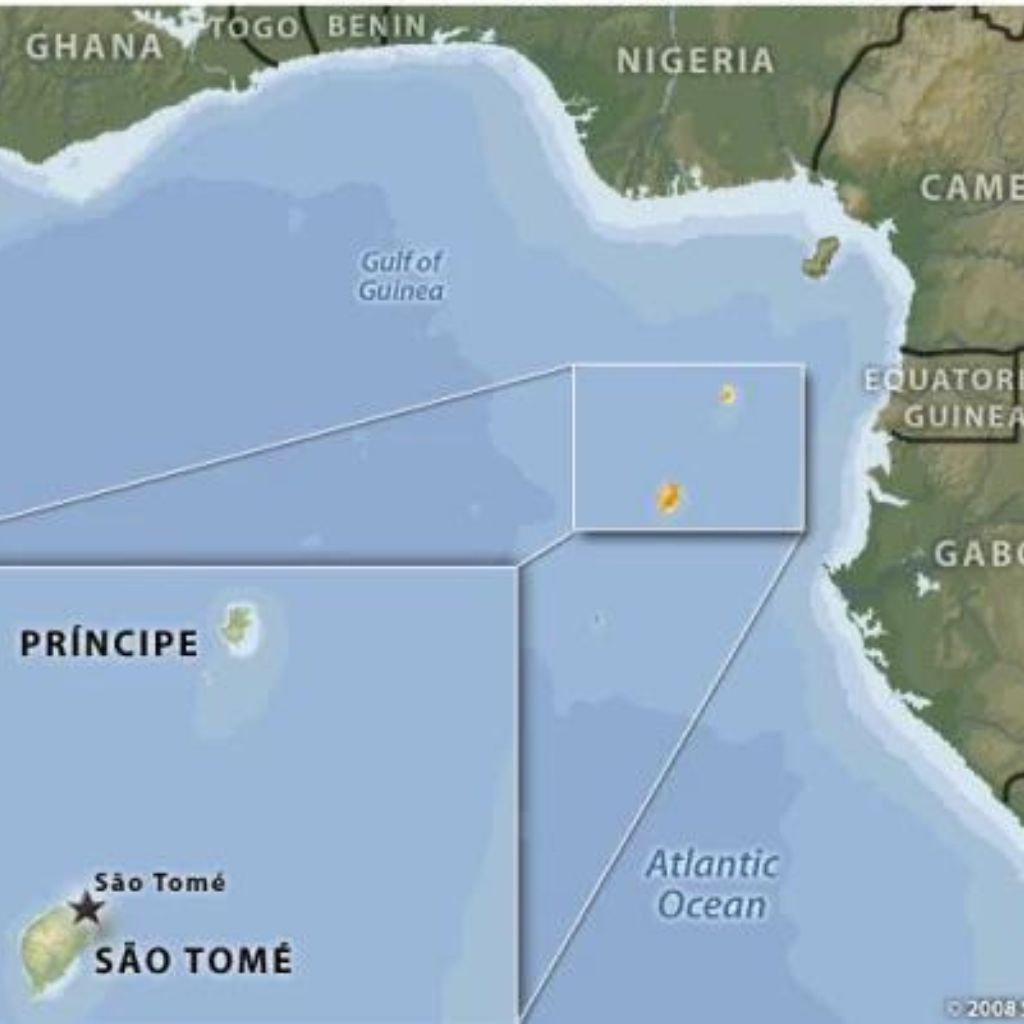 Sao Tome and Principe, nestled in the Gulf of Guinea off Central Africa's western coast, emerges as an island nation of unparalleled beauty. Comprising two archipelagos surrounding the main islands, this nation stands as the second-smallest African entity, densely populated with 187 individuals per square kilometre (485/sq mi). The capital, Sao Tome, harbours an estimated population of 58,000.
9. Comoros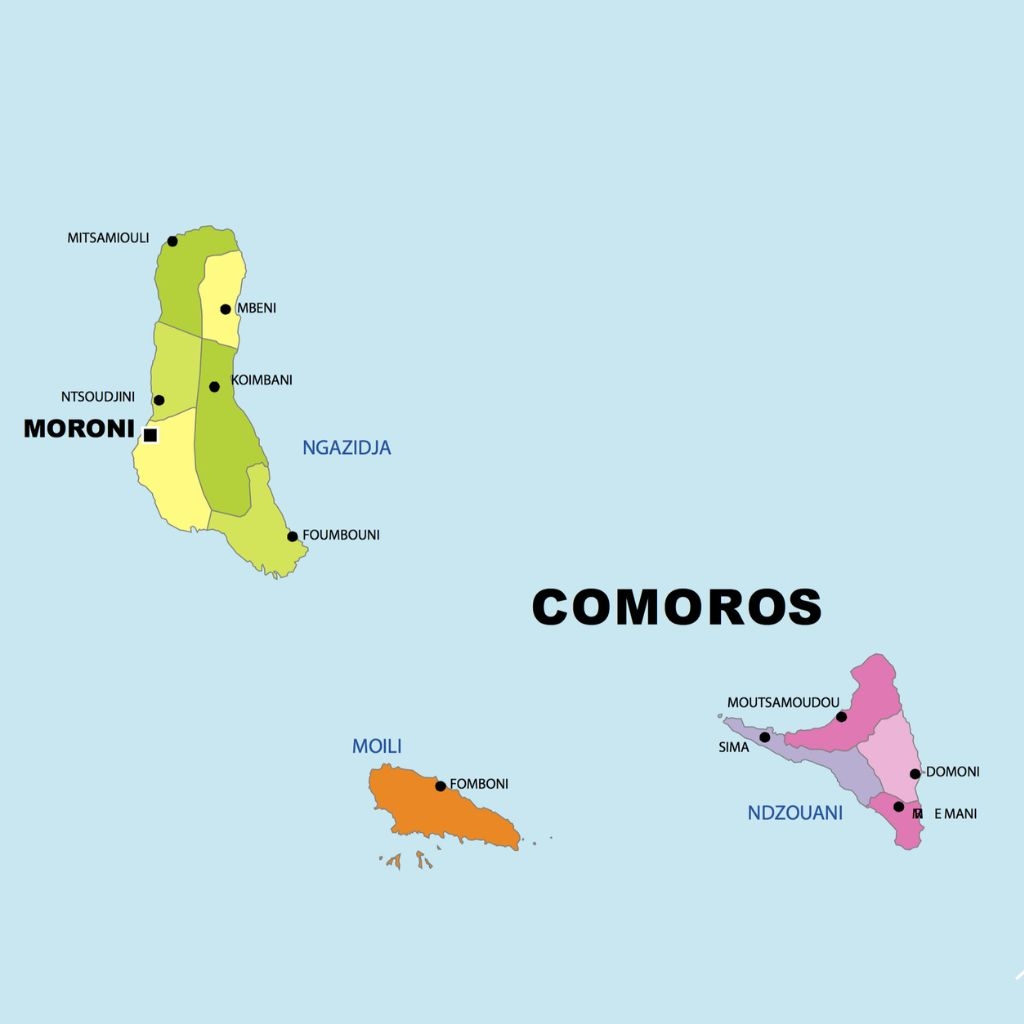 The Comoros Islands, a chain of volcanic gems off East Africa's coast, remain shrouded in obscurity, hosting a mere 45,000 annual visitors. Their geographical anonymity, sandwiched between Madagascar and the Mozambican coast, is mirrored by a political divide between the Union of the Comoros and Mayotte, an overseas French department. Political turbulence has stifled tourism promotion, leaving the islands with limited infrastructure.
ALSO READ| Top 10 Countries With Most Number of Airports
10. Guinea Bissau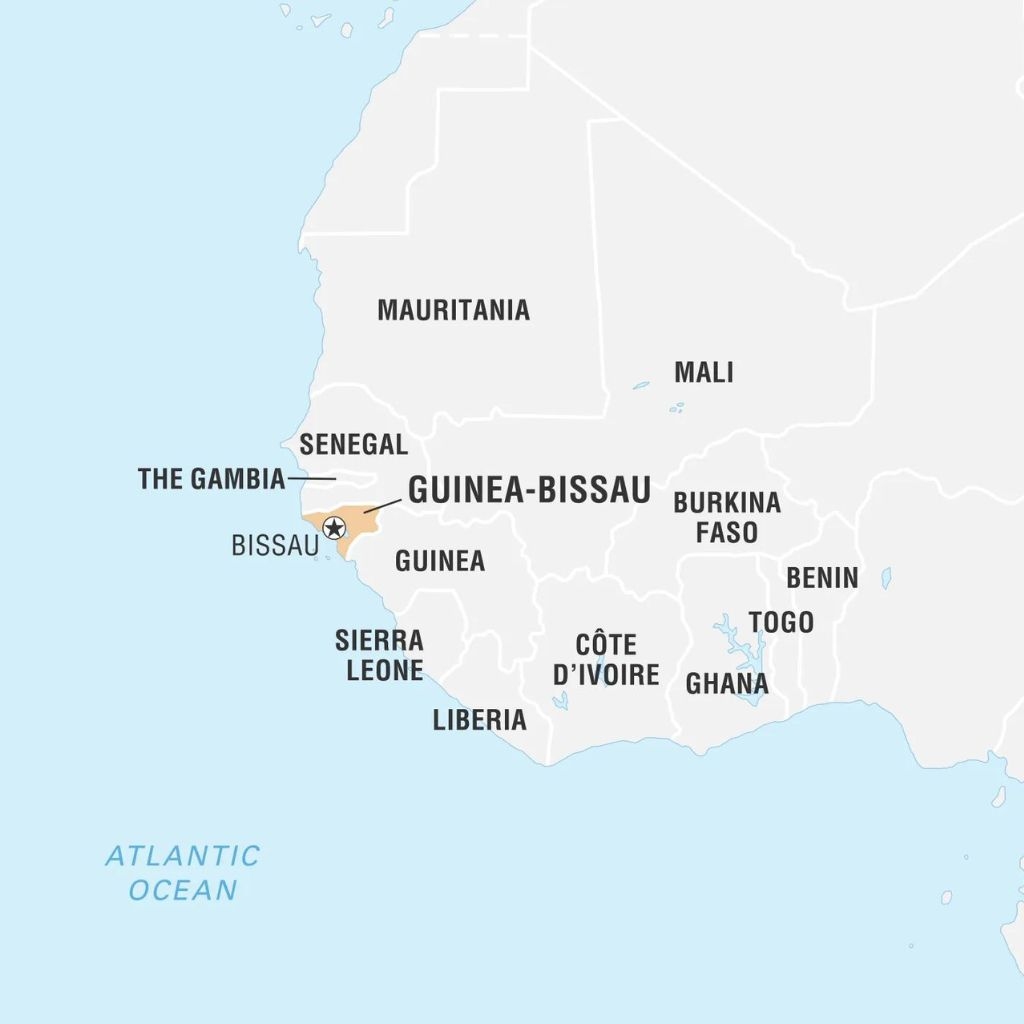 Once a Portuguese colony, Guinea Bissau, nestled between Senegal and Guinea, conceals a treasure trove of history, pristine beaches, lush forests, and wildlife. Yet, political instability and economic challenges have held back eager travellers. Official advisories echo caution, referencing landmine clearance and sporadic security concerns. Despite these obstacles, a sense of calm pervades the nation today, offering hope for a brighter tourism future.
ALSO READ|