Top 10 Longest Rivers of the World
A river is a natural flowing watercourse, usually freshwater, flowing towards an ocean, sea, lake, or another river. In this article, we have provided the list of the top 10 longest rivers of the world along with their length and country of origin.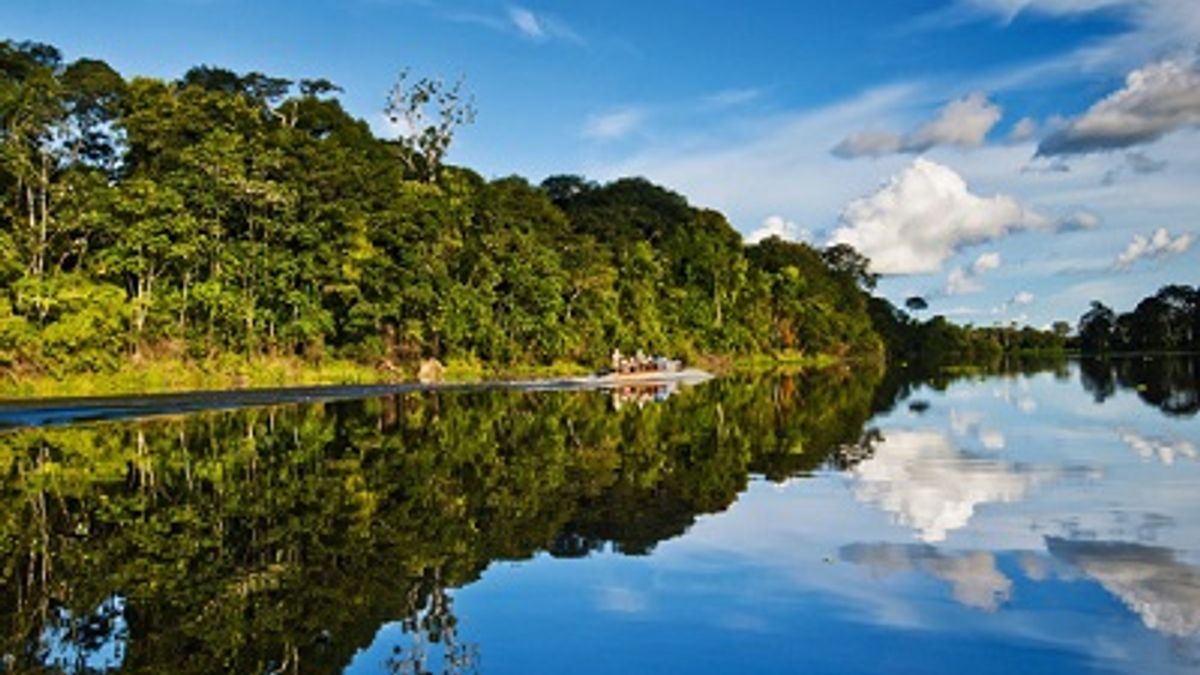 Top 10 Longest Rivers of the world
There are a couple of key factors to consider when trying to identify the longest river in the world, namely:
The source (where the river starts)
The location of the river mouth (where the river ejects, effectively where the river end and the sea/ocean/estuary begins)
Interested in finding out about the longest rivers in the world? We've got you covered with an overview and write up of 10 of the world's longest and largest rivers, their country of origin, and the length of these rivers.
Top 10 longest Rivers of the World
The list of top 10 longest rivers along with their location, length, and other important details:
10. Amur - Argun River
Location: Russia, China, Mongolia
Length: 4444 km
9. Congo - Chambeshi River
Location: Central Africa
Length: 4700 km
8. Rio de la Plata
Location: South America
Length: 4880 km
7. Ob - Irtysh River
Location: Russia, Kazakhstan, China, Mongolia
Length: 5410 km
6. Yellow River
Location: China
Length: 5464 km
List of longest bridges above water in India
5. Yenisei - Angara - Selenga River
Location: Russia, Mongolia
Length: 5539 km
4. Mississippi - Missouri River
Location: USA
Length: 6275 km
3. Yangtze River
Location: China
Length: 6300
2. Amazon River
Location: South America
Length: 6,575 km
1. Nile River
Location: North-East Africa
Length: 6,650
Top 10 longest Rivers of the World
Name of River

Description

1. Nile River

Location: North East Africa

Kilometres: 6,650

2. Amazon River

Location: South America

Kilometres: 6,575

3. Yangtze River

Location: China

Kilometres: 6300

4. Mississippi – Missouri River

Location: USA

Kilometres: 6275

5. Yenisei - Angara – Selenga River

Location: Russia, Mongolia

Kilometres: 5539

Miles: 3445

6. Yellow River

Location: China

Kilometres: 5464

7. Ob – Irtysh River

Location: Russia, Kazakhstan, China, Mongolia

Kilometres: 5410

8. Rio De La Plata

Location: South America

Kilometres: 4880

9. Congo – Chambeshi River

Location: Central Africa

Kilometres: 4700

10. Amur – Argun River

Location: Russia, China, Mongolia

Kilometres: 4444