Mini Crossword with Answers: June 8, 2023
Mini Crossword: Solve easy crossword puzzles daily on Jagran Josh. Follow the clues to solve the crossword. Learn new words and test your knowledge. Challenge yourself with a new crossword daily! Check your general awareness, English vocabulary, language skills, etc with our free mini crossword puzzles!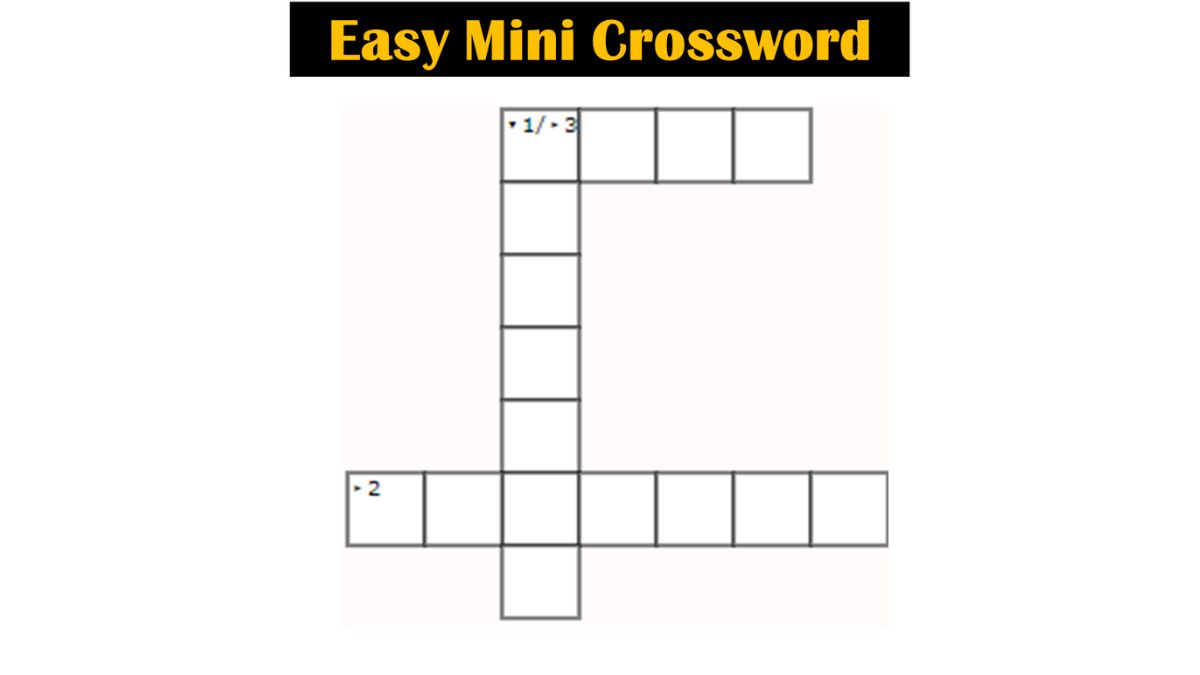 Mini Crossword with Answers
Crossword puzzle was first created by a journalist named Arthur Wynne that was published in the New York World on December 21, 1913. Crossword puzzles became a popular pastime in both the US and the Europe by 1920s. Crossword is a great way to challenge your mind while making learning new things enjoyable. Crossword puzzles come in all shapes and sizes, from mini crosswords to complex cryptic puzzles.
Play daily free crossword puzzles online on Jagran Josh. Develop your language skills, vocabulary, idioms & phrases, general awareness, current affairs, and knowledge of various topics that we cover in our mini crossword puzzles every day.
Jagran Josh brings you free mini crossword puzzles with answers. Enjoy solving it!
Mini Crossword: June 8, 2023
Solve this mini crossword with the clues provided below. Check the answers provided below:
Across:
2. To stop something from happening (7 letters)
3. Feeling under the weather (4 letters)
Down:
1. To be very busy (7 letters)

Also check: Personality Test: Your Sleeping Position Reveals These Personality Traits
Also check: Test your IQ! Can you spot 3 hidden numbers within 3 seconds in this Optical Illusion?
Also check: Only sharp eyesight can spot the fish among these octopuses in 3 seconds! Test your observation skills!
Mini Crossword Answers: June 8, 2023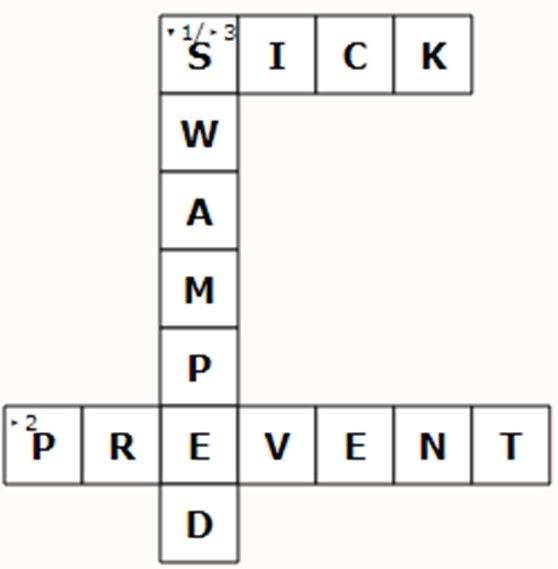 Across:
2. Prevent
3. Sick
Down:
1. Swamped
Enjoy our Mini Crossword puzzles? Check out more!
Also check: Mini Crossword with Answers: June 7, 2023
Also check: Mini Crossword with Answers: June 6, 2023