What are the new relaxed norms of SEBI for Foreign Portfolio Investors (FPIs)?
On 21 August, 2019; SEBI introduced an 'informant mechanism' to gather solid evidence and crack down on insider-trading and clarified on the debt-to-equity ratio that companies need to maintain to be eligible for buybacks.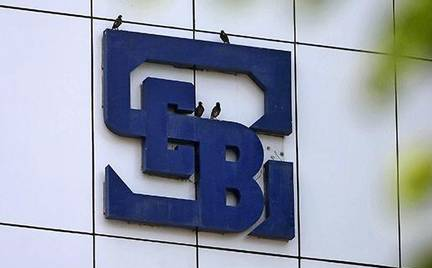 SEBI logo
The Securities and Exchange Board of India (SEBI) is the regulatory body which deals in matters related to the development and regulation of securities market in India. SEBI was established on 12th of April in 1988. SEBI was given statutory powers on 12 April 1992 through the SEBI Act, 1992.
Recently on 21 august 2019, the SEBI has relaxed norms for Foreign Portfolio investors (FPIs). In this article we have published these recent changes. Let's have a look.
1. The main aim of these proposed changes is to simplify and rationalised the existing regulatory framework for Foreign Portfolio Investors so that operational constraints can be eased.
2. Now the Foreign Portfolio Investors (FPIs) would no longer be required to meet the 'broad-basing' criteria, under which at least 20 investors were required to establish a fund.
3. Now central banks of the countries that are not members of the Bank for International Settlements (BIS) will be allowed to register as FPIs.
4. Offshore funds that are issued by Indian mutual funds will be permitted to invest in the domestic markets under the FPI route.
5. Now the whistle-blowers who provide "credible and original information" on insider trading would be rewarded. The reward will be 10% of the disgorgement amount up to Rs 1 crore.
6. The securities market regulator SEBI said it would rationalise the framework for issuance of participatory notes (P-Notes).
7. The companies which are buying back shares should have debt-to-equity ratio less than 2:1 on a consolidated basis.
8. SEBI eased norms for migration of companies listed on SME exchange to main board.
Hence the proposed simplified norms are in place to make the regulatory framework more investor friendly so that the FDI inflow can be increased in the country.

SEBI: Powers and Functions to regulate Security Market in India