Odd One Out: Help Rebecca to find the odd pair of earrings hidden in the picture within 7 seconds. Hurry Up!
Odd One Out: This odd one-out puzzle shows a collection of flower earrings. Take this challenge to find the odd pair of earrings using your skills and abilities. Good Luck!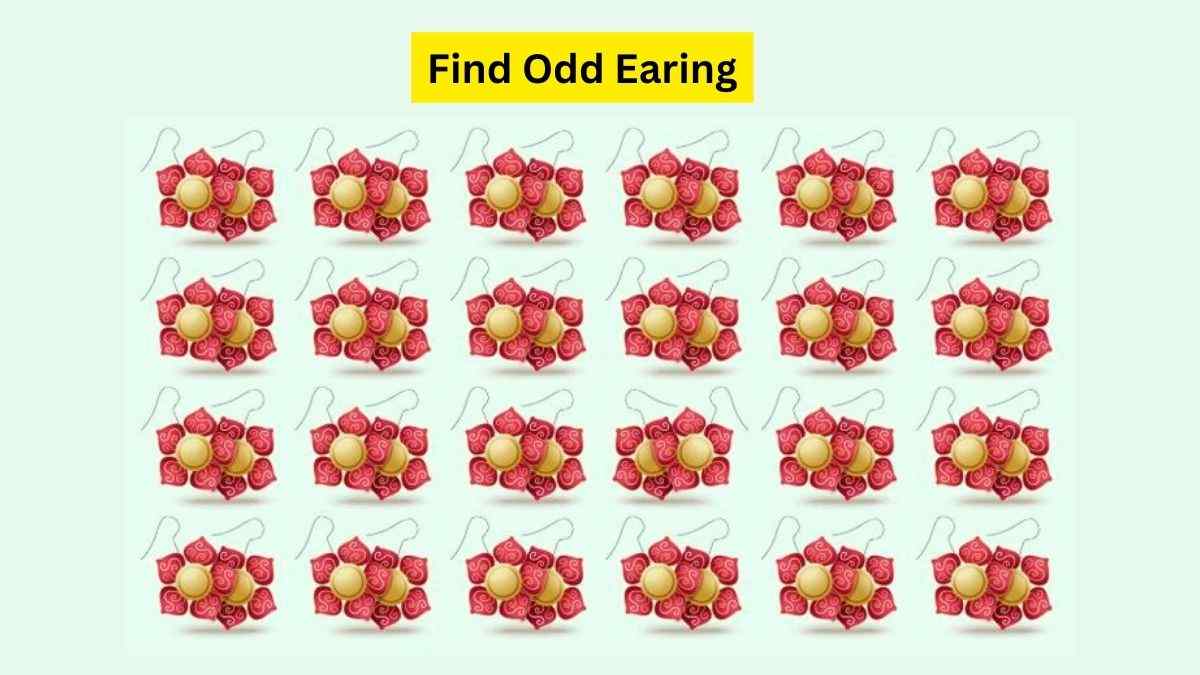 Can you find the odd earring in the picture?
Earrings have remained popular for more than 7000 years and originated in ancient Asia. And on that note, my sister lost her antique earring in a box of false earrings. Now, can you find the odd pair in the image?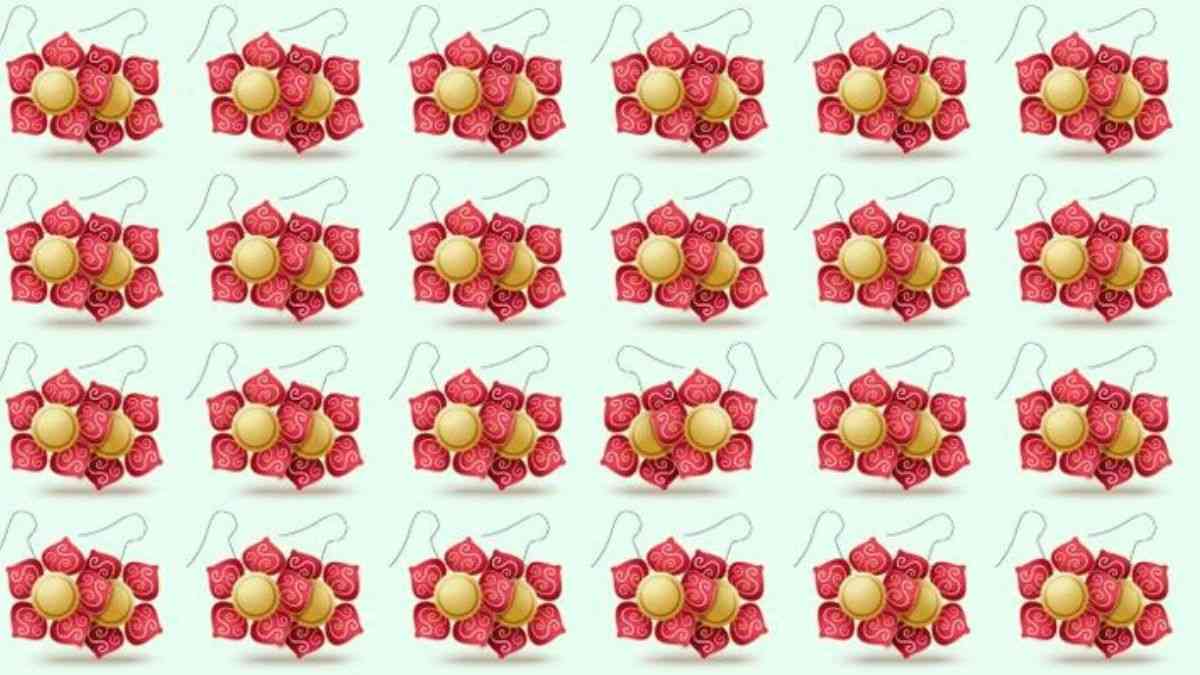 Source: Brightside.com
This mental exercise is good for the brain and skills. Once you begin solving this mental exercise, a hormone that controls mood, memory, and focus, Dopamine will be produced more readily.
Do you see an odd earring here?
This odd one-out puzzle is popularly known as Knock Out in America. It checks a person's capacity for observation and general intelligence. And one needs to be imaginative, rational, and have a clear point of view in order to find the correct answer.
In case you feel trapped, take some hints from the previously solved odd Korean character puzzle.
About this Odd One Out Puzzle Picture
This picture from Deposit Photos (depositphotos.com) was posted on Brightside. It shows a total of 24 earrings divided into 6 columns and 4 rows. And your task here is to find the odd one in the picture. Make sure to go through each row and column to not miss any clues.
Make sure to look for small differences like colours, shapes, classifications, and patterns, instead of major reasons.
Only a curious head can spot the Odd Piggy Bank hidden in the picture. 3 Seconds Left!
Remember you just have 7 seconds to conclude this mental exercise.
Tick…
Tock…
Tick…
Look for the brain teaser answer here: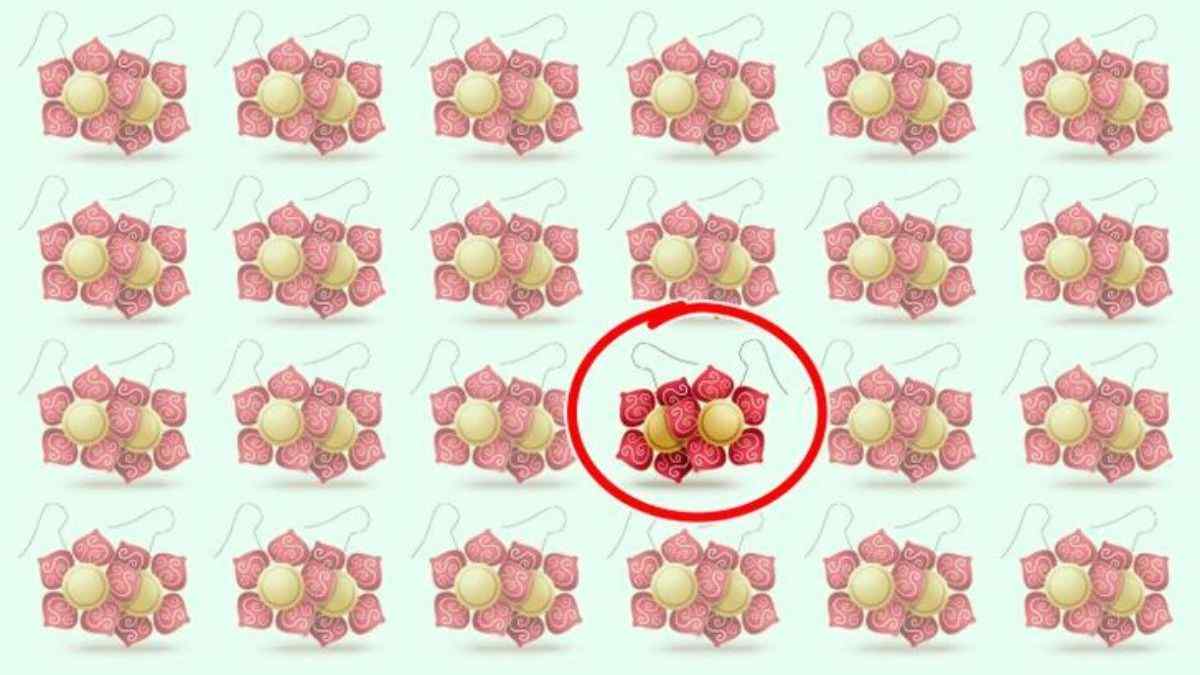 Source: Brightside.com
The hooks of the earring are different from others.
You Got It Right! Also, keep a tab on Jagran Josh to enjoy more of such engaging mental puzzles.
Only A Genius Mind Can Find The Odd School Girl Image Within 21 Seconds. Good Luck!