Odd One Out: Can you help the colour-blind Martha find the odd fish in the aquarium? 31 Seconds Lefts!
Odd One-Out: An aquarium full of colourful fishes. In this mental puzzle, your task is to find the odd one out. Take this challenge to test your abilities and skills. Hurry Up!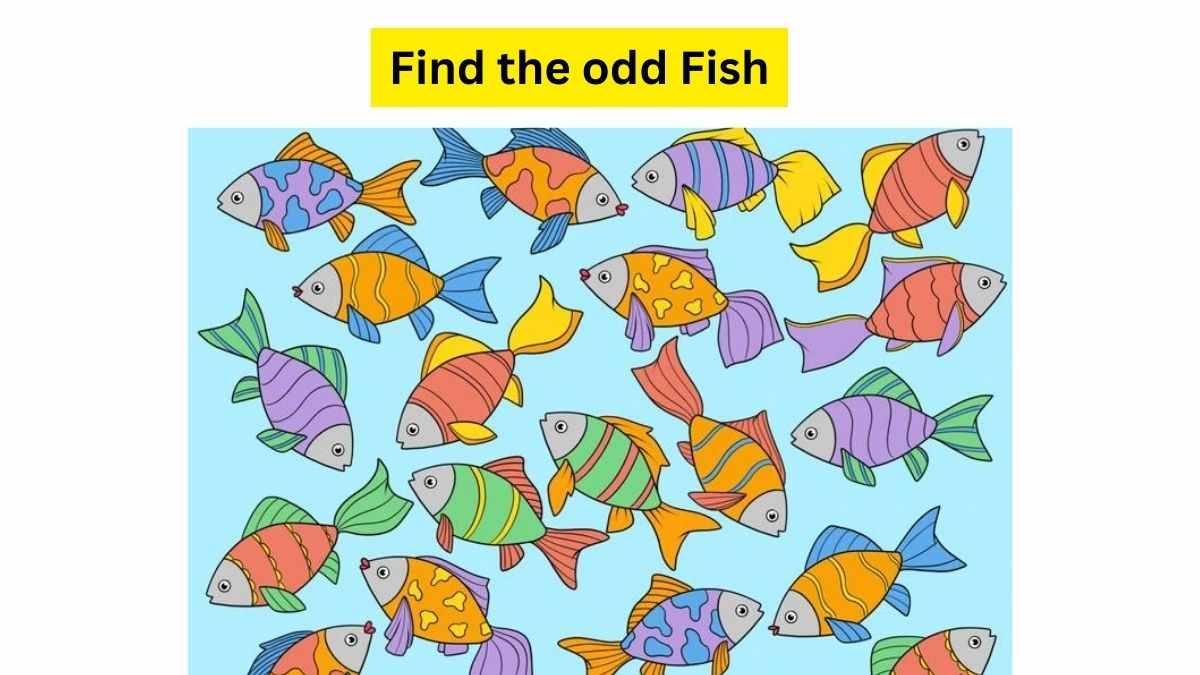 Do you see any odd fish here?
Martha, the old colour-blind lady works at an aquarium. Even after several warnings, she failed at segregating the odd fish from the school. So, can you spare a few minutes to help her to complete the task?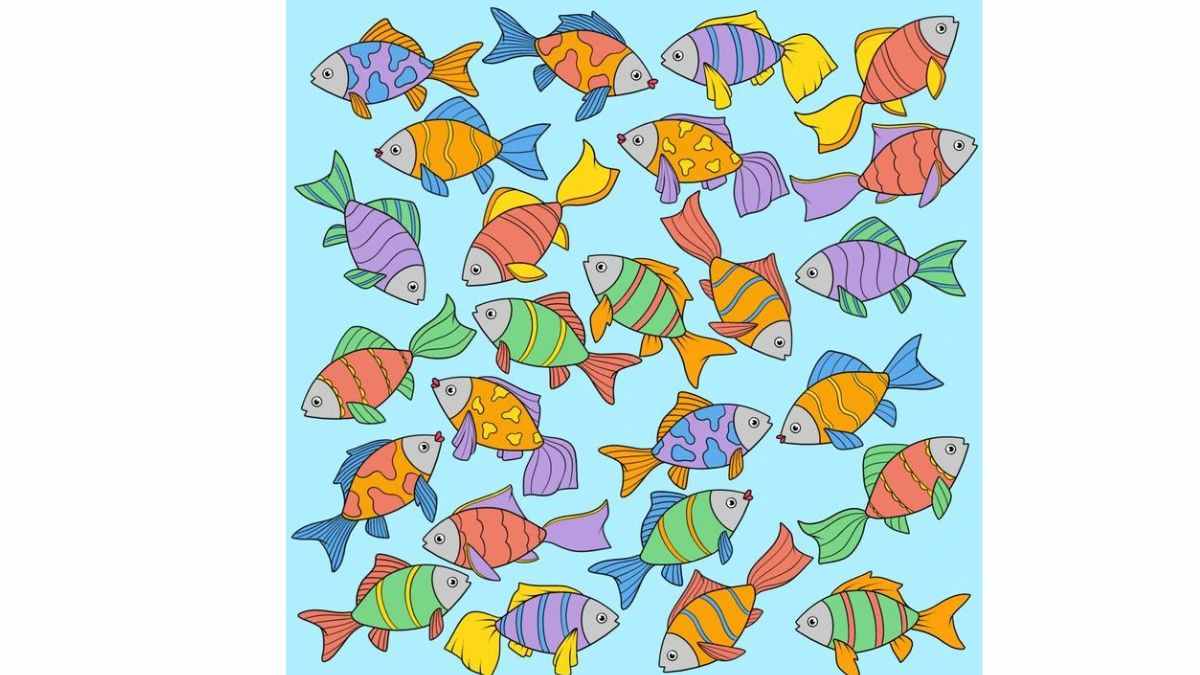 Source: Brightside.com
In reference to the image above, you need great observational skills and cognitive abilities to conclude this task.
What is an Odd One Out Puzzle?
The odd-one-out exercise is also known as Knock Out in America. It examines one's capacity for general comprehension and observation. And to think creatively, one needs to be imaginative, rational, and have a unique point of view.
In case you are confused, look for clues in this previously solved odd lip sticker puzzle test.
About this Odd One Out Puzzle Picture
This picture from Brightside shows a non-uniformly divided image of an aquarium. Your task here is to find the odd fish. Now, divide the image into rows and columns, and go through each row and column to not miss any clue.
Make sure to focus on peculiar details like colours, shapes, types, classifications, patterns and anything else that comes to your mind.
Odd One Out Puzzle: You and Your Friends Need An Eye Of A Hawk To Find Odd Sun In 5 Seconds. Try Your Skills!
Remember you just have 31 seconds to conclude this mental exercise.
Tick…
Tock…
Tick…
Look for the brain teaser answer here:
Take a glance at the encircled one, no other fish comprise green and yellow contrast.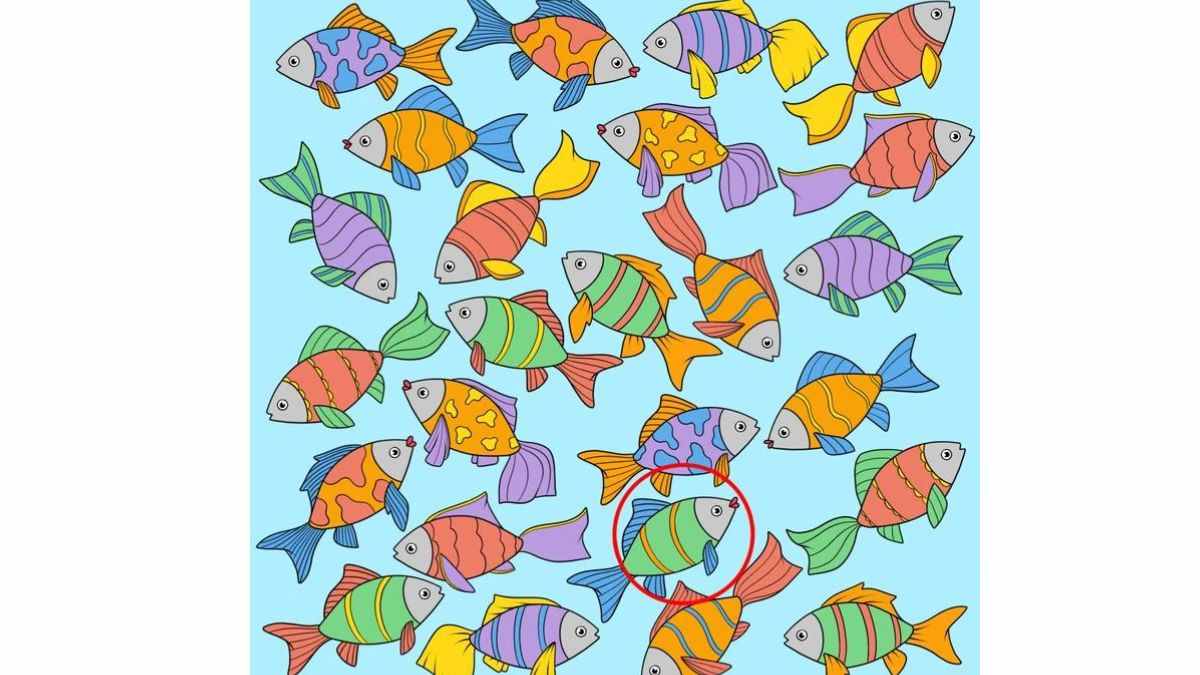 Source: Brightside.com
You are a Genius. Do not forget to bookmark Jagran Josh to indulge in more of head-scratching mental exercises.
Odd One Out: My Sister Got Evil Eye Charms But One Of It Is Defective. Can You Find the Odd Pendant in 9 Seconds?