Odd One Out Puzzle: The girls of the 6th standard gathered together for a school group photo. All in a uniform still one looks different. In reference to the image below, your task is to find the odd image of the girl using your exceptional skills and abilities.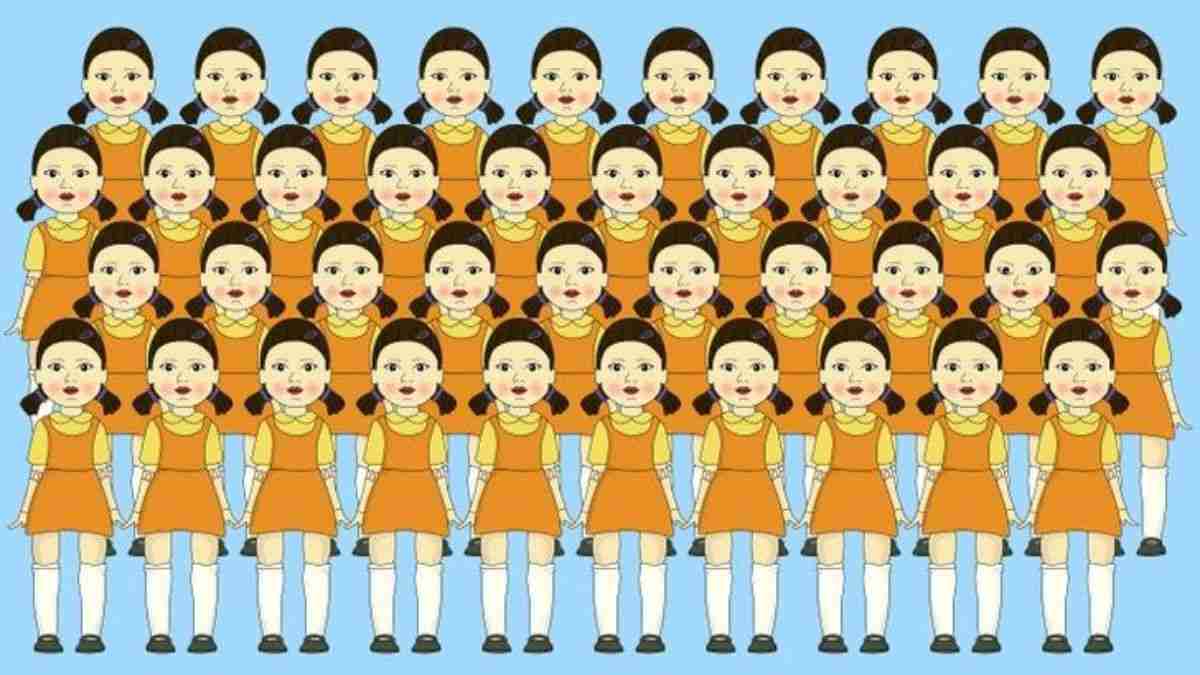 Source: Brightside.com
Can You Find The Odd Image Of School Girl In The Picture?
Odd-one-out puzzle is famous among people of America as Knock Out. It examines one's ability for general skills and observation. And to reach a conclusion, one needs to be imaginative, rational, and have a unique point of view.
In case you are confused, look for clues in this previously solved odd lip sticker puzzle test.
About this Odd One Out Puzzle Picture
This picture from Brightside shows a uniformly divided image of school girls. And your task is to find the odd one among them. Now, divide the image into sections, and go through each row and column to not miss any clue.
Instead of looking for a big flaw, focus on smaller details like colours, shapes, types, classifications, patterns and anything else that comes to your mind.
Tick…
Look for the brain teaser answer here: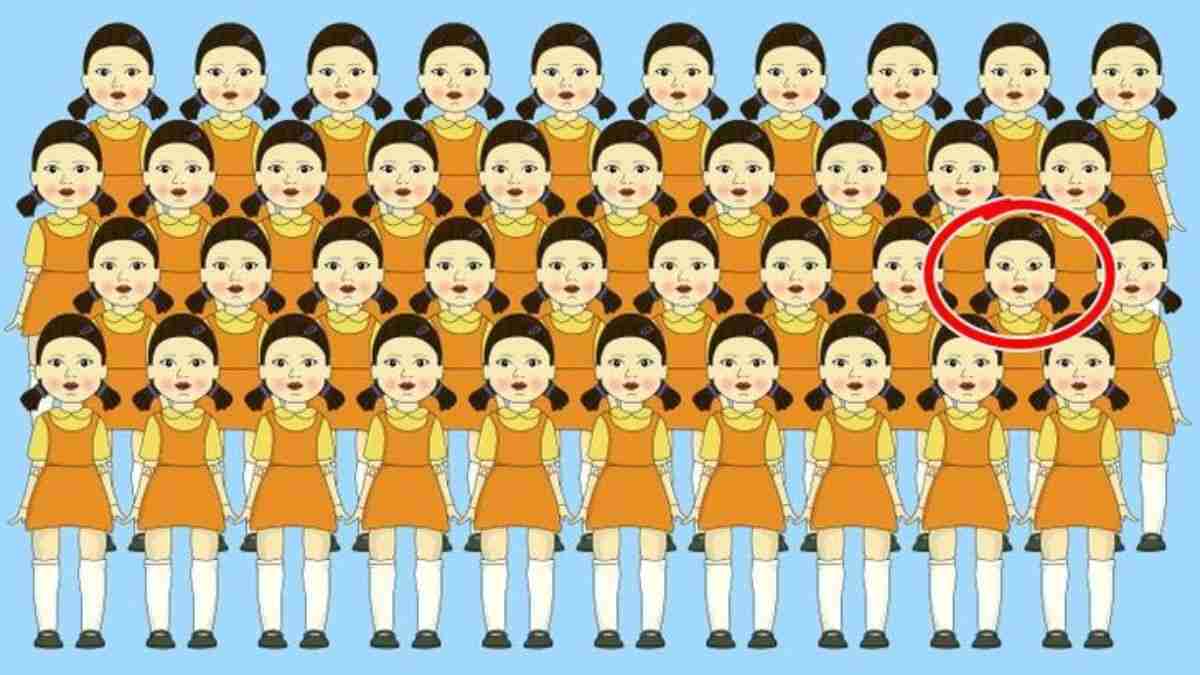 Source: Brightside.com
Take a glance at the encircled one, the eyebrow of the girl here is different from others.
Voila, you got it right! Also, keep a tab on Jagran Josh to indulge in more hard-hitting mental exercises.
Odd One Out: How fast you can find the odd lipstick combo hidden in the picture? Try Your Skills!