Odd One Out Puzzle: Only A High IQ Person Can Spot The Odd Korean Character Within 13 Seconds. Try Your Skills!
Odd One-Out Puzzle: This mental exercise image shows a group of Korean guys. Take this challenge to test your skills and abilities in 13 seconds. Hurry Up!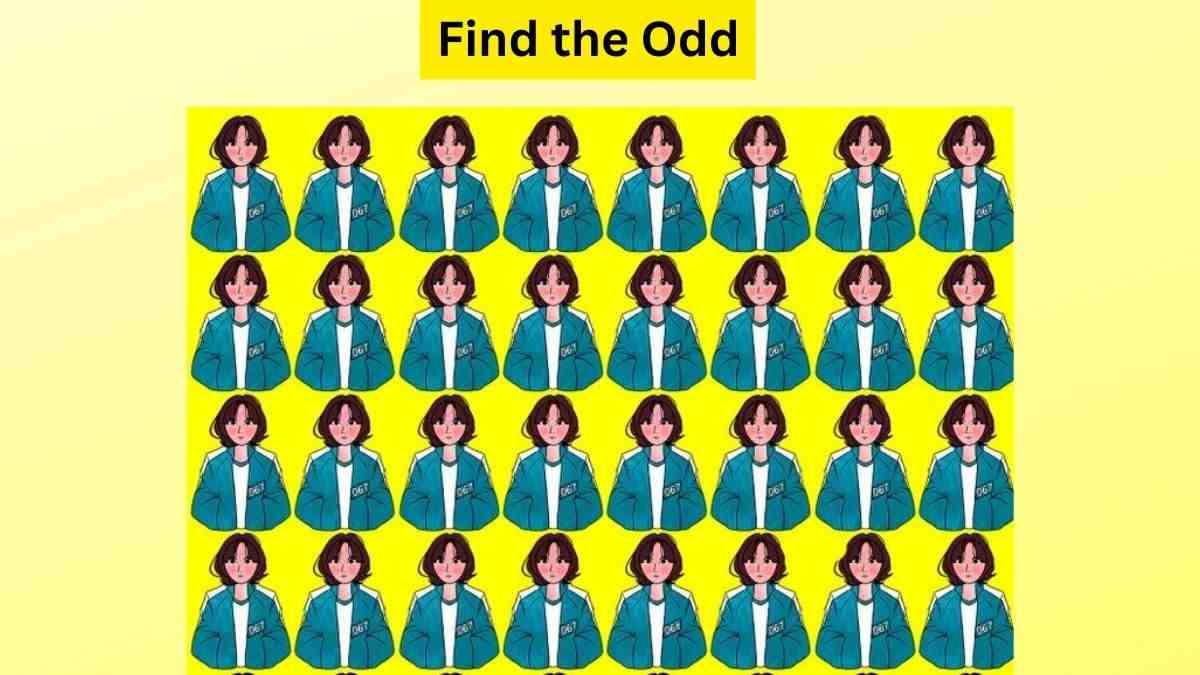 Do you any odd character here?
Korean dramas are quite popular today. The image below is inspired by one such character. And your task is to find the odd image of the girl using your exceptional skills and abilities. This mental exercise will increase the production of dopamine, a chemical that regulates mood, memory, and concentration. Dopamine is released with every success as we solve the puzzle.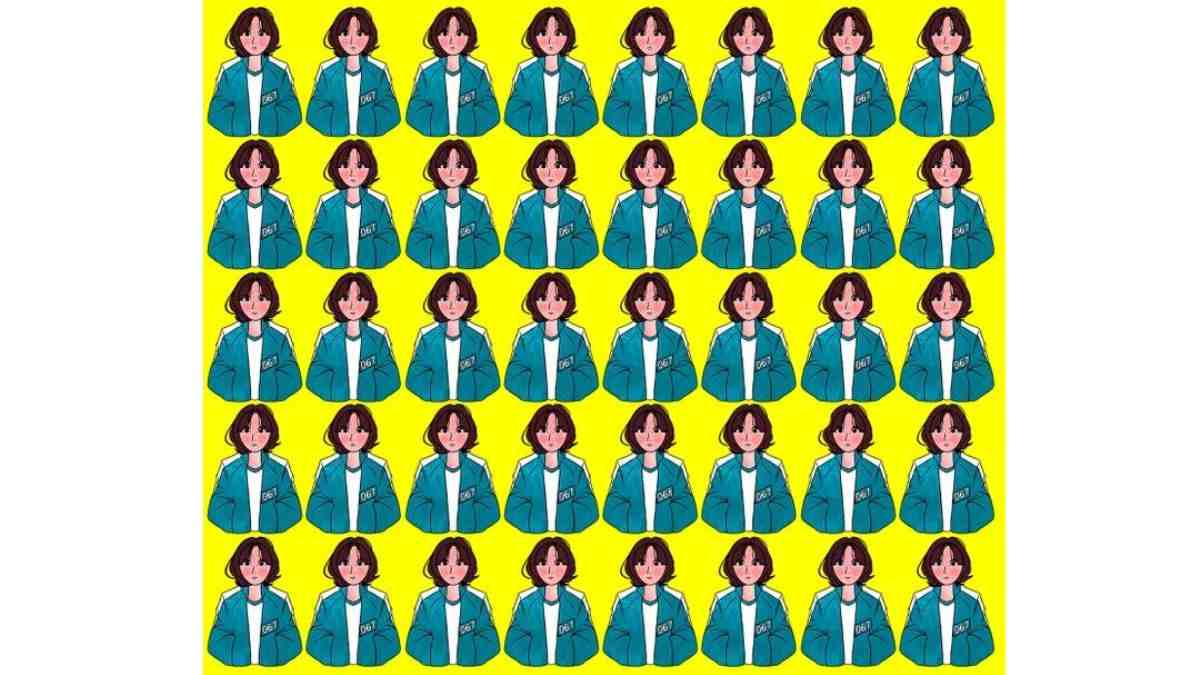 Source: Brightside.com
Can You Find The Odd Korean Guy Image?
The odd-one-out puzzle is famous as Knock Out among Americans. It tests a person's ability for general intelligence and observation. And in order to come to a conclusion, one must be creative, logical, and have a distinct point of view.
In case you are confused, look for clues in this previously solved odd-girl picture.
About this Odd One Out Puzzle Picture
This credit for the picture goes to Brightside. The image shows a total of 40 images divided into 8 columns and 5 rows. And your task is to find the odd one among them. Go through each row and column to not miss any clues.
Focus on tiny things like colours, shapes, sorts, categories, patterns, and everything else that comes to mind rather than searching for a significant reason.
You and Your Friends Need An Eye Of A Hawk To Find Odd Sun In 5 Seconds. Try Your Skills!
Remember you just have 13 seconds to conclude this mental exercise.
Tick…
Tock…
Tick…
Look for the brain teaser answer here: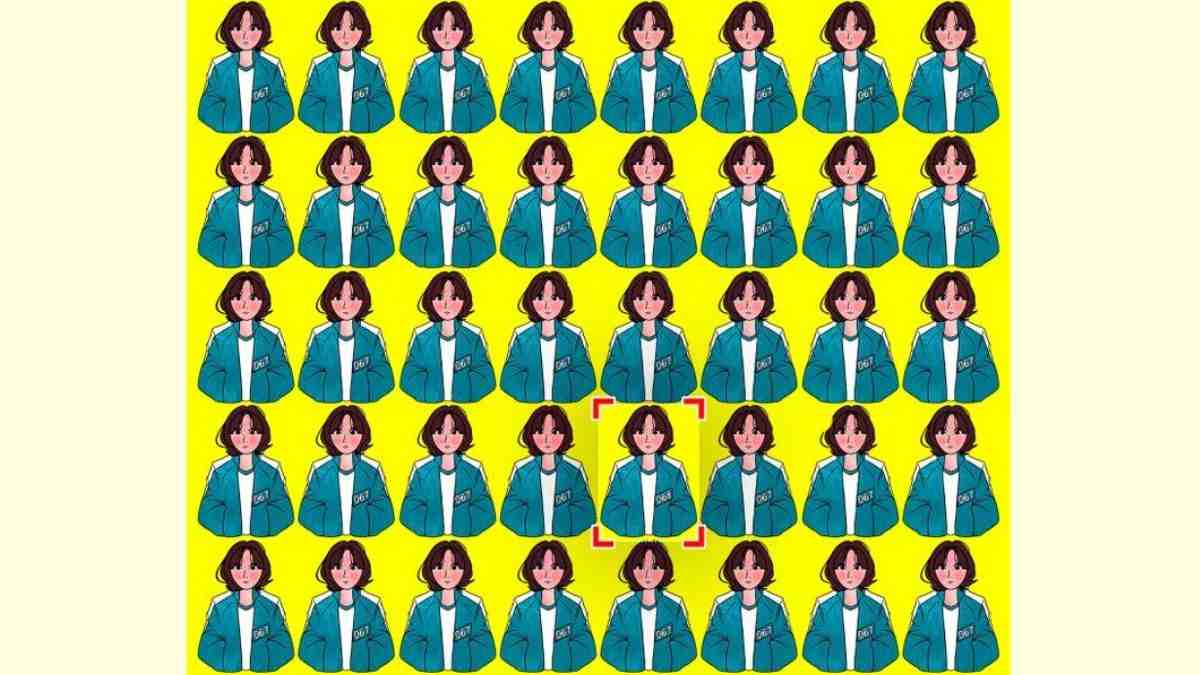 Source: Brightside.com
The colour of the cheeks is lighter in comparison to others.
Hurrah! Do not forget to bookmark Jagran Josh to enjoy more of the mental exercise without any delay.
How fast you can find the odd lipstick combo hidden in the picture? Try Your Skills!