Only a puzzle expert can spot the cat hidden in this historical picture within 10 seconds!
There is a cat hiding in this historical picture. Can you spot it in 10 seconds? Test your expertise with this optical illusion.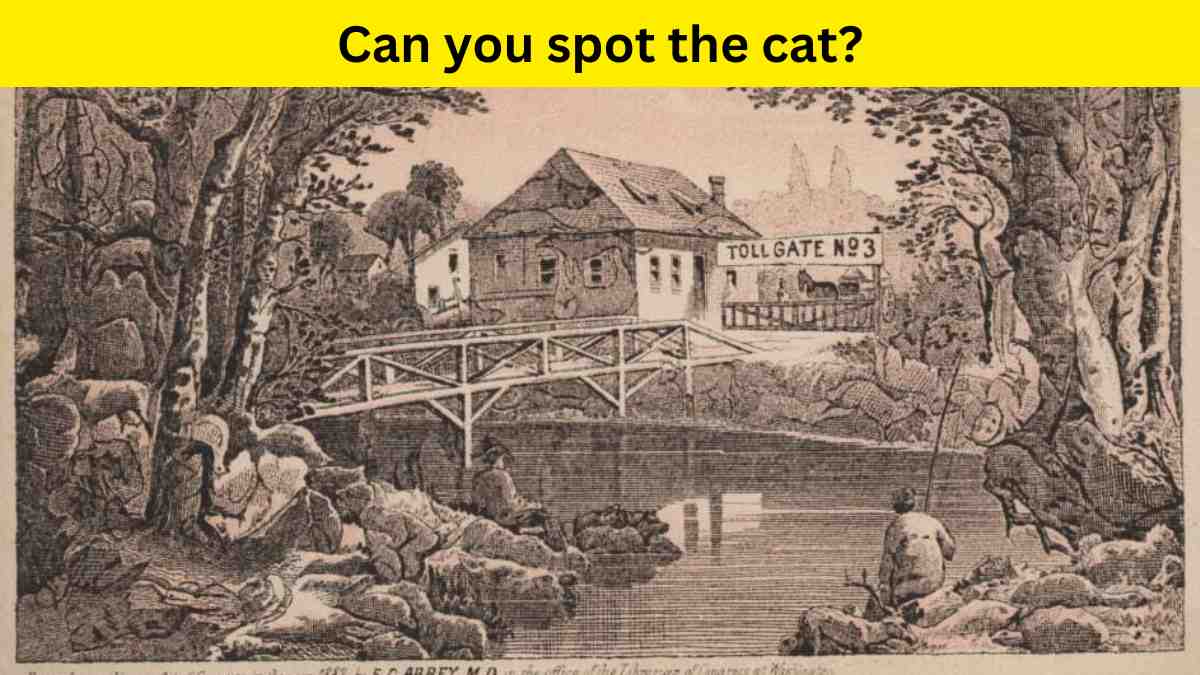 Optical Illusion- Spot the cat in 10 seconds
Optical illusions are visual phenomena that are both challenging and fascinating to comprehend. These deceptive puzzles are typically puzzling visualizations or paintings of specific things and/or animals. They are visual phenomena that occur as a result of our brain's perception of anything other than reality.
They can deceive our eyes into seeing things that aren't there, or they can trick us into believing things aren't actually there. The purpose of optical illusion challenges is to locate something that is hidden in plain sight. Today's optical illusion is a fun, fascinating, and challenging one.
Are you ready for your mind to be blown? Let's get this challenge going.
Optical Illusion - Spot the cat in 10 seconds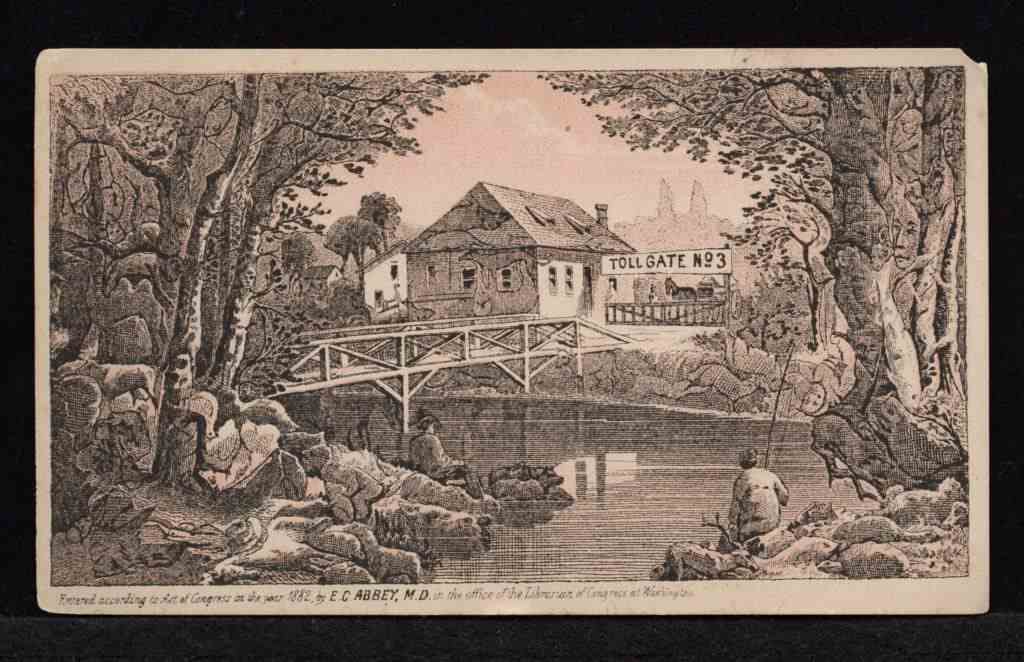 Source: iheartcats.com
This historical picture is shared by Melissa Nasea, the History Collections Librarian. This illustration, from around 1882, was used to promote Dr E. C. Abbey and Cutavaco's "cure for skin diseases." There are numerous hidden creatures in the image, both right-side up and upside down, and some of them even overlap. There is a cat among the creatures, figures, and human faces, and you have to find it. You have 10 seconds to spot the feline. Are you ready? Let's begin.
Meanwhile, you can also try to spot the dog hidden in the rocks within 7 seconds!
The answer is given right below. When you are ready, just scroll down.
If you'd like to try something, then the royal court musician has lost his beloved musical instrument somewhere. What you need to do is challenge your observation skills and find the royal musician's lost harp within 7 seconds!
Optical Illusion Solution
The cat was hidden in the bottom right corner of the optical illusion image. Take a look: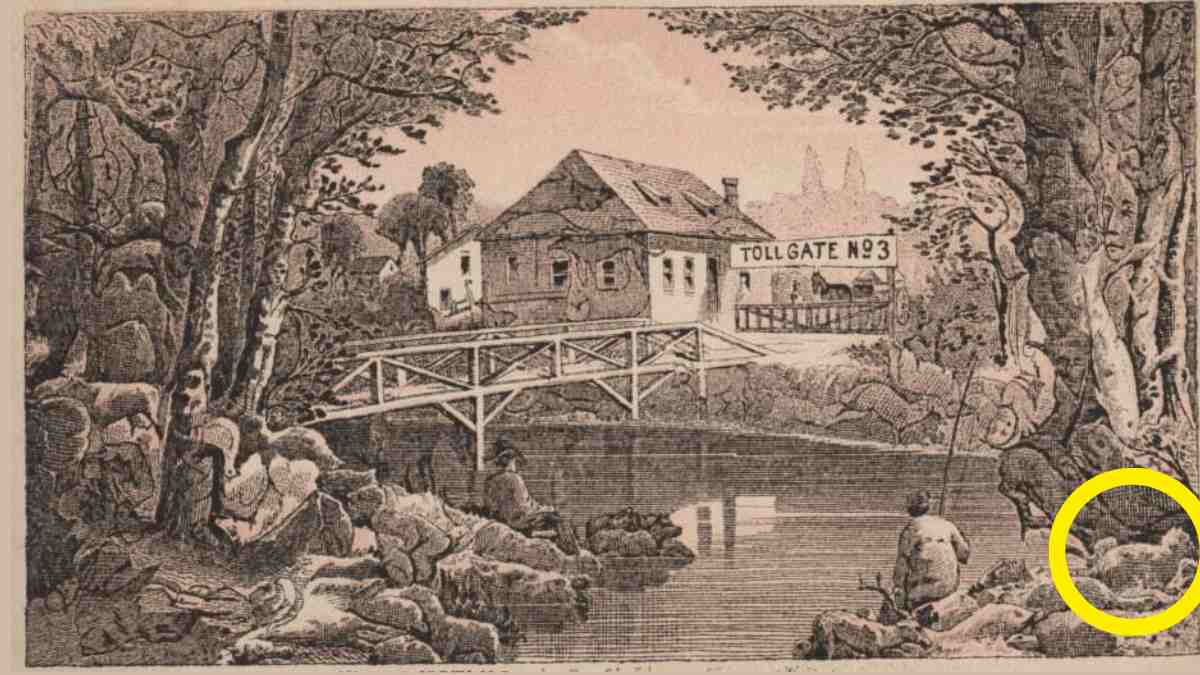 You can also try this as well:
You are a keen observer if you can spot the snow leopard on the mountains in 8 seconds!