Optical Illusion: Beneath some pebbles, beside a stone, sits a crab all alone! Can you find the hidden crab?
Life indeed is sad, not only for humans but for crabs as well. Can you find the hidden crab in this image?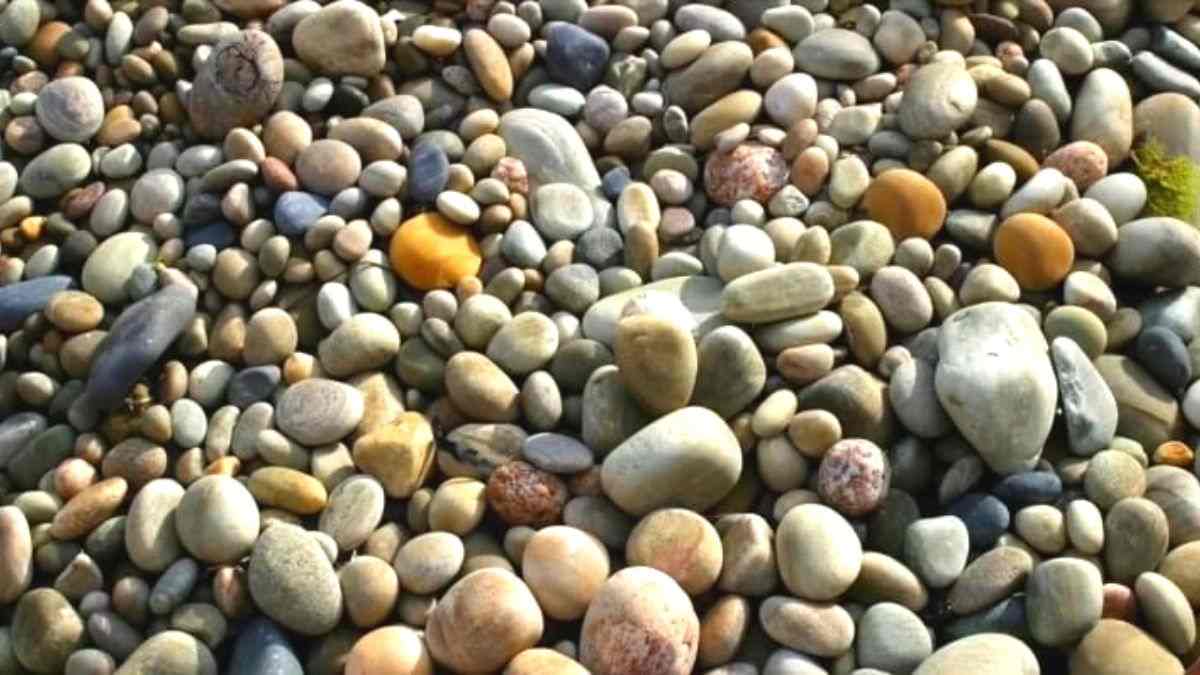 Find the hidden crab!
Have you seen the cheerful life beside a beach? People come with their families, play with their kids, and spend leisure time with their loved ones.
Spending time near the sea is often the best stress-buster. And oh, watching the marine life is a complete bliss.
While there are many animals to talk about inside and near the sea, one cool animal that is often found near beach sides is the crab.
Crabs are super cool beings. What makes these creatures cool is their uniqueness. Didn't believe us?
Let's put some facts out.
Firstly, crabs are one of the oldest creatures on the planet. These cool creatures are showing up since 200 million years ago.
Furthermore, what makes them even more special is the fact that there are around 4,500 different species of crabs in the whole world!
Also, just like humans, crabs are omnivores. This means that crabs can enjoy both plant material and meat!
Additionally, they are known for their classy walks. What we mean by this statement is that they are known to walk and swim sideways.
Crabs are somewhere lucky too. If we talk about female crabs, they get pregnant for only a week or two. Yes, this fact might make many girls envious, but crabs are indeed fortunate in this aspect.
However, what makes crabs unlucky in comparison to many other living creatures is that they have a very short life span. Yes, a crab can live up to 3 to 4 years only.
No matter how lucky or unlucky crabs are, they are indeed unique creatures, However, the crab we have today to present isn't as happy with its life as other crabs. Actually, the crab feels all alone.
Can you spot the hidden crab in this image?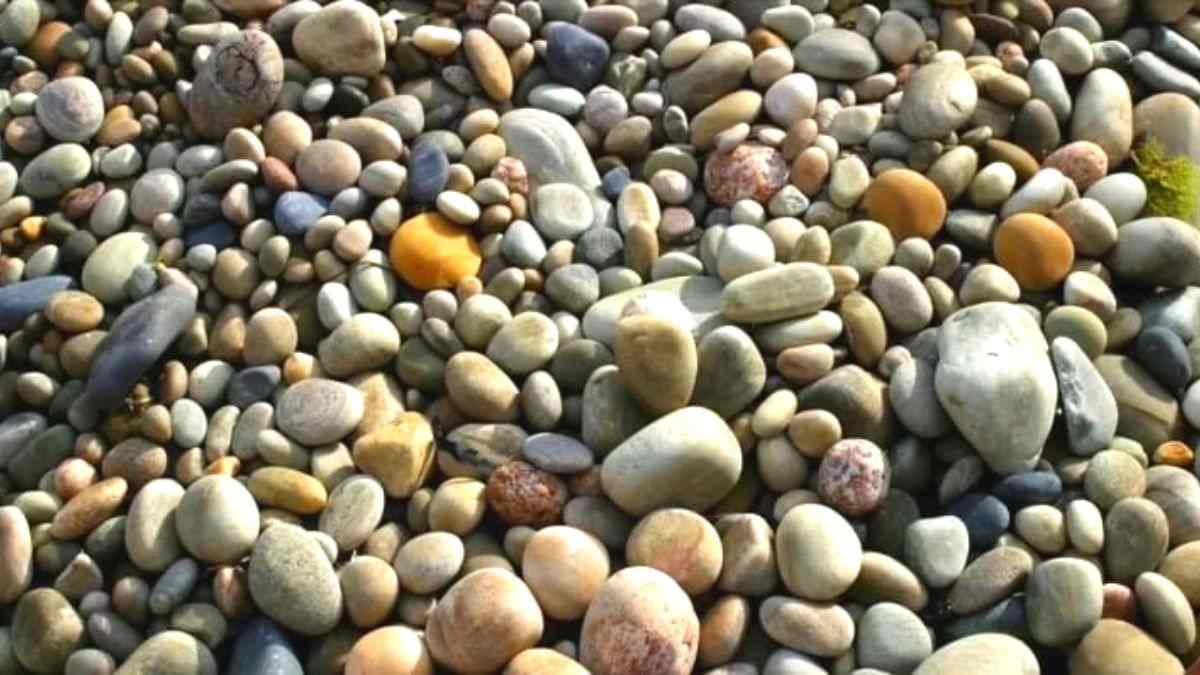 Image Source: Mister Teach (YouTube)
Here is the lonely crab hiding.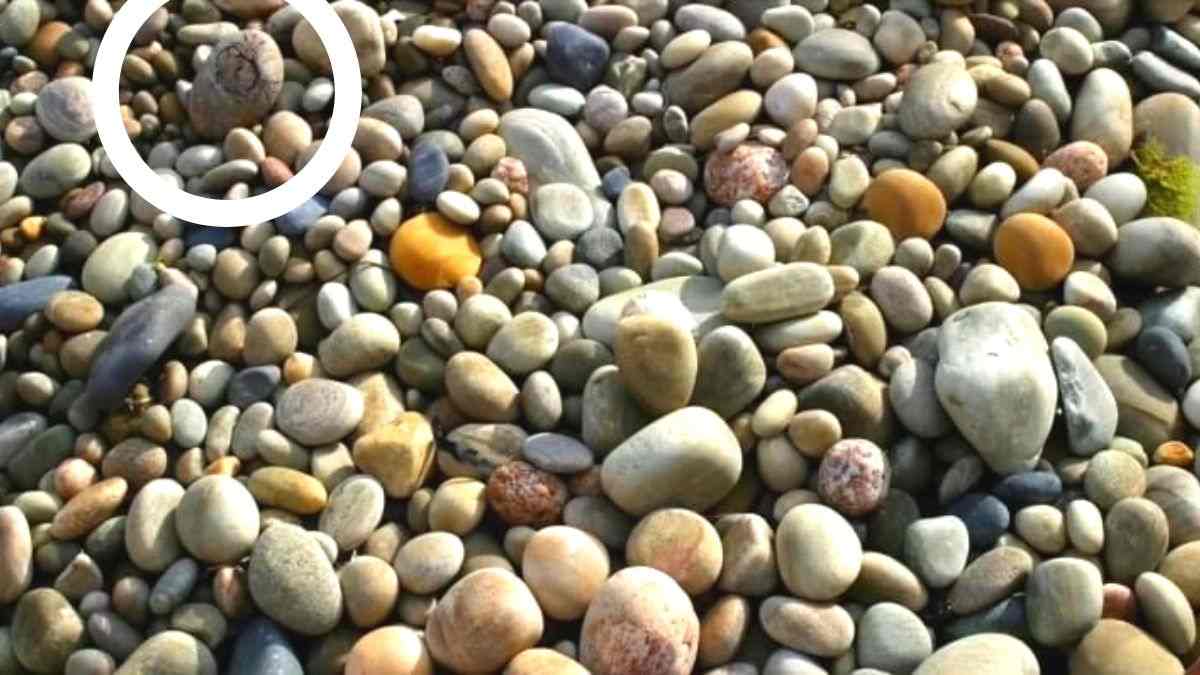 Image Source: Mister Teach (YouTube)
Here was the crab hiding! Should we consult a crab therapist for him?
Help Mr. Bucky Fetch His Lucky! Find The Hidden Horse In Just 10 Seconds In This Optical Illusion Image