Optical Illusion: Black and white stripes are here! Can you find the hidden zebra?
Wait, there are zebra patterns ahead! No, we aren't talking about zebra crossings, we are talking about the hidden zebra in the image. Can you find the hidden zebra?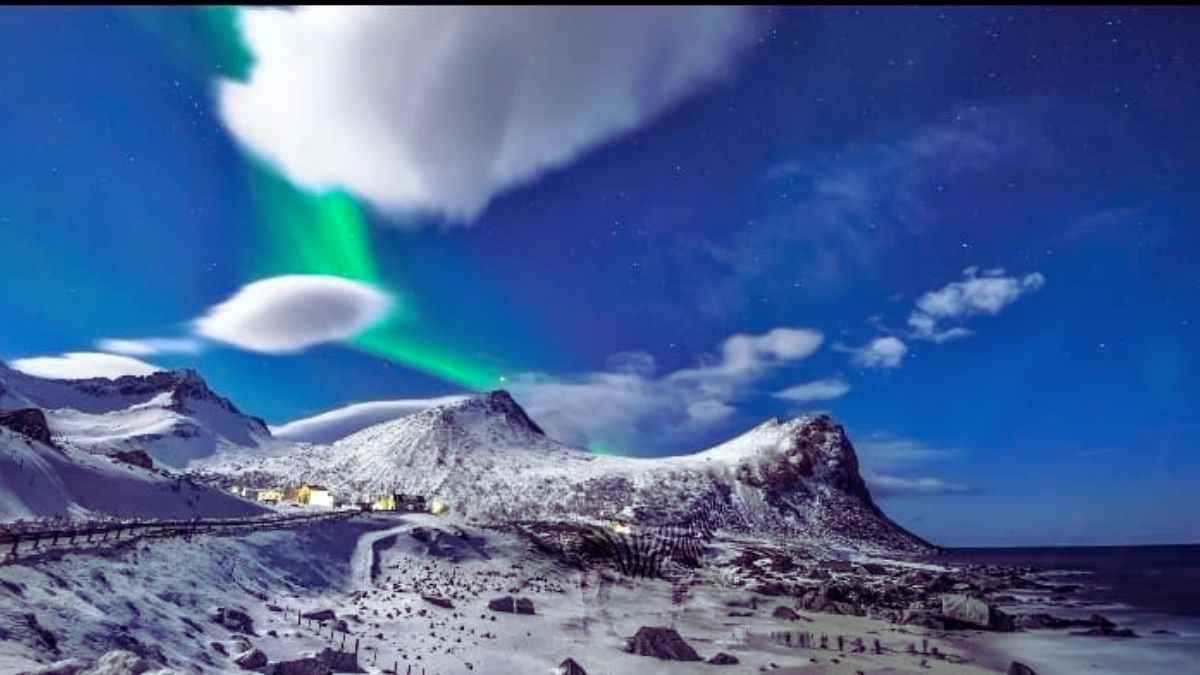 Find the hidden zebra!
Where do you find black-and-white patterns or a combination of both colors? Well, before you start wondering about the names of such places or things, we must tell you that all the things and places you are going to name now are super interesting. Don't believe us? Consider a chessboard. A chess board is an object that makes you play a game that teases your brain and instills courage and tricks in you to make just the right move, both in the game and in life. The white and black boxes on a chessboard signify a battlefield where two armies fight, and the mightiest of them win. In some cultures, white and black also signify the beautiful contrast of right and wrong, good and evil, positive and evil, and how each of them is distinctive, but is incomplete without the other. The next thing that would probably cross your mind now would be the black and white T.V. that once used to bring colors to the lives of viewers. Try looking for a white and black T.V. today in times when technology has taken long leaps and has perhaps reached its peak, and if you are lucky, you will probably spot one that will take you to the simpler times, when low-quality images were enough to fill excitement in a room.
Now, when one talks about the combination of black and white, one cannot miss talking about the zebra crossing on road. How interesting must have been the person who first came up with the idea of creating a pattern on the road that can signify the same meaning for everyone? In the fast-paced life, we live that teaches us to rush, both our lives and our vehicles, a pattern like such which is understood by everyone teaches us to pause for a moment. It also teaches us to stop and view others pass effortlessly, without feeling the rush to always stay ahead. Hey, how can we forget a zebra?
What must have crossed the mind of God while creating zebras? The creature's patterns are incredibly interesting! Well, not many know that the pattern is not the only interesting thing about zebras. Unlike the other things having a combination of white and black that we discussed above, a zebra is a living being, something not created directly by humans but by the Almighty. In such a case, it won't be wrong to guess that there must be other interesting things to know about zebras, other than just the black and white stripes!
Have a look at these mesmerizing creatures for a moment!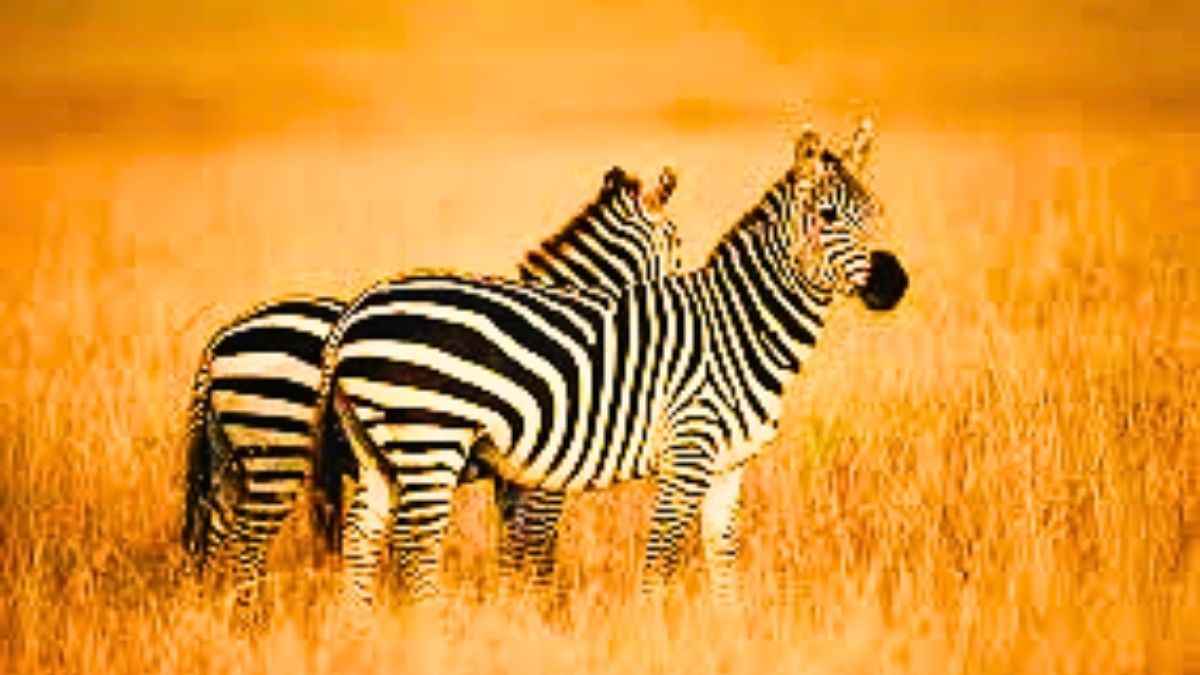 Image Source: Wallpaper Abyss
Why don't we play a challenge related to zebras today? And oh, since we are talking about zebras, a few enlightening and interesting facts about zebras won't do any harm! Excited? Here you go!
Fact 1:
They are speedy animals!
Gone is the time when only wild cats were famous for their speed. Zebras too can run at a wonderful speed. They are able to run at a speed of 65km per hour. That is an outstanding speed, isn't it?
Fact 2:
Their stripes are unique!
If zebras ever start owning smartphones, their screens would not be locked to face scan or fingerprints, but with zebra stripes. Jokes apart, just like human fingerprints are unique, zebra stripes are also unique in nature and no two zebras can have exactly the same zebra stripes.
Optical Illusion: Spiders are experts at hiding! Can you spot the hidden spider in the image?
Fact 3:
Their stripes save them from danger!
Ever wondered why nature has bestowed upon zebras such black and white stripes? Well, it is because these stripes help them camouflage, which further confuses predators. It is interesting to note that one of the predators of zebras is a lion, and lions are colorblind. When lions view a herd of zebras, the black and white stripes of the herd actually confuse the lion, and thus, the herd gets saved from danger.
Now that we know a bit about zebras, let us introduce you to today's challenge. Today, all you have to do is find the hidden zebra in the image in not more than 10 seconds. Remember, the fun of the challenge lies in its difficulty, and cheating is strictly a mood spoiler. Let us see if the zebra is able to confuse you, just like its black and white stripes do to the predators.
Can you find the hidden zebra?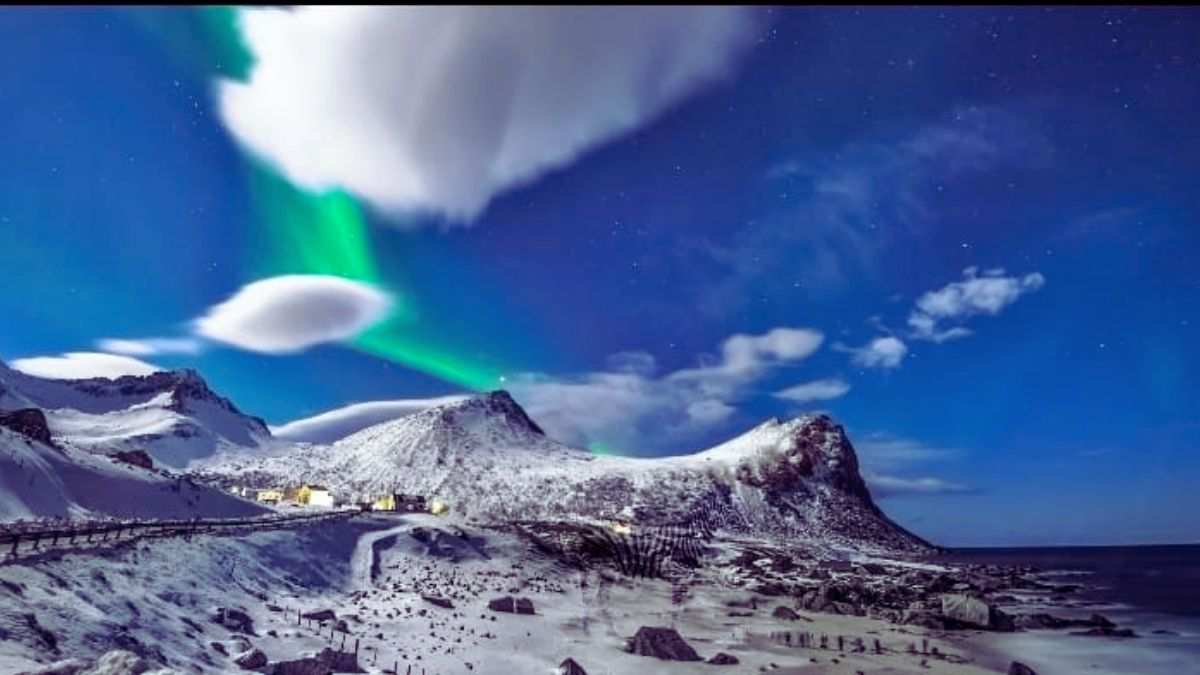 Image Source: Best Quiz (YouTube)
Here is the zebra hiding?


Image Source: Best Quiz (YouTube)
Was the zebra able to camouflage, or were you smarter than the zebra? Whatever the result is, this particular challenge proved to be a breath of relaxing air amidst hours of stress, isn't it?
Optical Illusion: Rabbits are adorable beings. Can you spot the hidden rabbit?