Optical Illusion: Can you find the hidden toothbrush? Trick your brain hard with this super exciting challenge
Sometimes, our eyes can deceive us hard. Don't believe us? Here is an exciting challenge for you to make you believe in the same. Find the hidden toothbrush in the image.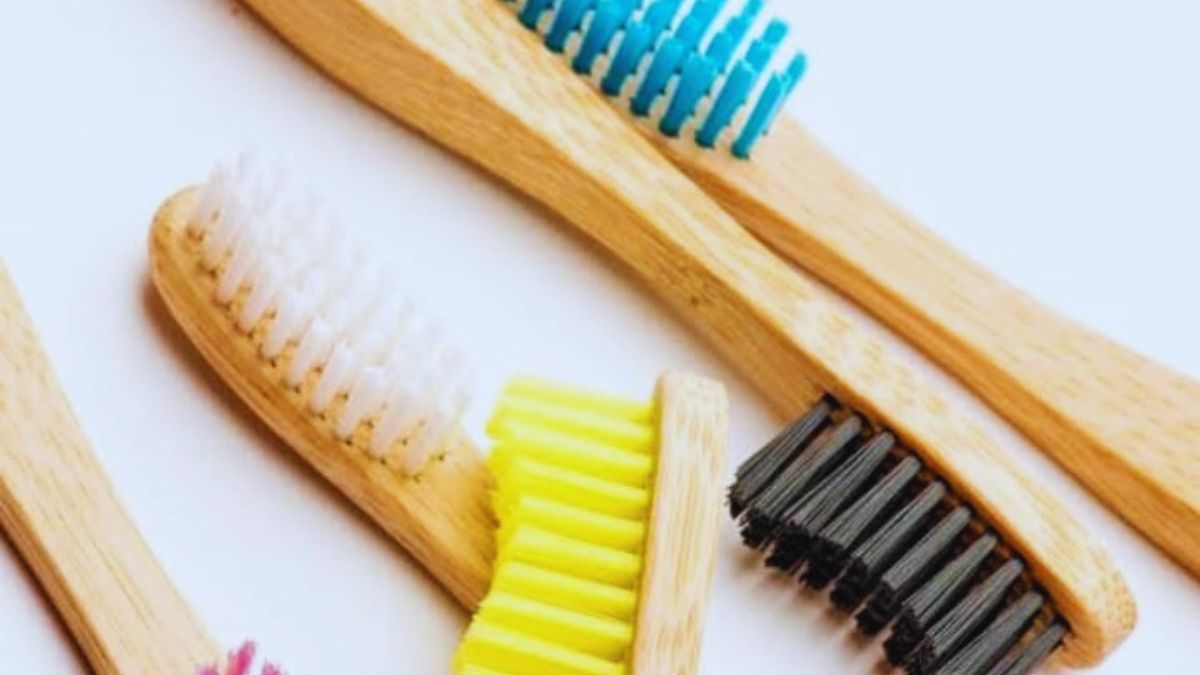 Find the hidden toothbrush
A toothbrush is a commonly used everyday commodity. However, sometimes it can fool us hard. This challenge is proof!
But before that, let us have a discussion. How many times have you been fooled or deceived by the things that you use on a daily basis? Sometimes, it is our pair of socks that we wear very frequently and play hide and seek at the moment when we are getting super late for the office. At other times it is the faucets of our washrooms that play tricks on us when we try to open the faucet but the shower water falls on us, making all our clothes wet. On some days, it is our bread toaster that we forget to switch off which leads us to have burnt breads in the breakfast, or on the other times it is the lock of our washrooms that becomes super tight only at the times when we have a strong urge to pee. And oh, the alarm settings on our phones also play a different game with us. Sometimes, it is the difference between AM and PM that makes us all fall into the trap of the wrong time, making us face the embarrassment of the alarm beeps in our 6 PM office meetings and giving us the convenience of the beautiful 6 AM sleep in the morning, that actually makes us miss our commutes to work and makes us late for office.
Such is the nature of life: it never stops irritating us. The everyday hassles we face on a daily basis are enough to irritate us, but later on, they prove to be incidents that make us laugh later on.
Find the hidden toothbrush in the image in just 10 seconds!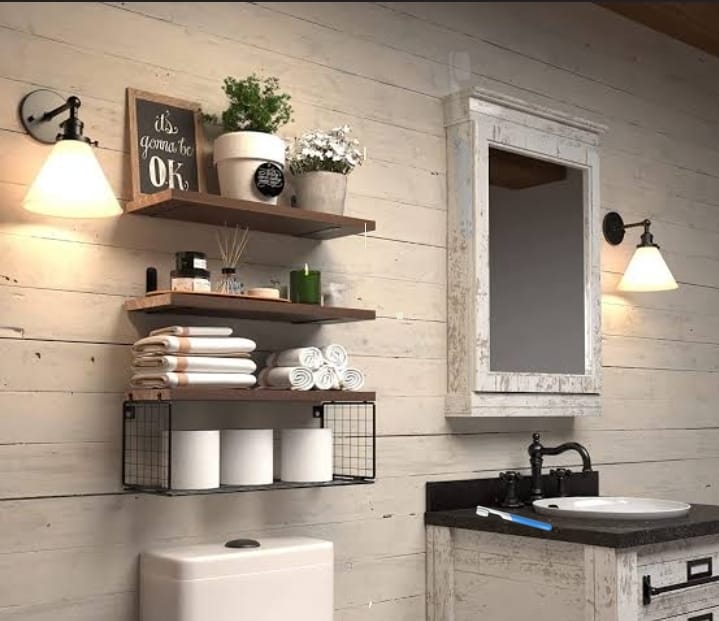 Image Source: Jagran Josh
Were you able to find the toothbrush?
Here is the toothbrush!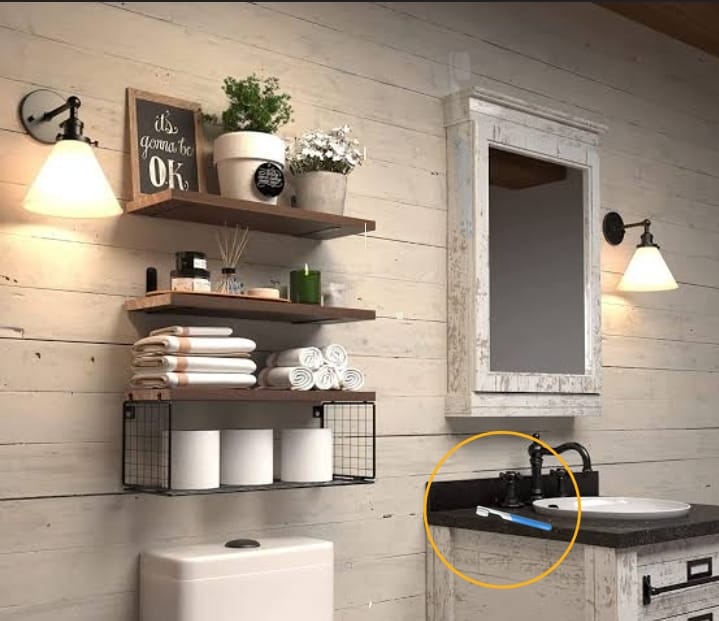 Image Source: Jagran Josh
Easy right?
Well, nope!
Who said we were talking about the toothbrush that was so easy to find?
We were talking about this toothbrush!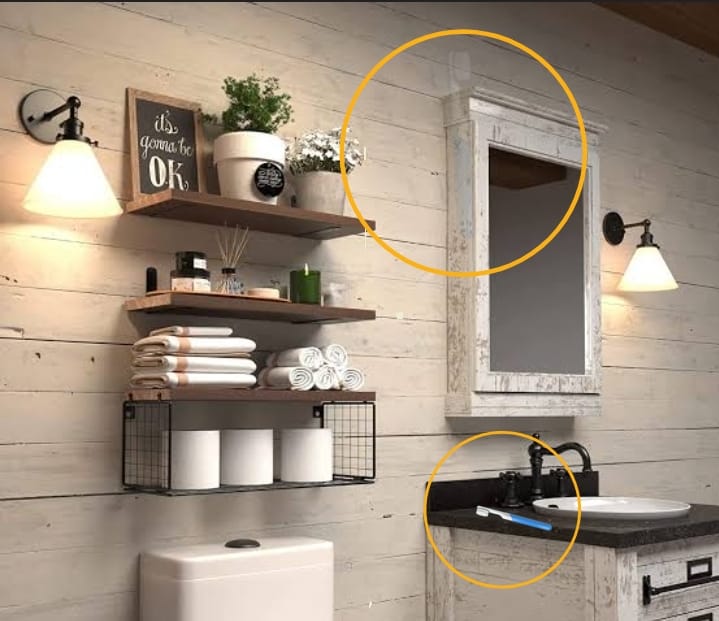 Image Source: Jagran Josh
Wooahh! That was completely unexpected, isn't it?
Well, didn't we tell you that a toothbrush is going to fool us all today?
ALSO READ: Math riddles with answers: Sarah and Jack are fighting over these math riddles. Whose answers are correct?