Optical Illusion: Can you spot a car in the park in 5 seconds?
In this optical illusion picture, a car is hiding in the park. Only the sharpest eyes can spot the car in just 5 seconds. Test your observation skills now!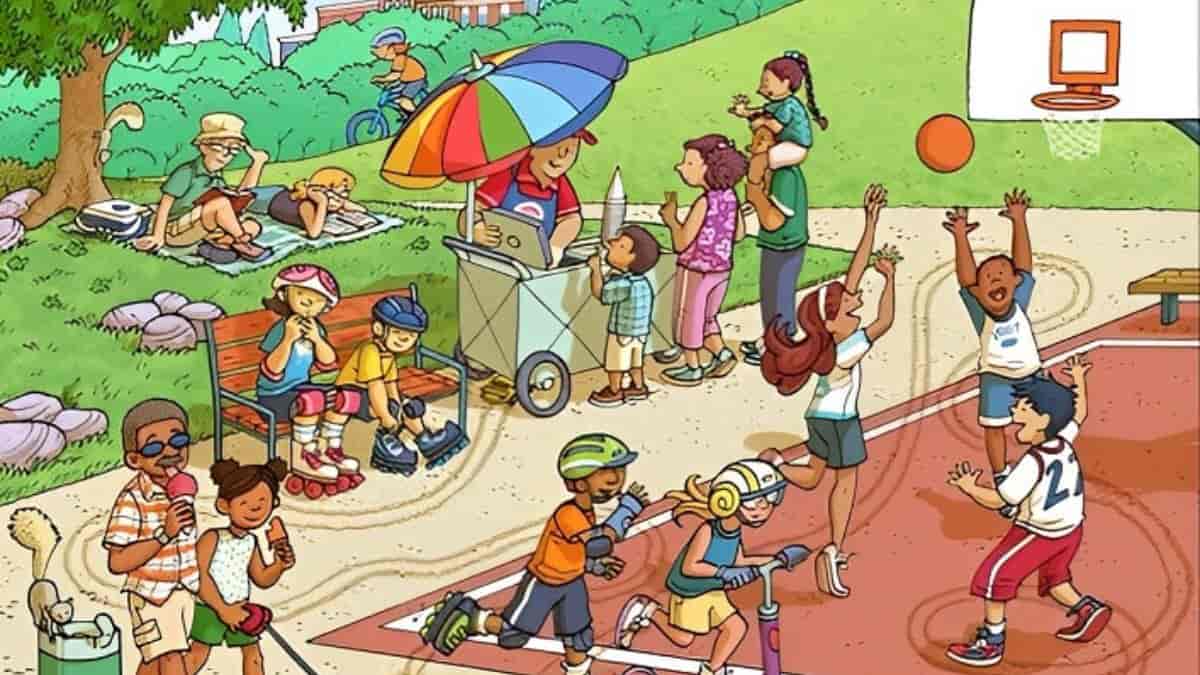 Find Car in 5 Seconds
Optical Illusion: Illusion is derived from the Latin word illudere, which means to mock or trick. Therefore, the basic premise of an optical illusion is to deceive the human brain by tricking it.
Optical illusions can also enhance your cognitive abilities and stimulate your brain to think creatively. They are a fun way to challenge your mind and improve your problem-solving skills.
Practising such activities can result in improved memory retention and an increase in overall mental agility, making it a great way to maintain brain health and prevent cognitive decline.
Ready to test your observation skills?
Let's get started.
Optical Illusion: Only highly attentive individuals can spot a plane in the clouds in 8 seconds!
Optical Illusion - Find a Car in 5 Seconds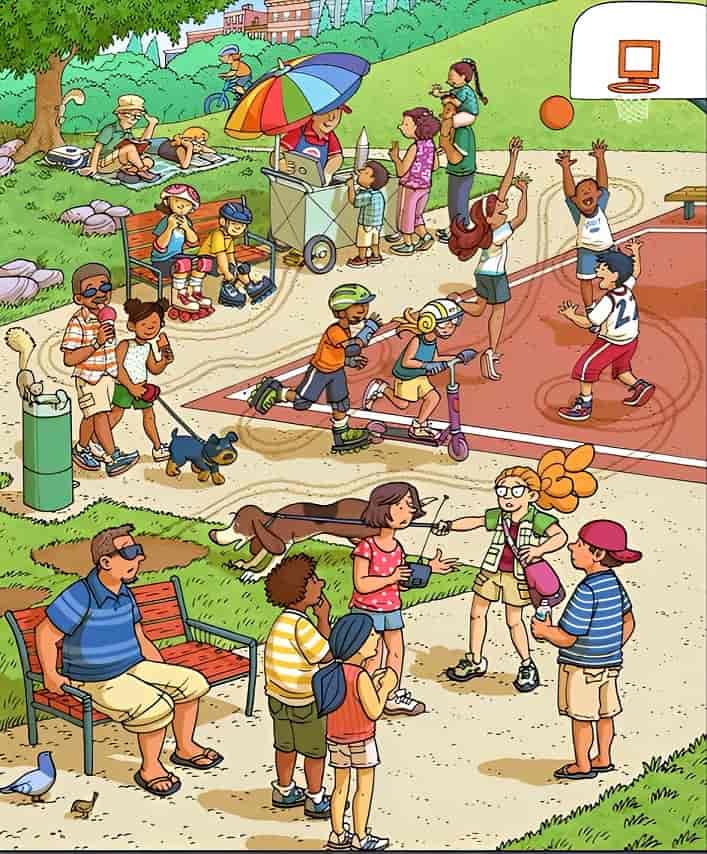 Source: Pinterest
The image shows a park scene in which people can be seen enjoying their time in the park.
Hiding in plain sight in the park is a car, and you must find it within 5 seconds.
These kinds of optical illusion challenges test your observation skills and intelligence in the form of a simple challenge.
They are also a fun and engaging way to pass the time and improve your cognitive abilities.
Optical Illusion: Only the sharpest eyes can spot a kitten in the forest in 7 seconds!
Did You Find the Car in 5 Seconds?
The task of finding a car in the park will test how attentive you are.
Only those with exceptional observation skills can locate the car within the time limit.
The car is hidden in the park and is not visible at the first glance, making it a somewhat challenging task for even the most experienced observers.
Patience and attentiveness are required to find the car in the picture successfully.
Have you spotted the car?
Hurry; the clock is ticking.
Keep looking, you might spot it soon.
Any luck yet?
And…
Time's up.
How many of you have found a car in the park?
We believe some of the sharpest pairs of eyes have already spotted the car. Congratulations to all of them.
Those who are still looking can find the answer below.
Find Car in the Park in 5 Seconds - Solution
The car can be spotted on the left side of the image. It is a yellow toy car and is located below the ice cream cart.
Must Try:
Spot the Difference: Only the sharpest eyes can spot 5 differences between the two pictures in 12 seconds!