Optical Illusion: Can you spot a lemon among the fruits in 7 seconds?
In this optical illusion picture, a lemon is hiding among the fruits. Only the brightest minds can find the lemon in just 7 seconds. Can you? Attempt now!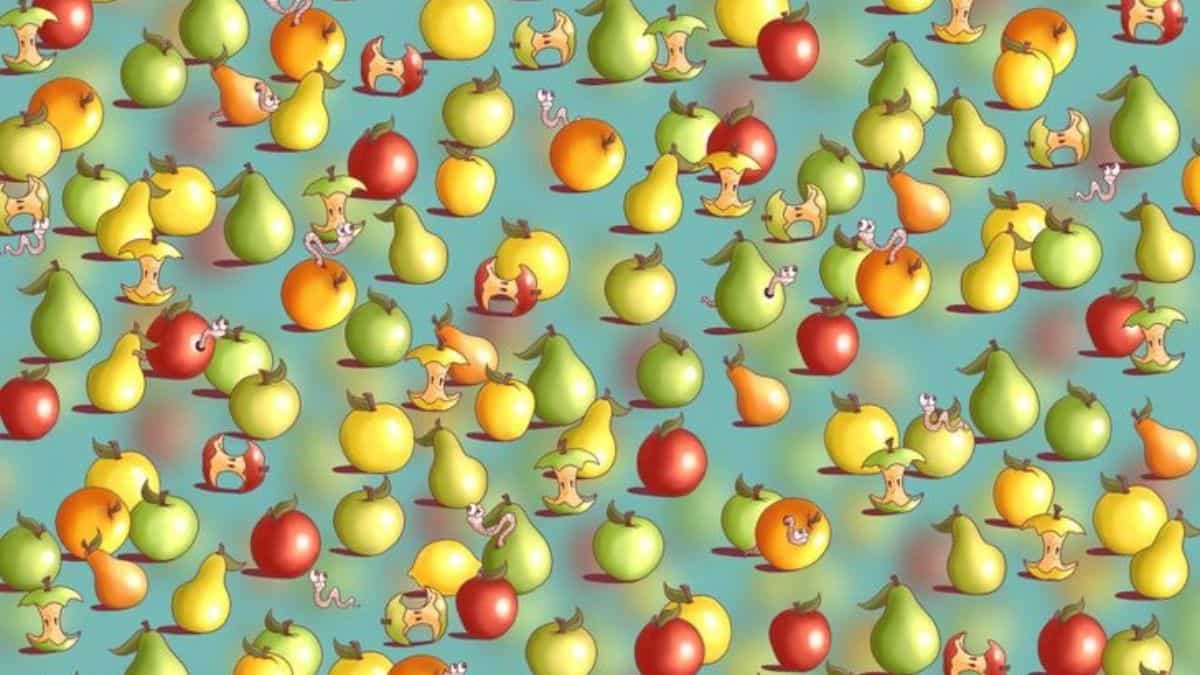 Spot a Lemon in 7 Seconds
Optical Illusion: Optical illusions are mind-bending images that challenge your perception and test your observation skills.
They are fascinating and provide insight into how our brain processes visual information.
Optical illusions can also enhance your cognitive abilities and stimulate your brain to think creatively. They are a fun way to challenge your mind and improve your problem-solving skills.
Not only are optical illusions entertaining, but they can also be beneficial to your cognitive health in the long run.
Studies have shown that regularly engaging with optical illusions can improve cognitive abilities such as memory, attention, and perception. Additionally, they can also help reduce stress and anxiety levels.
Are you looking to improve your observation skills?
Then attempt this challenge now.
Optical Illusion: Can you find a rat in the room in 6 seconds?
Optical Illusion - Spot a Lemon in 7 Seconds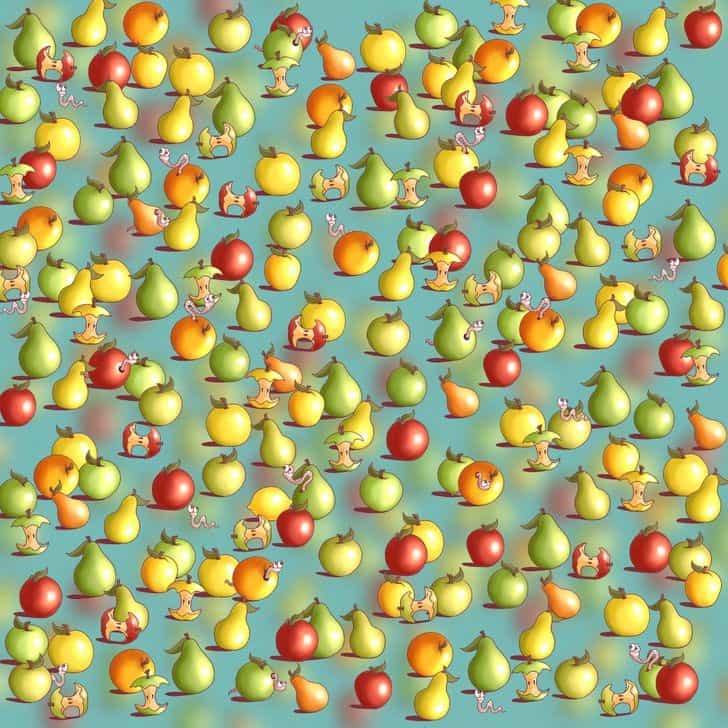 Source: YouTube
The image shows a fruit scene in which many fruits like apples, pears, and apricots can be seen.
Hiding in plain sight among the fruits is a lemon; you must find it within 7 seconds.
These kinds of optical illusion challenges test your observation skills and intelligence in the most straightforward way.
They are also a fun and engaging way to pass the time and improve your cognitive abilities.
Seek and Find Puzzle: Only a genius can spot the odd shape in 7 seconds!
Did You Spot the Lemon in 7 Seconds?
The task of finding a lemon in the fruits is a tricky challenge.
Only those with exceptional observation skills can locate the lemon within the time limit.
The lemon has camouflaged itself expertly with the fruits, making it a somewhat challenging task for even the most experienced observers.
Patience and attention to detail are required to find the lemon in the picture successfully.
Have you spotted the lemon?
Hurry; the clock is ticking.
Keep looking, you might spot it soon.
Any luck yet?
And…
Time's up.
How many of you have found the lemon?
We believe some of the sharpest eyes have already spotted the lemon. Congratulations to all of you.
Those who are still looking can find the answer below.
Spot Lemon in 7 Seconds - Solution
The lemon can be spotted on the left side of the image, it is near a pear and an apple.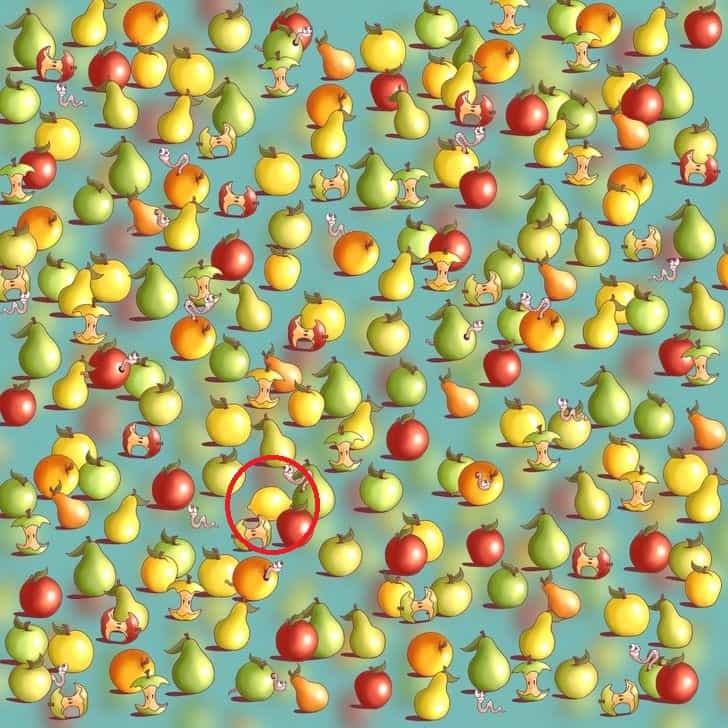 Must Try:
Seek and Find Puzzle: Can you spot 3 hidden words in 10 seconds?