Optical Illusion Challenge: Can you help the woman in finding the hidden key within 6 seconds?
In this optical illusion image, a key is hidden in plain sight. You have hawk eyes if you can spot the key in 6 seconds. Test your observation skills with this optical illusion challenge now.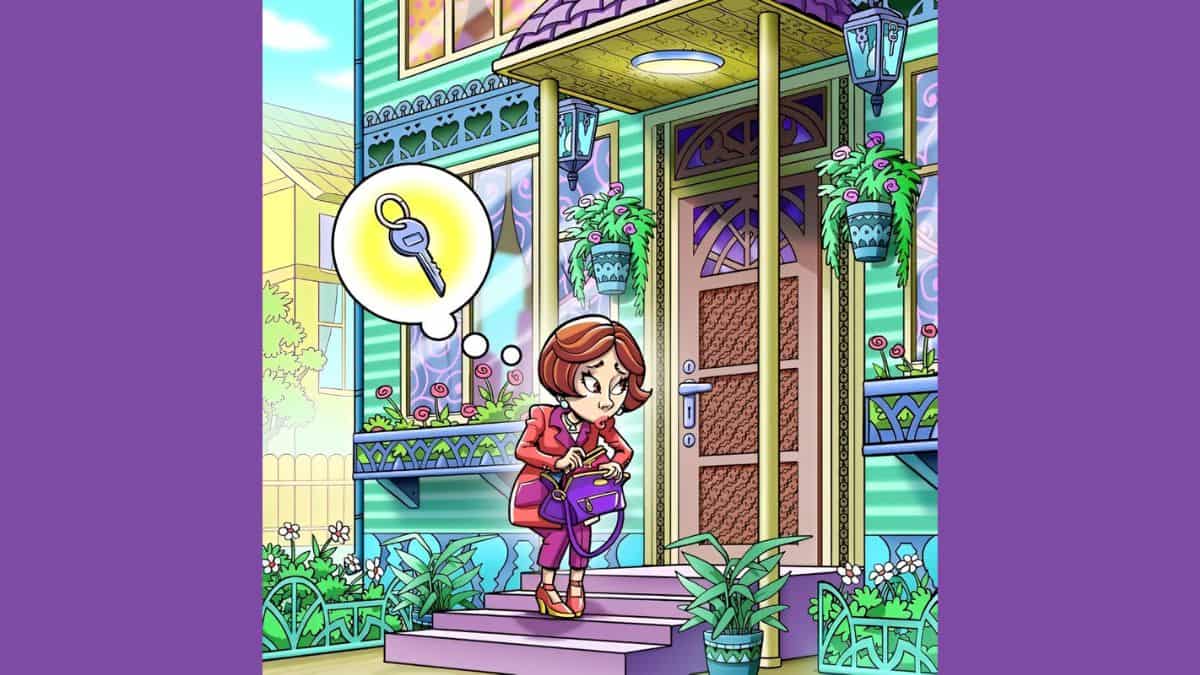 Find Hidden Key in 6 Seconds
Optical Illusion Challenge: Illusion is derived from the Latin word illusio or illusionem, which means to mock or trick. The basic premise of optical illusions is that they play tricks on the human mind.
Optical illusions are a great way to test your level of intelligence. Apart from being an excellent way to flaunt your observation skills among friends and family, it also acts as a source of entertainment for everyone.
Optical illusions provide much-needed exercise for our brains. Regular practice of optical illusions can help boost your power of observation and improve your attention.
Do you have good observation power?
Then help the woman in finding the hidden key within 6 seconds in the picture below.
Optical Illusion Challenge - Find the Hidden key in 6 Seconds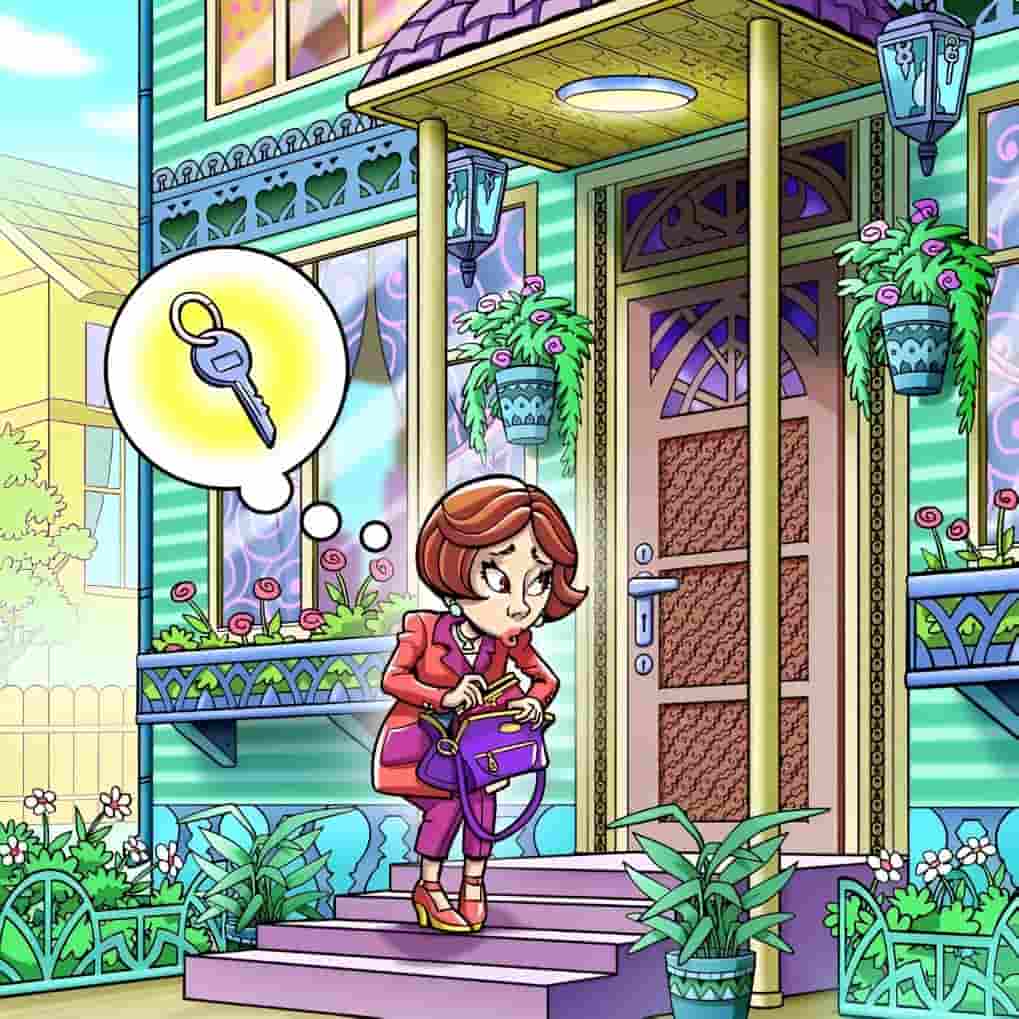 Source: Bright Side
The image shared above shows an outdoor scene in which a woman can be seen waiting outside the door. She is looking for the key to open the door. But is unable to find it. You are asked to find the key within 6 seconds.
These types of optical illusion challenges are a good way to test your observation skills as well as your intelligence.
Although it is considered a good way to test your intelligence, it is not the only means of doing so.
You can take professionally designed IQ tests such as Mensa IQ Challenge to really know your IQ levels.
Did You Find the Key in 6 Seconds?
The challenge is to find a key in the picture within 6 seconds.
Individuals with good observation skills will be able to spot the key easily.
This is a great opportunity for individuals to test and improve their observation skills.
Have you spotted the key?
No?
Focus your attention on the image and check all the areas to see if you can spot a key.
Hurry up; the clock is ticking.
Did you find the key?
There are only a few seconds left to complete the challenge.
Two..
One..
And..
Time's up.
How many of you have spotted the key successfully?
Those who were able to spot the key with their excellent observation skills deserve a big round of applause from our end.
Some users might still be looking for the key.
Curious to know where the key is?
Scroll below for the reveal.
Find the Key in 6 Seconds - Solution
The key can be spotted on the right side of the image. It is hanging from the lampshade.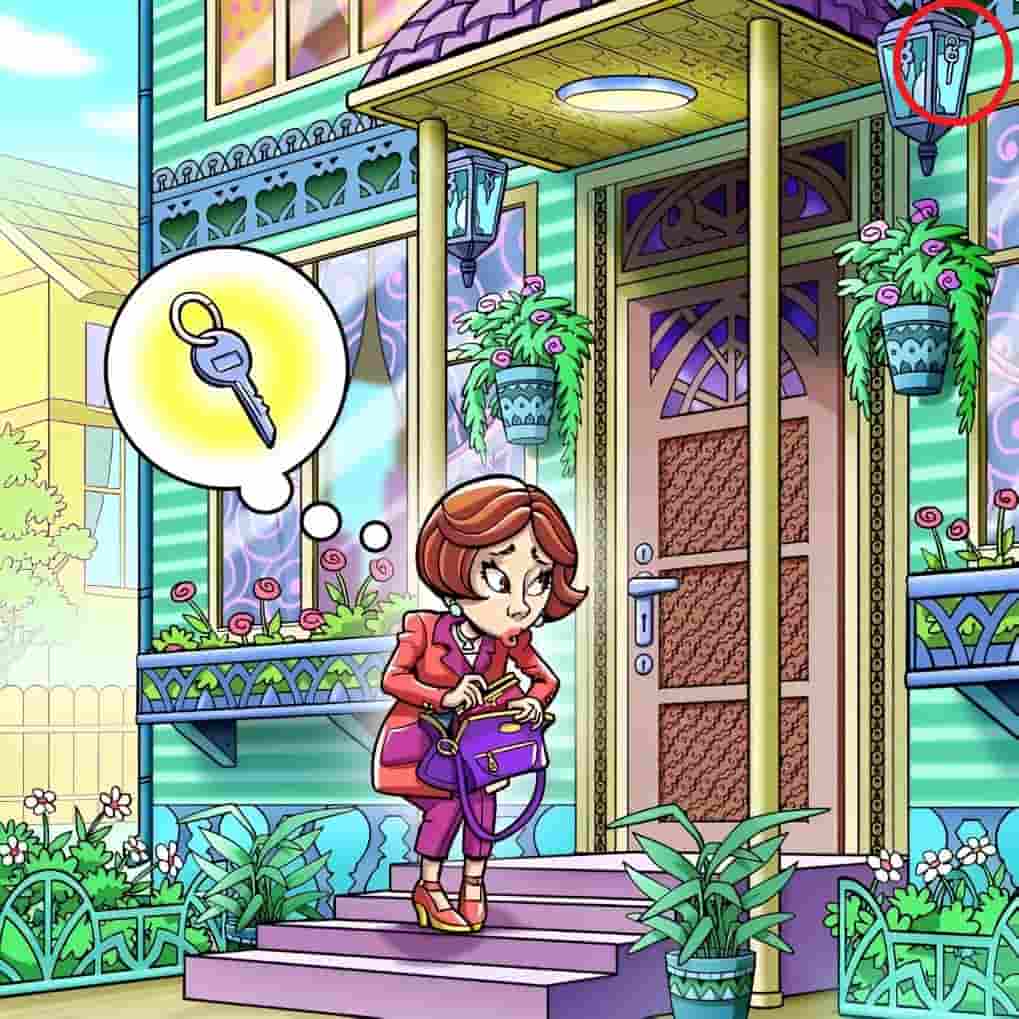 Now, wasn't that interesting?
Here are some more interesting challenges for you: