Optical Illusion Challenge: Can you spot a cat among the bats in 4 seconds?
Optical Illusion: There is a cat hidden in plain sight in this picture, can you spot the cat among the bats in 4 seconds? Test your observation skills with this quick challenge now.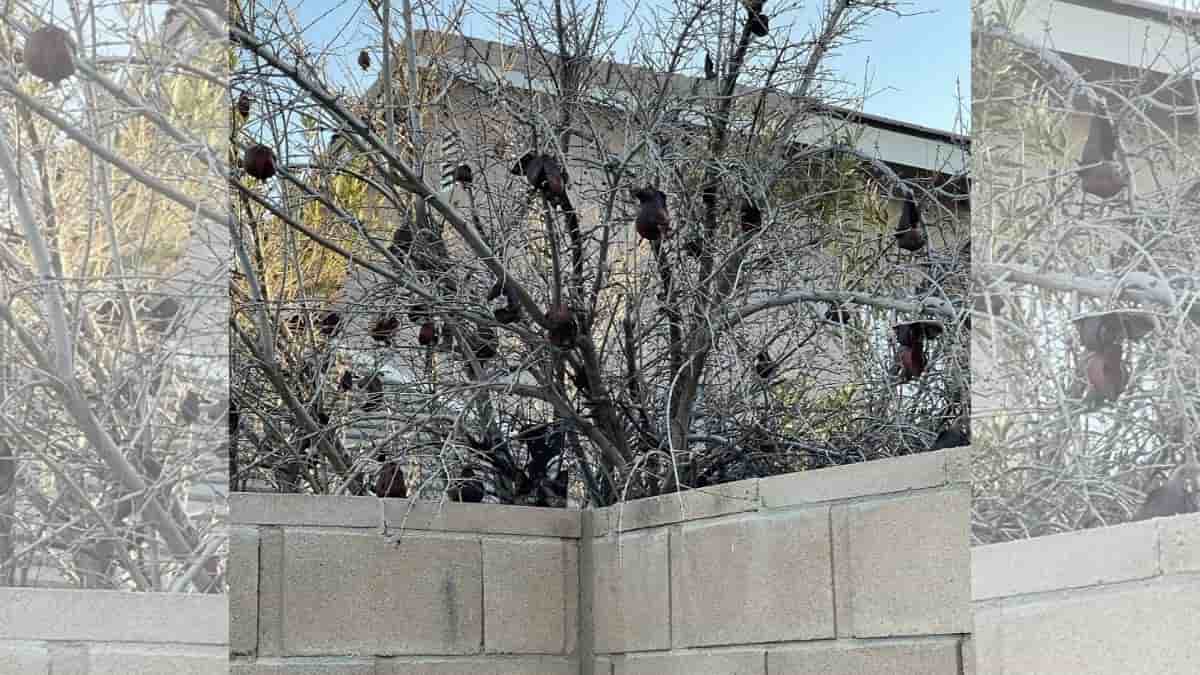 Find Cat among Sleeping Bats in 4 Seconds
Optical Illusion Challenge: Illusion is derived from the word illudere, which means to mock or trick. Therefore, the basic premise of an optical illusion is to deceive the human brain by tricking it.
Optical illusions can be created through various techniques such as perspective, colour, and contrast, and they often challenge our perception of reality.
They are not only fascinating but also provide insight into how our brain processes visual information.
Optical illusions can also enhance your cognitive abilities and stimulate your brain to think creatively. They are a fun way to challenge your mind and improve your problem-solving skills.
Moreover, optical illusions can help improve your visual perception and spatial reasoning skills. They are also a great way to reduce stress and increase your overall well-being.
Want to know how good your observation skills are?
Then attempt this challenge now.
Optical Illusion Test: Can you spot a toy owl in the shop in 6 seconds?
Optical Illusion Challenge - Find Cat in 4 Seconds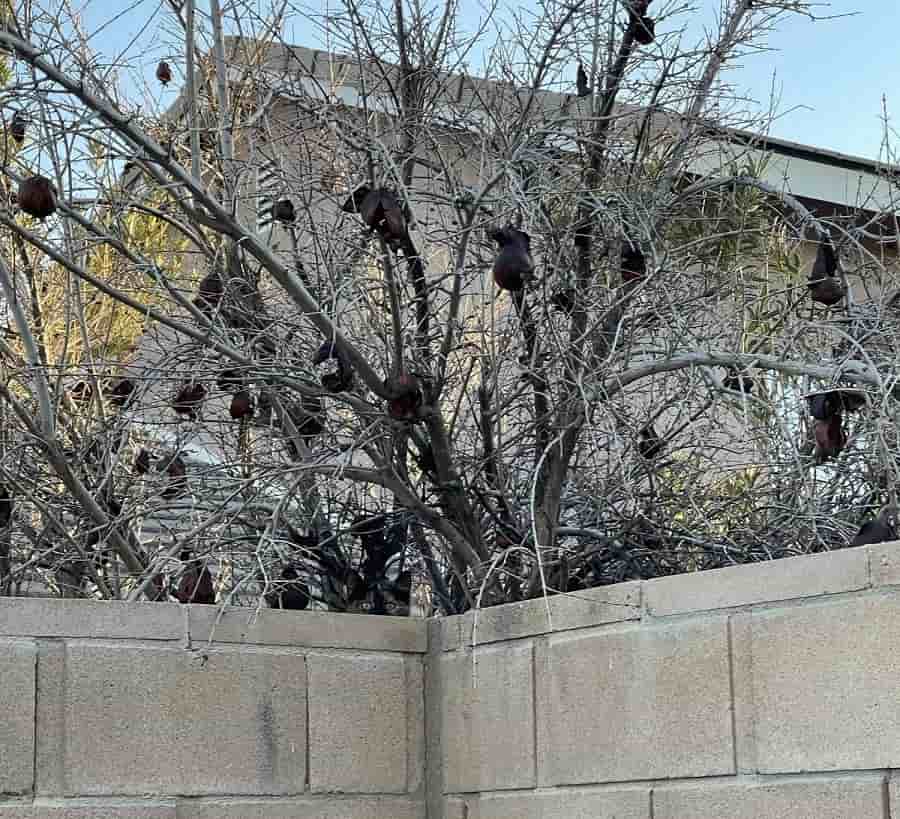 Source: Reddit
The image shared above depicts a wilting tree with sleeping bats all around.
Hidden among the bats is a cat and you are tasked with finding the cat in 4 seconds.
An optical illusion challenge like this one is a great way to put your observation and intelligence to the test.
The key to finding the cat is by watching the image carefully and see if you find any resemblance to a cat.
Optical Illusion: Only the most attentive individuals can spot a chameleon in the forest in 9 seconds
Did You Find the Cat among Bats in 4 Seconds?
A cat has expertly hidden among the bats and spotting the cat at first glance is difficult.
Only those with exceptional observation skills will be able to locate the cat within the time limit.
Did you find the cat in this picture?
Pay close attention to the image and you may soon spot the cat.
Now, do you see it?
Hurry; the clock is ticking.
Only a few seconds left.
And…
Time's up.
How many of you have found the cat?
We believe some of our readers have already spotted the sneaky feline among the bats.
Those who are still looking can find the answer below.
Find Cat in 4 Seconds - Solution
The cat can be seen on the left side of the image, it is a calico cat and is peeping over from the wall, curious to see what is happening.
Must Try:
Seek and Find Puzzle: You have the sharpest eyes if you can spot a rose in the room in 5 seconds