Optical Illusion Challenge: Only geniuses can find a hidden bone in the picture in 9 seconds. Can you?
Optical Illusion: A bone is hidden in plain sight in this picture. Can you spot the hidden bone within 9 seconds? Take this optical illusion challenge to test your observation skills now!!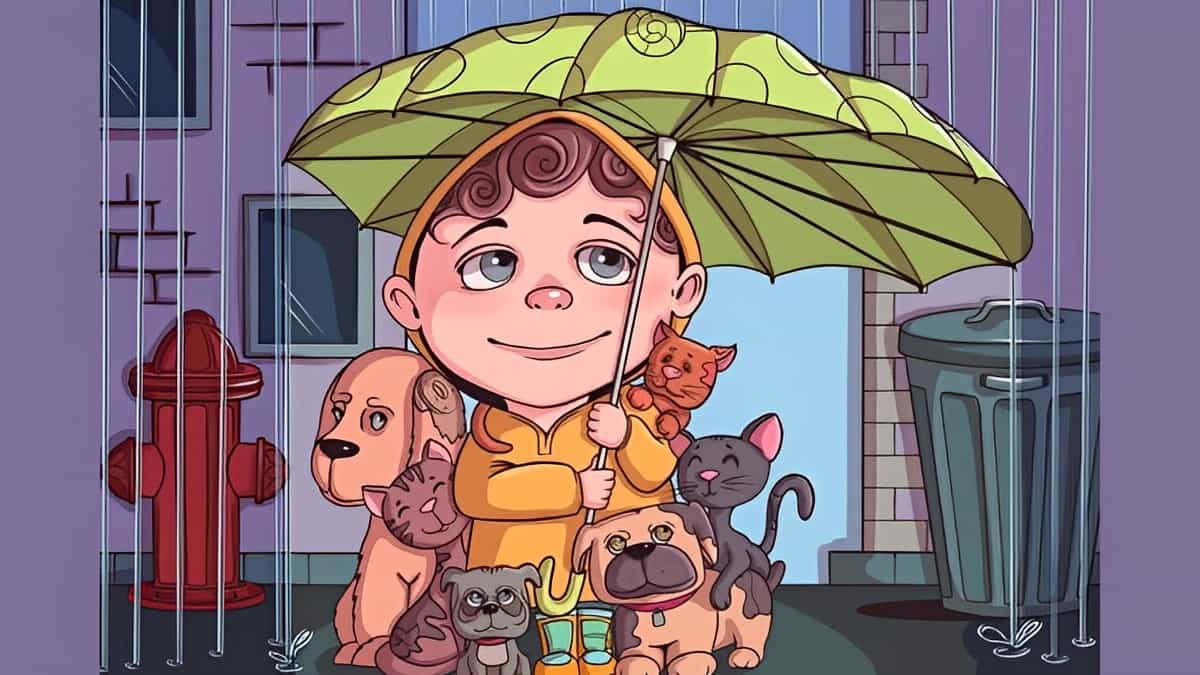 Find Bone in 9 Seconds
Optical Illusion Challenge: Illusion is derived from the Latin word illusio or illusionem, which means to mock or trick. There are three categories of optical illusions: literal, physiological, and cognitive.
All of these illusions have a common theme, which is tricking human brains.
Apart from its ability to captivate the human mind, it is also an excellent way to improve your observation skills and attention span.
Do you want to test how attentive you are?
Let's find out with a quick optical illusion challenge now.
Optical Illusion: You have eagle eyes if you can spot a dog in the cornfield in 11 seconds
Optical Illusion Challenge - Find the Hidden Bone in 9 Seconds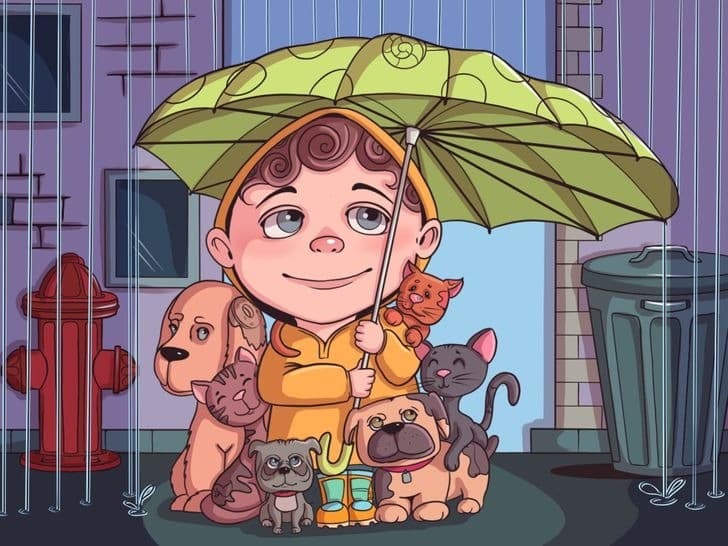 Source: Brightside
Optical illusions are one of the most basic ways to assess one's ability to observe and think critically.
Although it is thought to be a good way to test your intelligence, more advanced methods are available like Mensa IQ Challenge, which can help you identify your true IQ levels.
The image shared above depicts an outdoor scene where a girl with an umbrella is standing, there is a bone hiding in plain sight and you need to find the bone in the image within 9 seconds to successfully complete the challenge.
You can also see cats and dogs which have taken shelter under the girl's umbrella to save themselves from the rain.
It will be a test of your observation skills and it will also help in improving your attention span.
Optical Illusion Test: Can you find a robot deer in the picture in 9 seconds?
Did You Find the Bone in 9 Seconds?
The challenge is to find a bone and you have 9 seconds to spot it.
Individuals who have exceptional observation skills will find it easier to spot the hidden bone.
Those trying for the first time will find it challenging as well as interesting. First-timers may require more time than experienced puzzlers.
Have you spotted the bone yet?
Pay close attention to the image and see if you can spot the bone.
Hurry up; time is running out.
The bone can be present anywhere in the image.
Half of the allotted time is already over.
Only a few seconds are remaining.
The countdown has started.
Tick.. Tock..
Four..
Three..
Two...
One...
And...
Time's up.
How many of you were able to find the bone?
Curious to know where the bone is hiding.
Then, you must check the solution provided below.
Optical Illusion Test: Only 2% of people can find the hidden man in 8 seconds. Can you?
Find the Bone in 9 Seconds - Solution
The bone can be seen on the right side of the image, it is on the body of the dog on the right, the location is marked with a circle.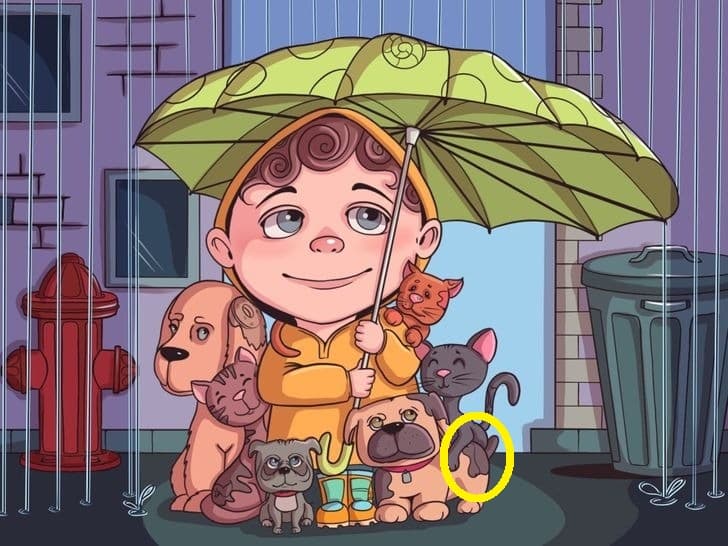 Also Read:
Optical Illusion Challenge: Only a genius can find the number 3 in the picture in 3 seconds. Are you the one?
Seek and Find Puzzle: You have sharp eyes if you can find an apple on the beach in 6 seconds