Optical Illusion Challenge: You have hawk eyes if you can spot a frog in the water in 8 seconds
In this optical illusion picture, a frog is hiding in the water. Only hawk-eyed individuals can find frog in 8 seconds. Test your observation skills by attempting this optical illusion challenge now!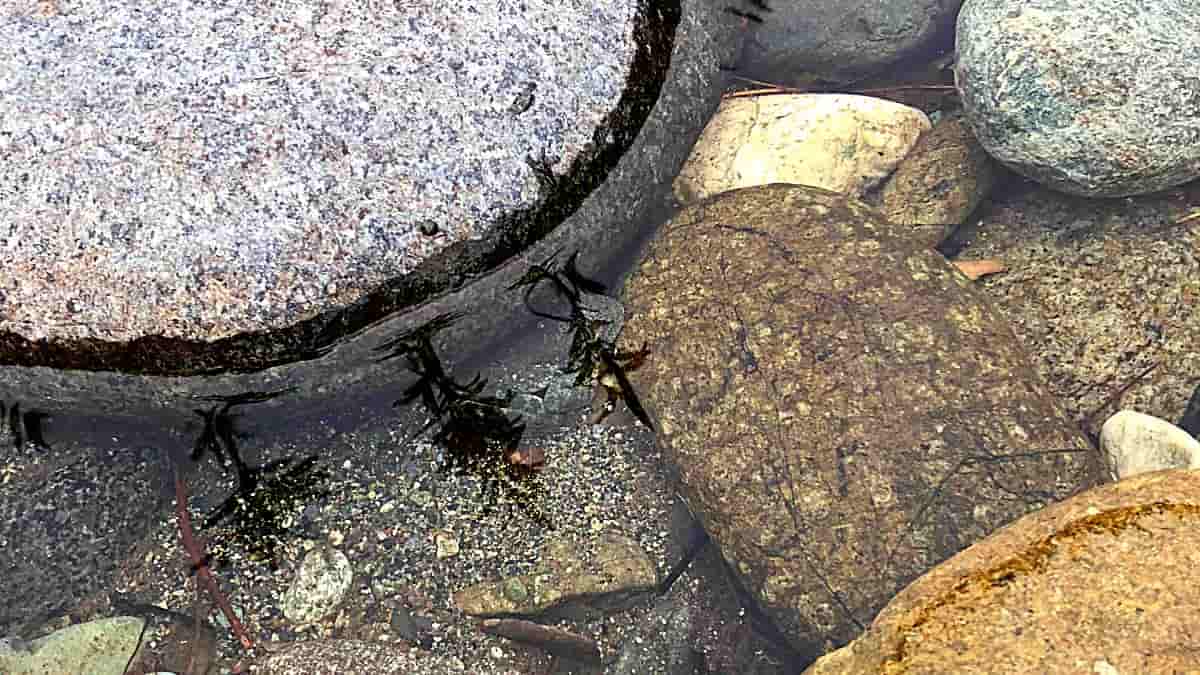 Can you find the frog in 8 seconds?
Optical Illusion Challenge: Optical illusions are mind-bending images that challenge your perception and test your observation skills. There are three types of optical illusions literal, physiological, and cognitive.
Literal illusions are images that differ from the objects that make them, physiological illusions are those that are related to the excessive stimulation of specific parts of the eyes, and cognitive illusions are those that are related to assumptions made by our brain.
Optical illusions can also enhance your cognitive abilities and stimulate your brain to think creatively. They are a fun way to challenge your mind and improve your problem-solving skills.
Do you want to test how attentive you are?
Then attempt this challenge now.
Optical Illusion: Only champions can spot a frog prince among Peter Pan clones in 7 seconds. Can you?
Optical Illusion Challenge - Find Frog in 8 Seconds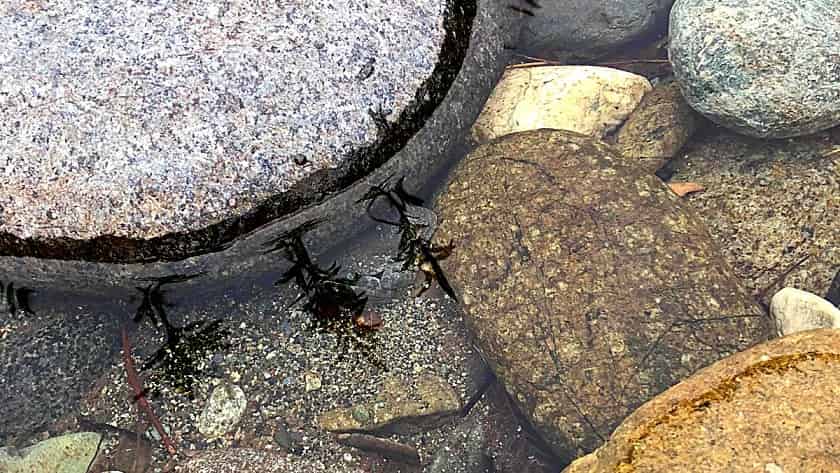 Source: Reddit
The image shows a water body scene in which stones of different sizes can be seen. The sky is reflecting in the water.
Hiding in plain sight in the water body is a frog and you need to find it within 8 seconds.
These kinds of optical illusion challenges are a good way to test your observation skills and intelligence.
They can also be a fun and engaging way to pass the time and improve your cognitive abilities.
Optical Illusion: You have eagle eyes if you can spot a grasshopper in the leaves within 5 seconds!
Did You Find the Frog in 8 Seconds?
The task of finding a frog in the water is a tricky challenge where spotting the frog is difficult due to the reflection.
Only those with exceptional observation skills will be able to locate the frog within the time limit.
The frog is well-camouflaged in its surroundings, making it a challenging task for even the most experienced observers. Patience and attention to detail are key to successfully finding the frog.
Did you find the frog in this picture?
Hurry; the clock is ticking.
The image may contain various elements, such as plants, rocks, or water bodies that could resemble a frog. Look for shapes or patterns that resemble the body or eyes of a frog.
Any luck yet?
If you haven't found the frog yet, don't worry, keep searching and you might just find him!
Only a few seconds left.
Two…
One…
And…
Time's up.
How many of you have found the frog?
Congratulations to everyone who found the frog . You people have hawk like observing power.
Those who are still looking can find the answer below.
Find Frog in 8 Seconds - Solution
You can spot the frog at the junction of the two stone blocks, it is resting against the big stone block and being of the same colour as the stone it was very difficult to identify it at first glance.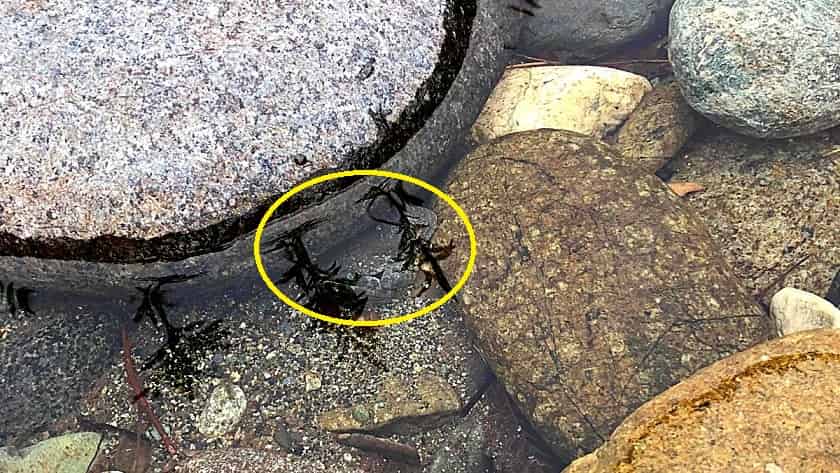 If you loved solving this puzzle, you are going to love this one more.
Help the nanny find the baby's lost pacifier in this quick challenge below: