Optical Illusion: Do you know enough about velociraptors? Find the hidden velociraptor, and we'll educate you about them!
Read on for some exciting facts and a fun-filled challenge around velociraptors!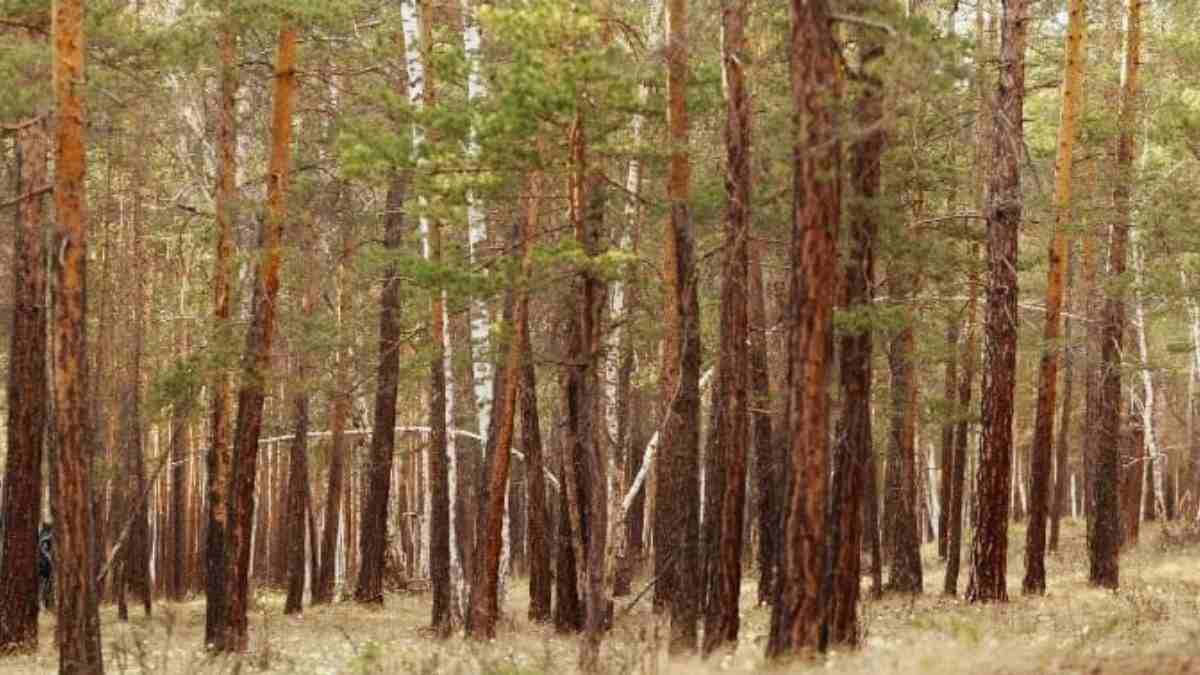 Find the hidden velociraptor!
Tired of the regular content pieces on the internet? Don't you get excited with offers? Today we have an offer for you! We will not only give you a challenge but will also educate you for free. Today, we won't be writing any long introductions for you. We will straightforwardly come to the point. Today, we pledge to enlighten with facts while also bringing a fun-filled challenge.
What will you get?

First things first, let's talk about how we intend to enlighten you. There are many creatures in the world about whom we know a lot. We know that no creature can beat a cheetah in a sprint. We know the famous fictional story surrounding the hare and the tortoise. We also know about many dog breeds. However, we do not know much about microscopic creatures, many reptiles, moths, and even the creatures that have gone extinct. That is where we enter the scene.
We will be talking about a creature today that people rarely talk about. This creature comes from the family of dinosaurs. The creature is a velociraptor.
Today, we will be talking about velociraptors through some interesting facts. Additionally, we bring forward a challenge in which you have to find the hidden velociraptor.
Are you ready?
Here you go!
Facts about velociraptors!
Fact 1:
Velociraptors lived in Central Asia!
Fact 2:
They used their curved hind claws as weapons!


Fact 3:
The creatures had wings.


Now that we have presented the starters, you are all set for the challenge!
The Rules
The rules are pretty simple and straightforward.
All you have to do is find the hidden velociraptor in not more than 10 seconds. Set a timer for 10 seconds on your phone. Start to look for the hidden velociraptors. When the timer asks you to stop, that's when you need to take a step back.
Now that you are ready, here is the challenge!


Find the hidden velociraptor!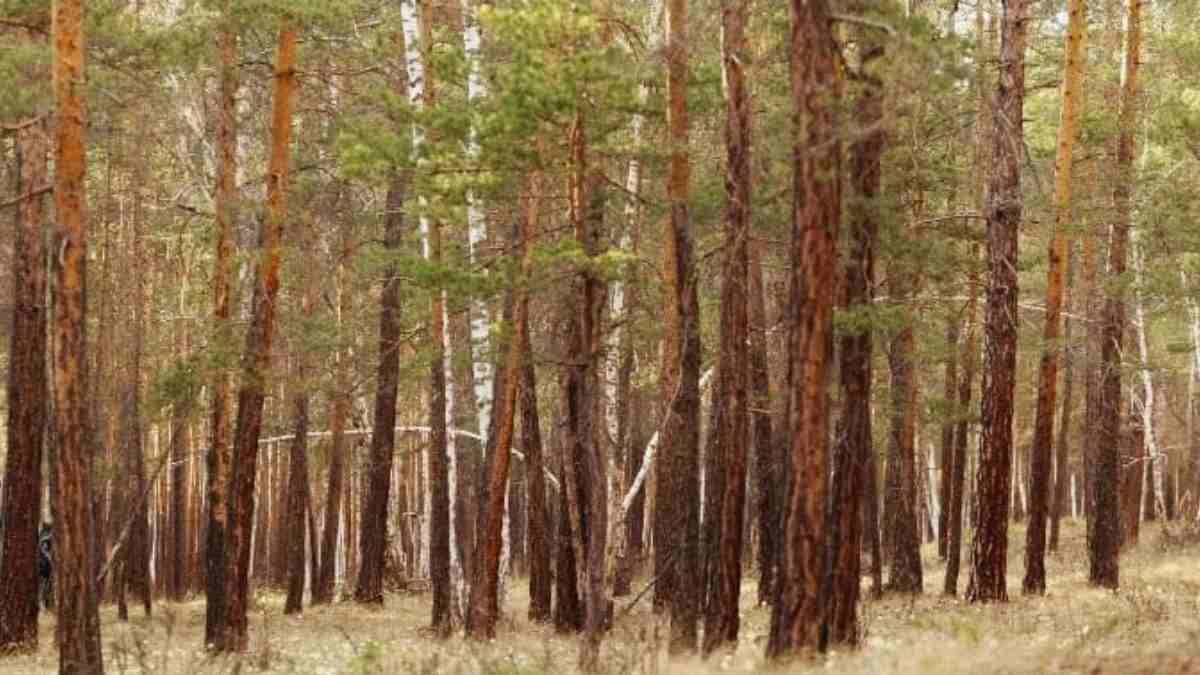 Image Source: Best Quiz (YouTube)
Here is the velociraptor hiding!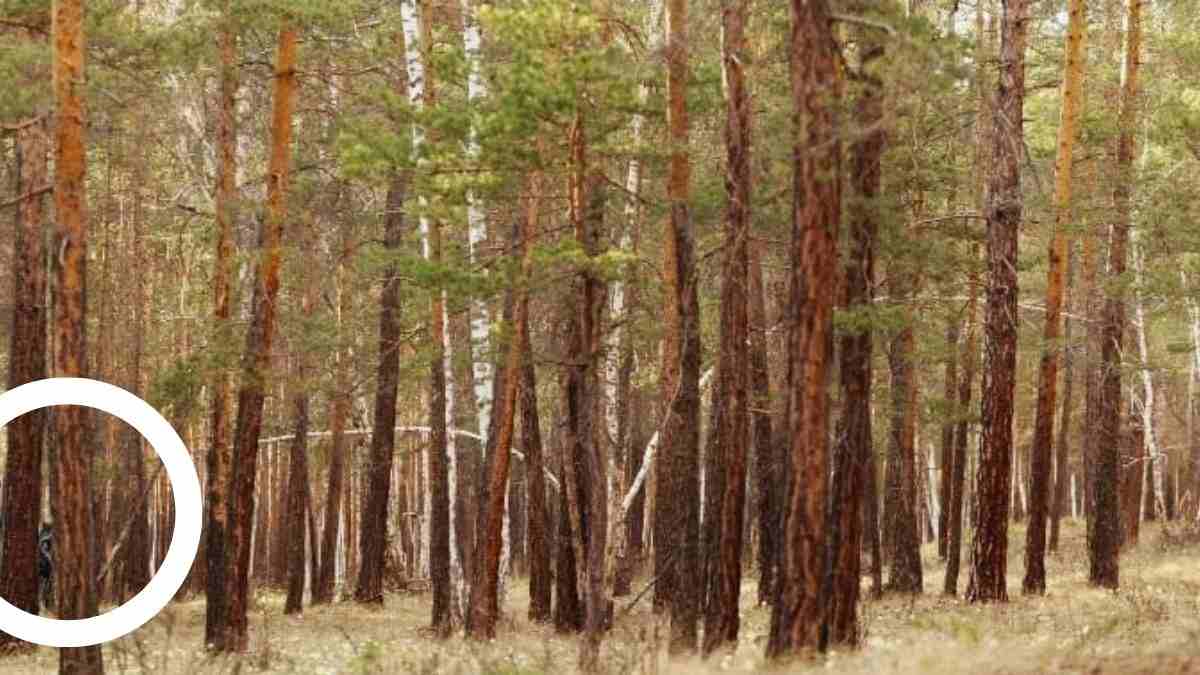 Image Source: Best Quiz (YouTube)
Wasn't the challenge interesting?
Optical Illusion: The king is back! Can you dare to find the hidden lion? Get ready for a fun adventure with this challenge!