Optical Illusion For IQ Test: Only 39 Seconds are left for you to find the old man's wife in the field. Good Luck!
Optical Illusion For IQ Test: The image shows an old man standing on the outskirts of a city. And your task here is to find his beloved within 13 seconds.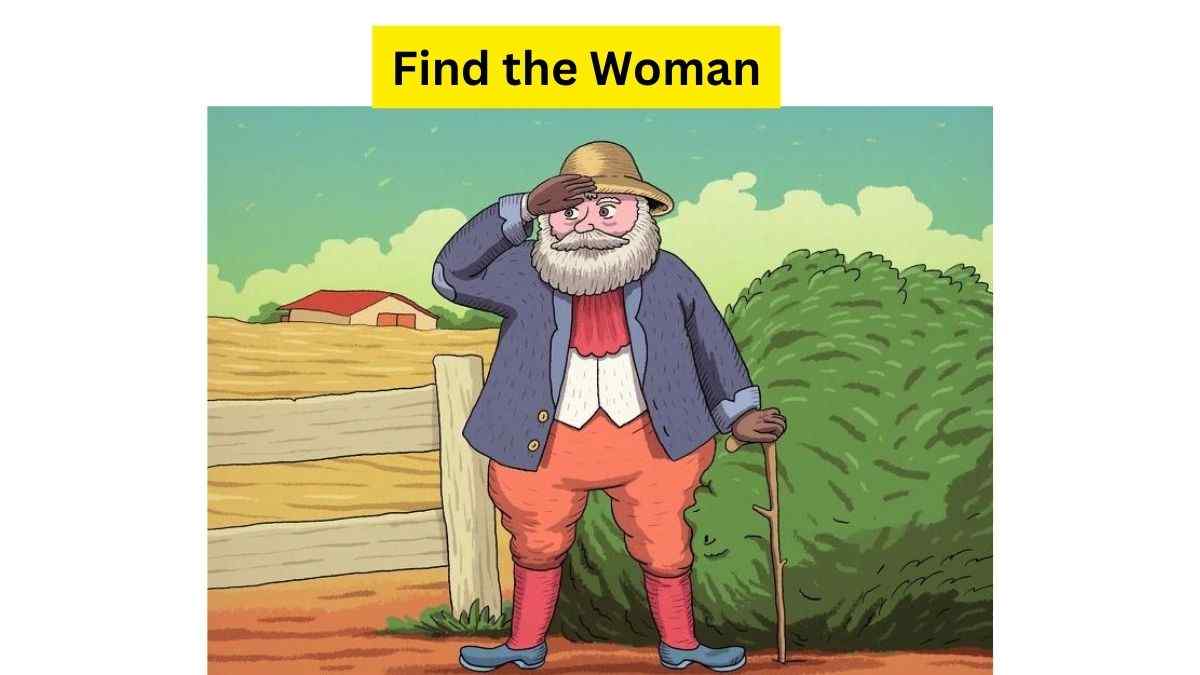 Do you see a woman here?
Optical Illusion For IQ Test: An optical illusion, as opposed to a hallucination that alters visual perception, is a visual experience that seems to deviate from reality. It assesses mental qualities including creativity and astute observational skills. As a result, issues with mental clarity, problems with short-term memory, and brain cell communication will get improved.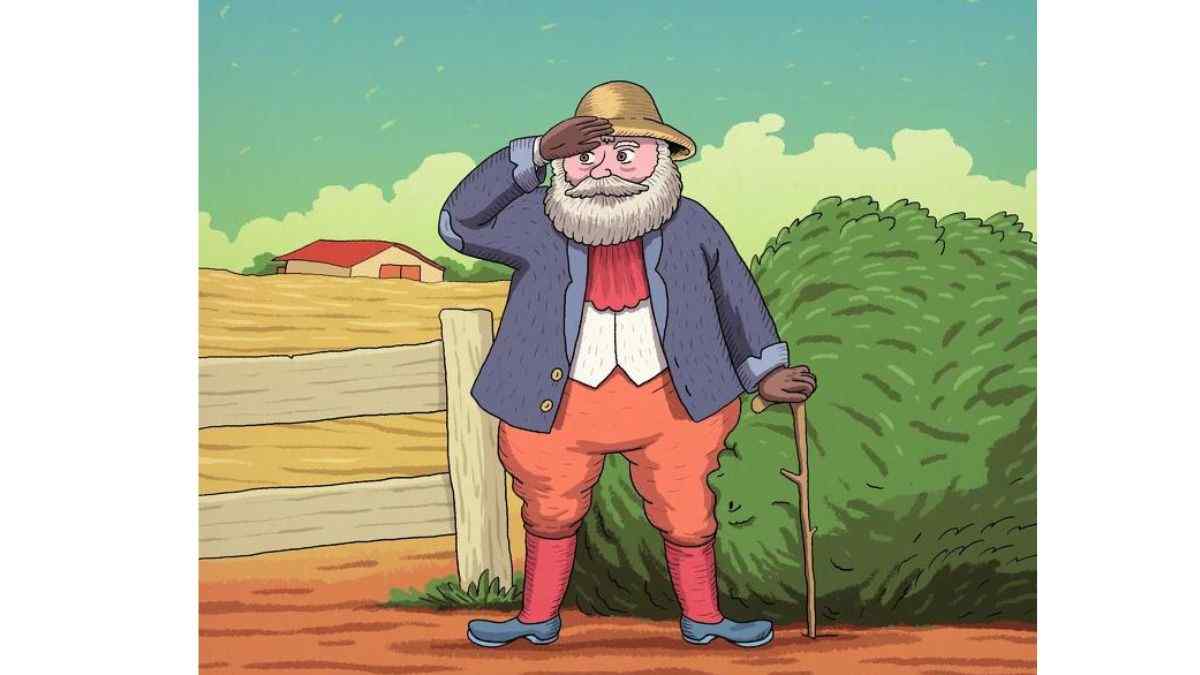 Source: Brightside.com
In contrast to the image above, you should use mental abilities including originality and astute observational capabilities to find the second animal hidden in the picture.
Can you find the tomato among cherries in 9 seconds?
Can You Find an Image of the Wife in The Picture?
An unconventional thought or the perspective to see things differently can help detect an optical illusion. It is a psychological test that evaluates cognitive abilities such as keen observational skills and reasoning logic.
Remember, a single, streamlined illusion can reveal a wealth of information about the brain's functioning and power.
Only A Visual Expert Can Find The Cute Culprit Who Destroyed The Statue. Try Your Luck!
Look for the optical illusion answer here:
An optical illusion requires the use of one's imagination. And with each trial, you will get better at analysing situations and making decisions. Also, your ability to think critically and solve problems will enhance with this mental exercise.
The goal for you is to spot the image of the woman in the picture. Easy, right?
But I forgot to tell you, you just have 39 seconds.
Tick…
Tock…
Tick…
Only A High IQ Person Can Spot The Odd Korean Character Within 13 Seconds. Try Your Skills!
Enough of suspense and the low-key music in the background, let's jump to the answer.
The Optical Illusion shows a non-uniformly divided image of a man beside a field. And your task is to find the image of the woman in the picture. Now, divide the image into sections and do not miss any clues. Use all your brain, logical reasoning, observational power, and other skills to conclude this optical illusion.
Coming back to the picture…
I Am Sure You Are Done!
If you are still struggling with the answer, please have a look at the picture below to spot the woman.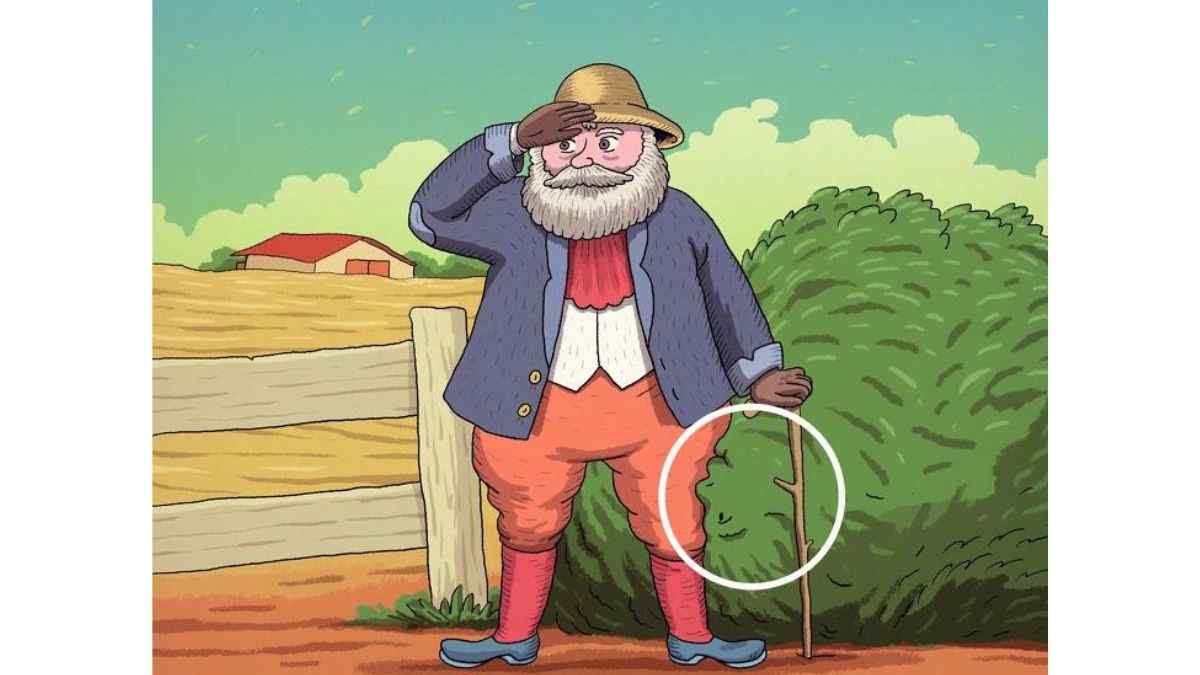 Source: Brightside.com
Hurrah, you did it! Do not forget to bookmark Jagran Josh to have fun and entertainment together.
How Fast You Can Find The Ball Hidden In Grandma's Living Room Picture? You have 5 Seconds!