Optical Illusion: Finding the eagle in this image is not as easy as it seems. Can you spot the hidden eagle?
Eagles appear to be majestic beings. Here comes a challenge around eagles. Can you spot the hidden eagle in this image?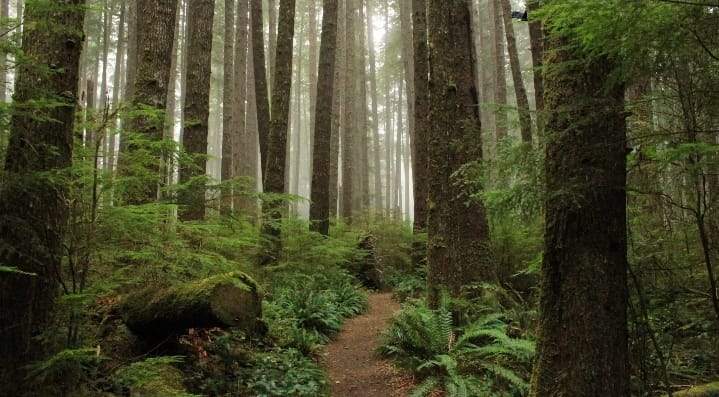 Find the hidden eagle!
Eagles are one of the biggest birds on Earth. Before we talk about eagles, let us ask you a question!
Were you the best in school?
Have you always been on top of your game? Have you always excelled in all spheres of your life? In school, were you always the best at academics, sports, arts, co-curricular, and literature? Well, nobody is perfect, and most of us would answer this question with a NO. If that is the case though, you must get envious of eagles! Why so?
Well, the eagles have always been on top of their game all their lives!
Why do we say so? Eagles are creatures that are at the top of the food chains. In this sense, one can say that they are the mightiest of beings. Moreover, eagles are famous for their vision and it is no coincidence or rumor. Eagles are beings having 5 times better vision than humans. Yes, while we use microscopes and magnifying glasses, an eagle may not invest a single penny for such devices. Jokes apart, as per some sources, eagles can easily view up to 3 kilometers away.
Additionally, not many people know that there are more than 60 unique species of eagles in the world.
No wonder eagles are incredible beings.
And oh, the rough and tough look that an eagle gives is incredible. If there was ever a movie based on birds, eagles would give a vibe of an undercover villain, thanks to their mysterious yet majestic look.
Don't believe us? Have a look at this picture!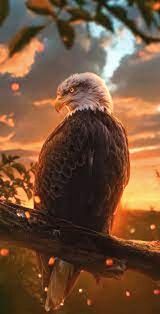 Image Source: Getty Wallpapers
What a majestic look!
The picture itself instills a feeling of knowing the creature better.
WE HAVE A GOOD NEWS FOR YOU!
Today's challenge is based on eagles!
Yes. All you have to do is, find the hidden eagle in the image in not more than 10 seconds. Yes, there is no bargain!


THE RULES ARE SO SIMPLE; IT IRRITATES THE EAGLE!
Eagles are mighty beings who survive in different scenarios like a king. They are experts at hunting and perform smart and tough hunts quite easily. Would anyone with such specialized skills like simple tasks? Absolutely not!
However, even though we are scared of eagles, we still prefer to keep the rules for our readers pretty simple and straightforward. Why? First things first, we love our readers dearly. We always aim at making the reading experience enjoyable for our readers and do not wish to provide even the slightest inconvenience.
Second, it's a fun-filled challenge, and thus, the rules require it to be easy.
Now, we are all set to discuss the rules.
As stated above, the rules are pretty simple and straightforward. All you have to do is find the hidden eagle in just 10 seconds. Who will keep a track of the time? The eagle? No, we do not have the courage to talk to the eagle for such favors. Let's ask your smartphone for some aid. Set a timer for not more than 10 seconds on your phone. Start looking for the mighty eagle just when the timer starts. Now, stop just when the timer stops. Remember, this eagle may not like cheaters, so we must play the challenge faithfully.
Are you ready for the challenge? The eagle is also ready!
Bang on!
Find the hidden eagle in just 10 seconds?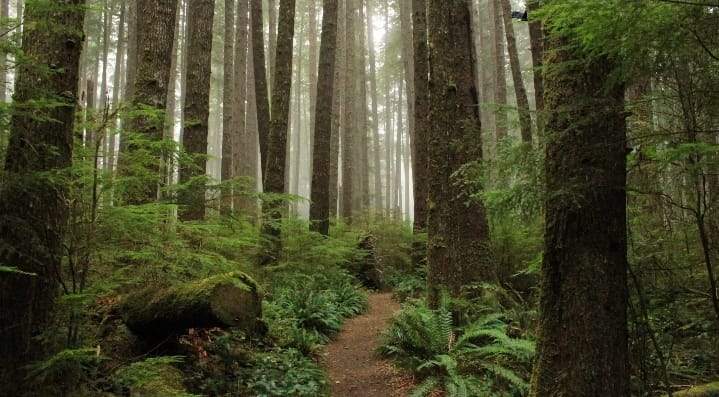 Image Source: Best Quiz (YouTube)
Here is the eagle hiding!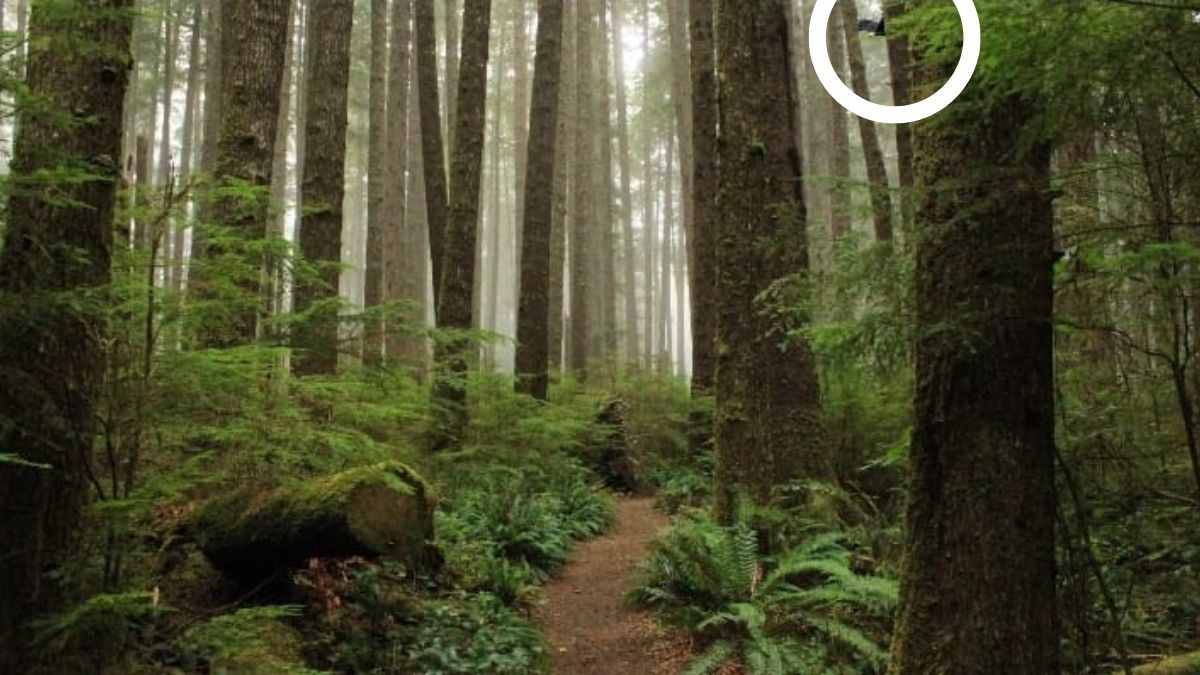 Image Source: Best Quiz (YouTube)