Optical Illusion: Finding the hidden ladybird is hard, super hard! Can you find it in 10 seconds?
Have you ever wondered how adorable ladybirds are? They are sweet, little insects that can make anyone go "awwww". Can you spot the hidden ladybird in this image in just 10 seconds?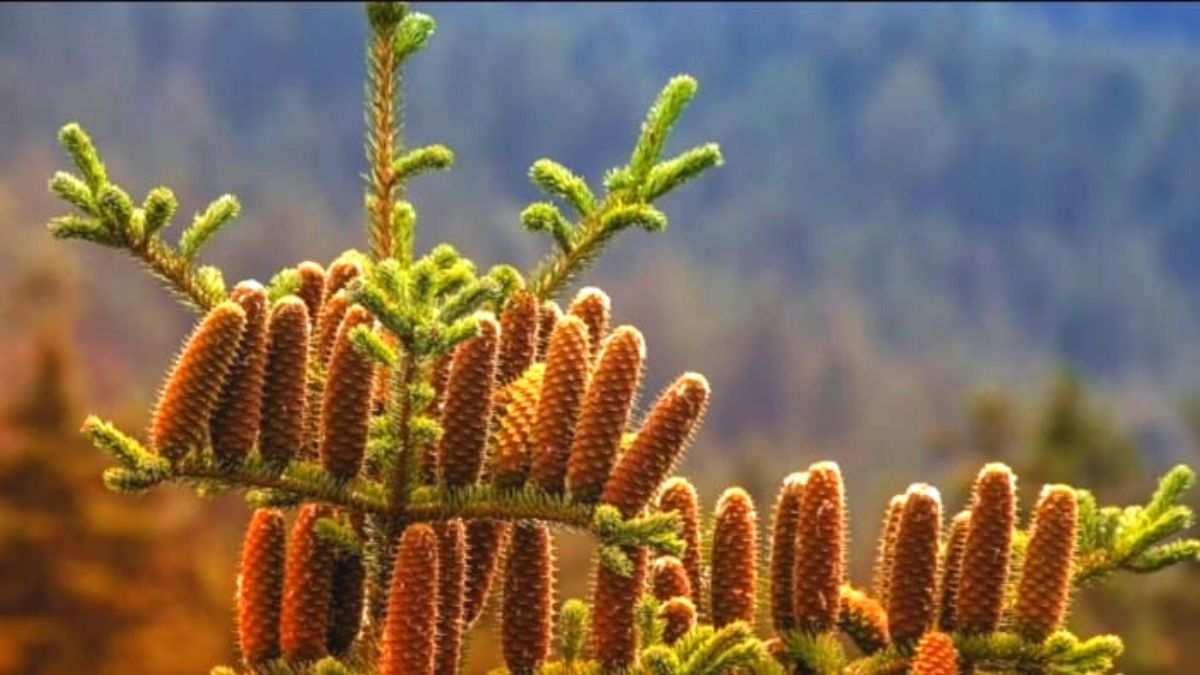 Find the hidden ladybird!
Ladybirds are one of those beings that the Almighty took an extra day to create. No, we are not exaggerating. Ladybirds are genuinely super adorable. But hey, are you aware of something else about ladybirds?
Facts make ladybirds awesome beings!
In order to avoid danger, ladybirds pretend to be dead!
Ladybirds are known for shedding their skin several times!
They are simply happy insects!


Here we begin with the challenge!
Can you spot the hidden ladybird in just 10 seconds?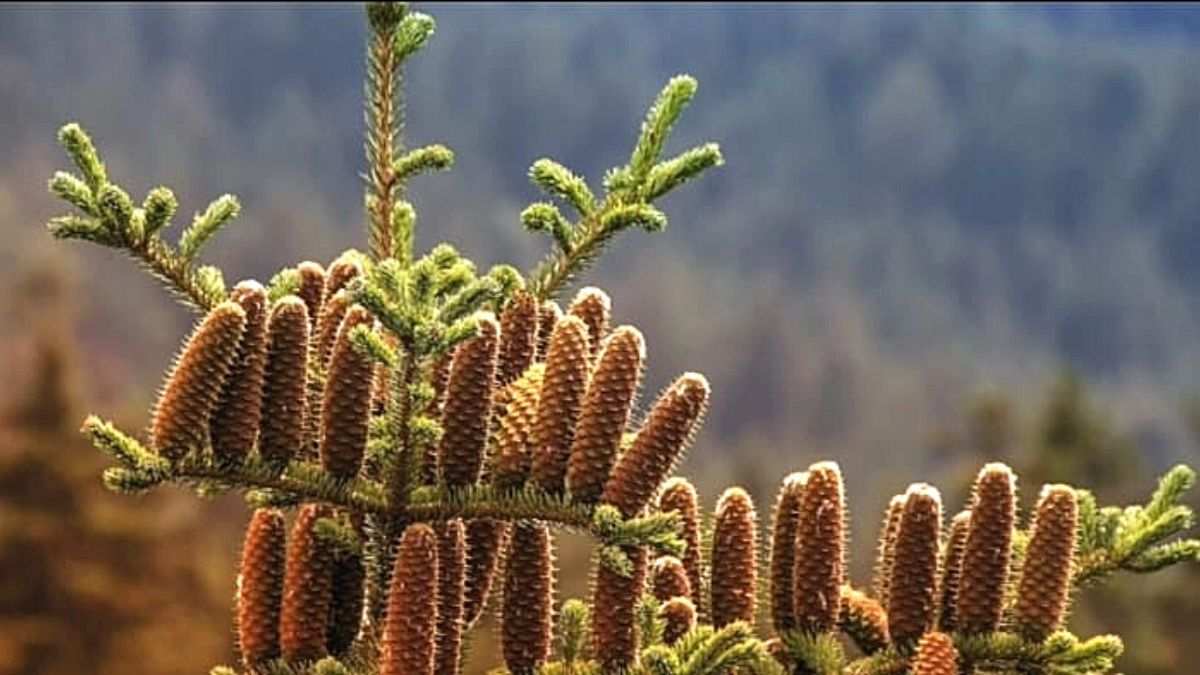 Image Source: The Quiz Central (YouTube)


Here is the hidden ladybird!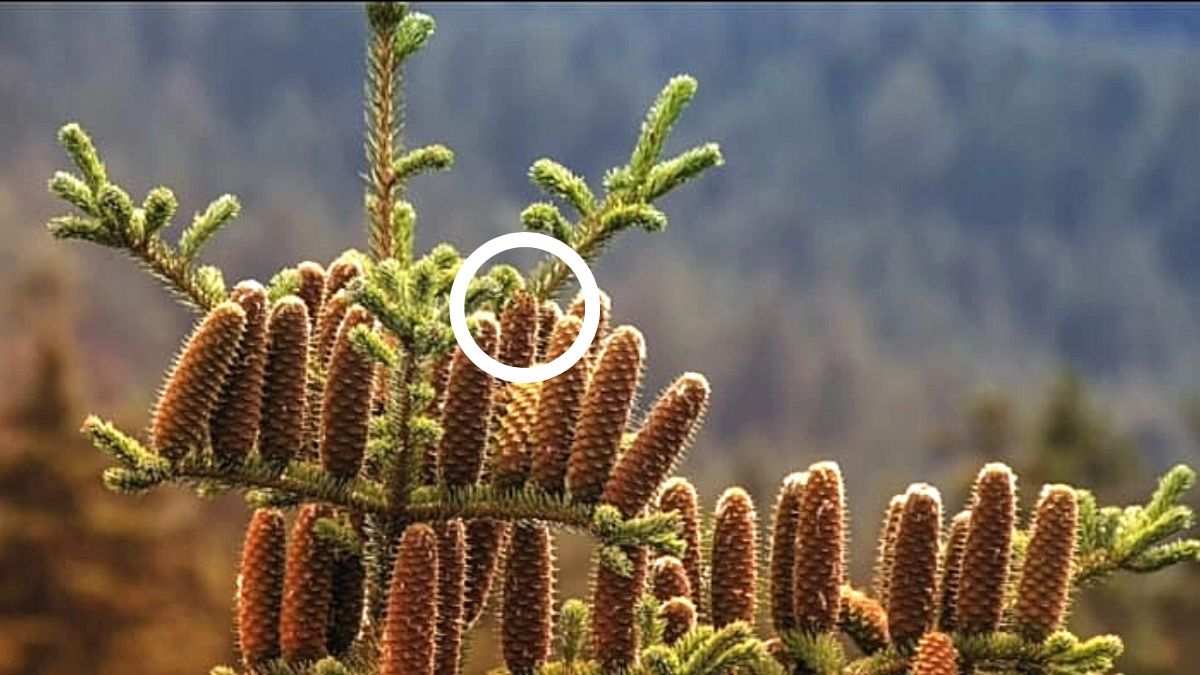 Image Source: The Quiz Central (YouTube)