Optical Illusion: Finding this hidden squirrel is hard. Can you spot the hidden squirrel?
Visit a park and you will find the sun smiling at the beautiful squirrels hopping from place to place.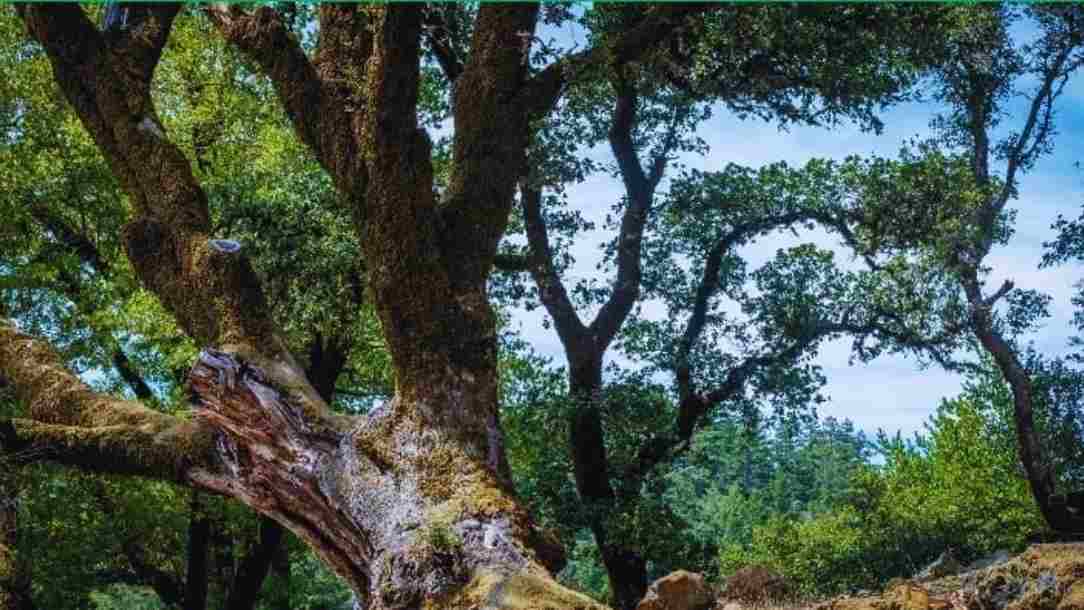 Find the hidden squirrel!
Squirrels have perhaps won the "most adorable creature" award several times in the woods. That is why whenever you see a squirrel, you just cannot ignore how cute they are.
One of the cutest creatures in the world is undoubtedly a squirrel. Walk into a garden and you will see these tiny creatures with bubbly, sparkling eyes, hoping and rushing from one stop to another. These creatures have seen the best of your football shots, and have heard the deepest of your conversations when you walked past them in the garden with your special someone. Hey, why don't we get into a deal?
Did you know that squirrels are able to find buried food even beneath the snow? Yes, these creatures are popular for making the impossible turn possible. By this, we mean that a few species of squirrels are capable of finding smelling food capped by even one foot of snow. Following their sense of smell, the squirrels then dig a tunnel to find the food granule. No wonder squirrels are hardworking creatures.
Here is a challenge for you!


Can you find the hidden squirrel in just 10 seconds?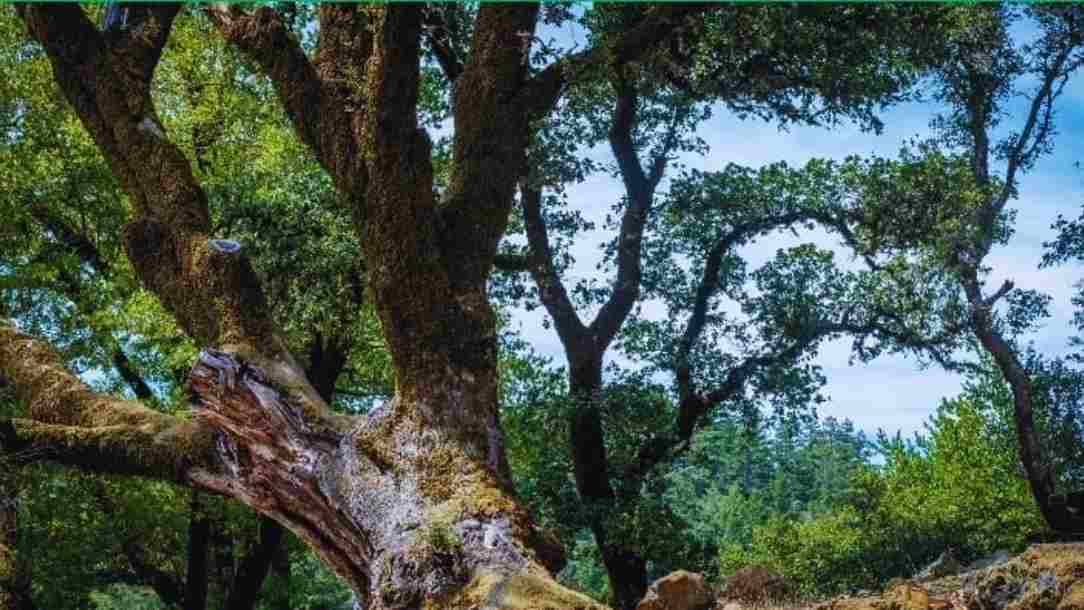 Image Source: Best Quiz (YouTube)
Here is the squirrel hiding!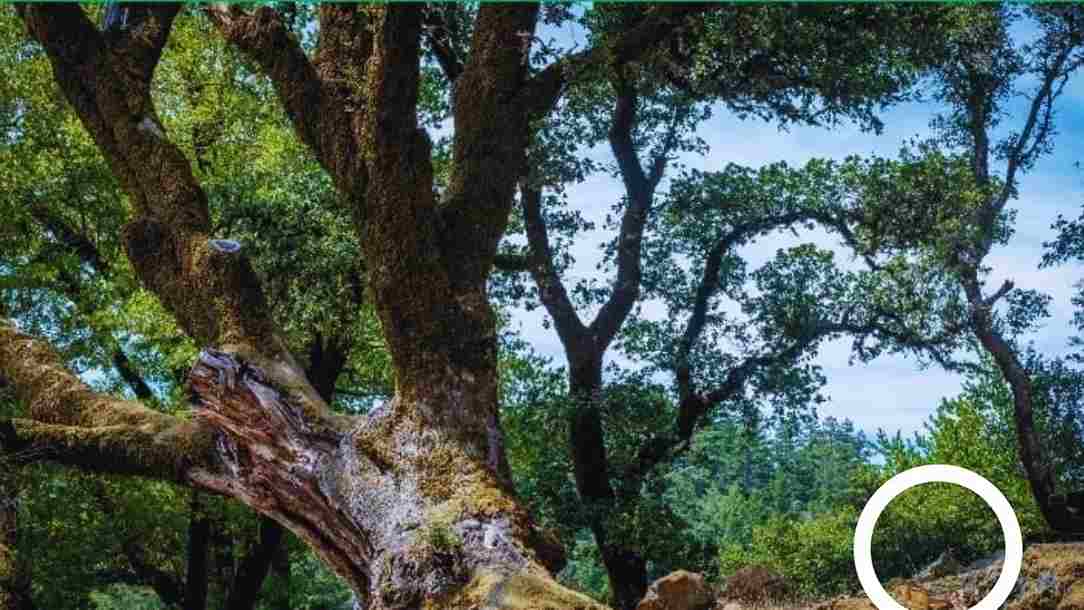 Image Source: Best Quiz (YouTube)
Could you find the hidden squirrel?