Optical Illusion: Hey parrot lovers! Here is a challenge for you. Can you spot the hidden parrot?
Parrots are synonymous with beauty. No one can deny how adorable these beings look. Can you spot the hidden parrot in the image?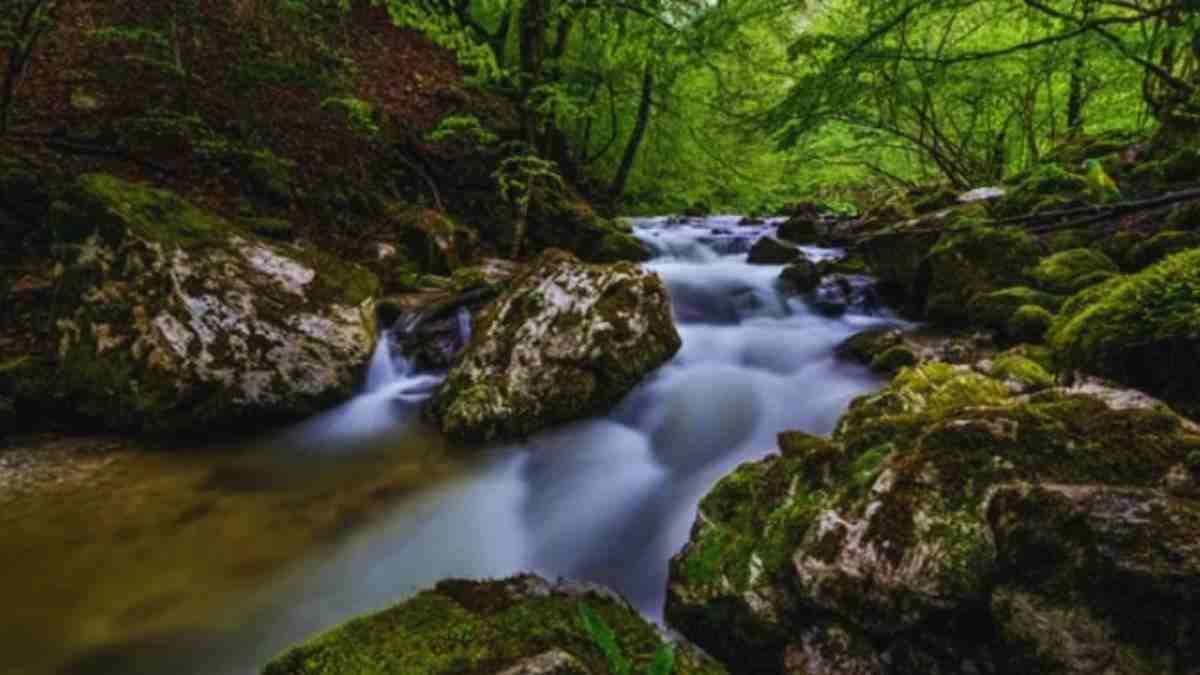 Find the hidden parrot!
When was the last time you looked up in the sky and admired how beautiful birds are? The world is full of wonders, but we humans have become so accustomed to the beauty that we have somehow neglected these natural wonders. In other words, the present-day era of technology and high-end devices has made us ungrateful and ignorant of how majestic and beautiful the Earth and its beings are. In a world of smartwatches and high-end alarm clocks, we have forgotten to wake up to the sound of the birds chirping. While exercising with the best exercise devices and machines inside closed doors with high-vibe music is the new normal, people have forgotten how beautiful it can be to run in the garden with birds singing lullabies. No wonder we are losing touch with the best gift we are all bestowed with, that is nature.
Take a break from your busy schedules, and plan a vacation in a natural sanctuary and any place with more flora and fauna and fewer devices. That is where you will realize how birds rear their children, mammals survive through thick and thin, and how bees collect nectar. And oh, you can not miss admiring how beautiful a parrot is!
Can you find the hidden parrot?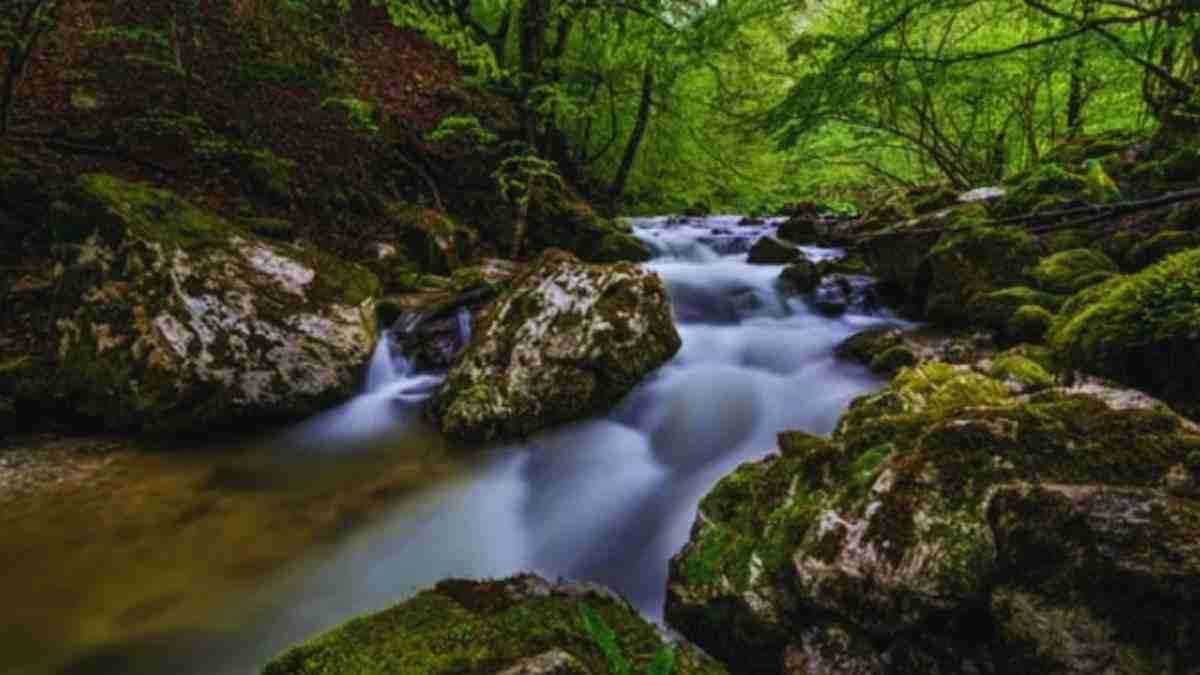 Image Source: Best Quiz (YouTube)
Here is the parrot hiding!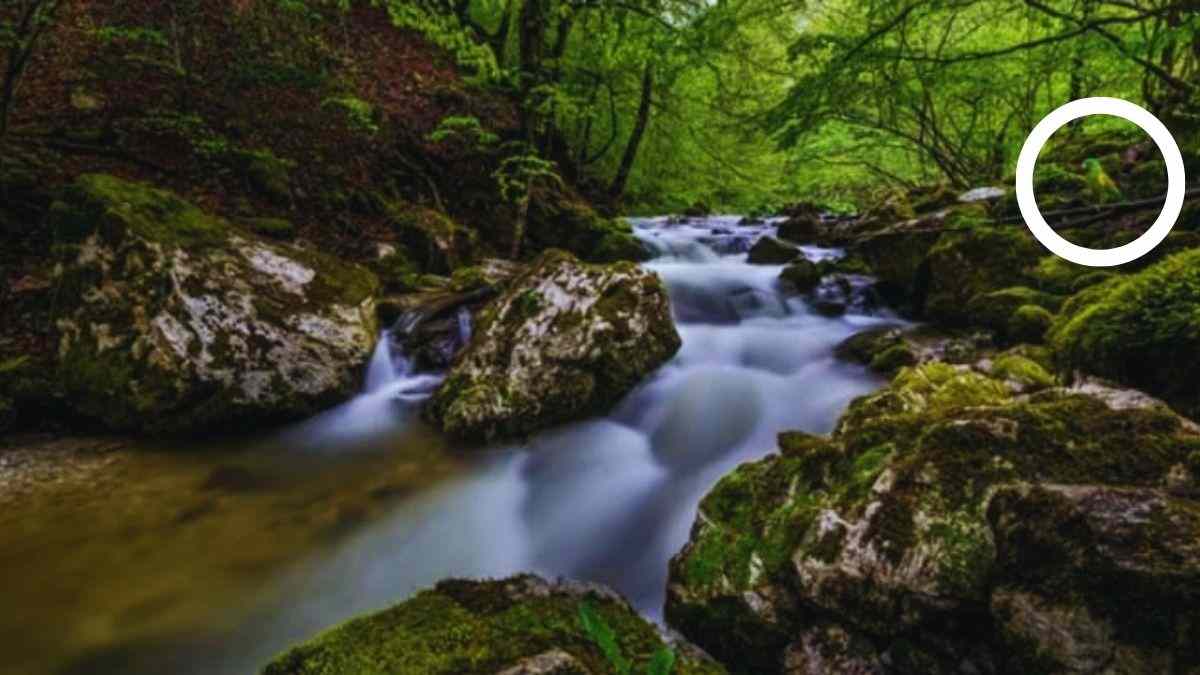 Image Source: Best Quiz (YouTube)