Optical Illusion To Test Your IQ: This new optical illusion will test your IQ in 8 seconds. This viral optical illusion challenges viewers to spot a girl hidden in this image to see if they have the brain power of the top 1% of geniuses in the world. Psychologists and perception experts all over the world have declared that optical illusions can help to understand the workings of your brain.
Solving optical illusions can reveal if you have extraordinary cognitive abilities. The top 1% of geniuses usually have IQ scores of 130 or higher. They have exceptional memory, strong problem-solving skills, and high levels of creativity.
You Are In The Top 1 Percent If You Can Spot The Girl Hidden In 8 Seconds!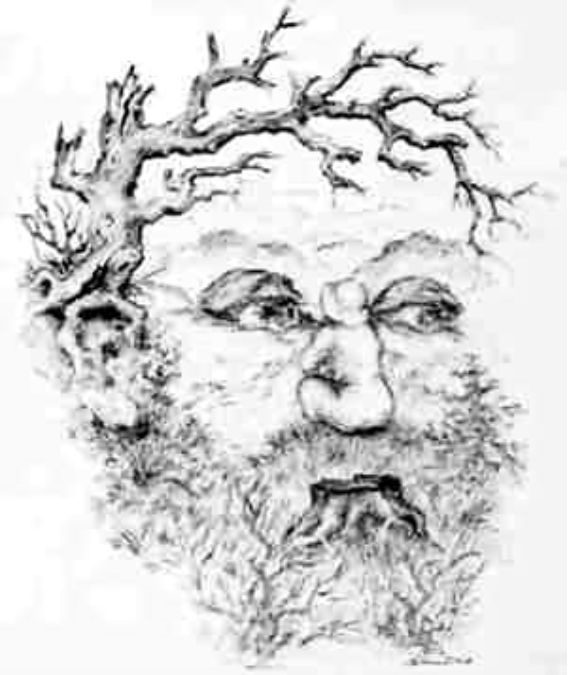 Here we have an interesting optical illusion picture. At first glance, it looks like a picture of a man with a beard. But claims tell that upon closer look, some will be able to spot a girl hidden in this optical illusion image.
Some viewers were able to spot the girl in 4 seconds while some took longer to see her. We are giving you 8 seconds to find her. Can you beat the challenge?
Also try: Picture Puzzles To Test Your IQ: Find a butterfly, a duck, a bat, and a snail within 15 seconds!
Are you ready? Start the timer! Good Luck!
1 second...
4 seconds...
8 seconds…
Time's up! Did you find the hidden girl?
If you did, congratulations! You are among the top 1% with a higher IQ. If you didn't find it, don't worry. It's a challenging optical illusion. Scroll down for the answer.
Also try: Can You Spot The Bee Hidden Within 8 Seconds?
Hidden Optical Illusions Answers
If you could not find the hidden girl in the image, do not worry. Check the optical illusion answer below.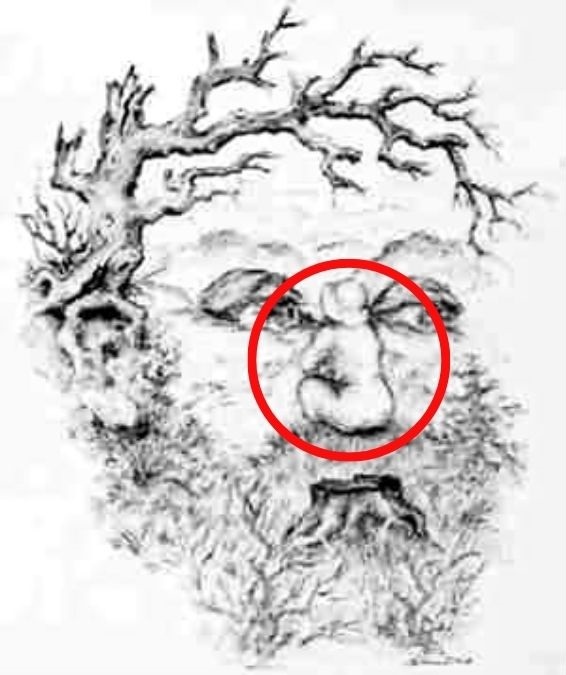 If you enjoyed playing this optical illusion challenge, SHARE this viral optical illusion with your friends and family challenging them to find the hidden girl within 8 seconds.
Also read: Personality Test: Your Lip Shape Reveals Your Hidden Personality Traits
Also read: Personality Test: Your Thumb Reveals Your Hidden Personality Traits