Optical Illusion: Oh dear snail, where are you hiding? Can you find it?
Snails are one of the tiniest creatures created by the Almighty. Can you find the hidden snail?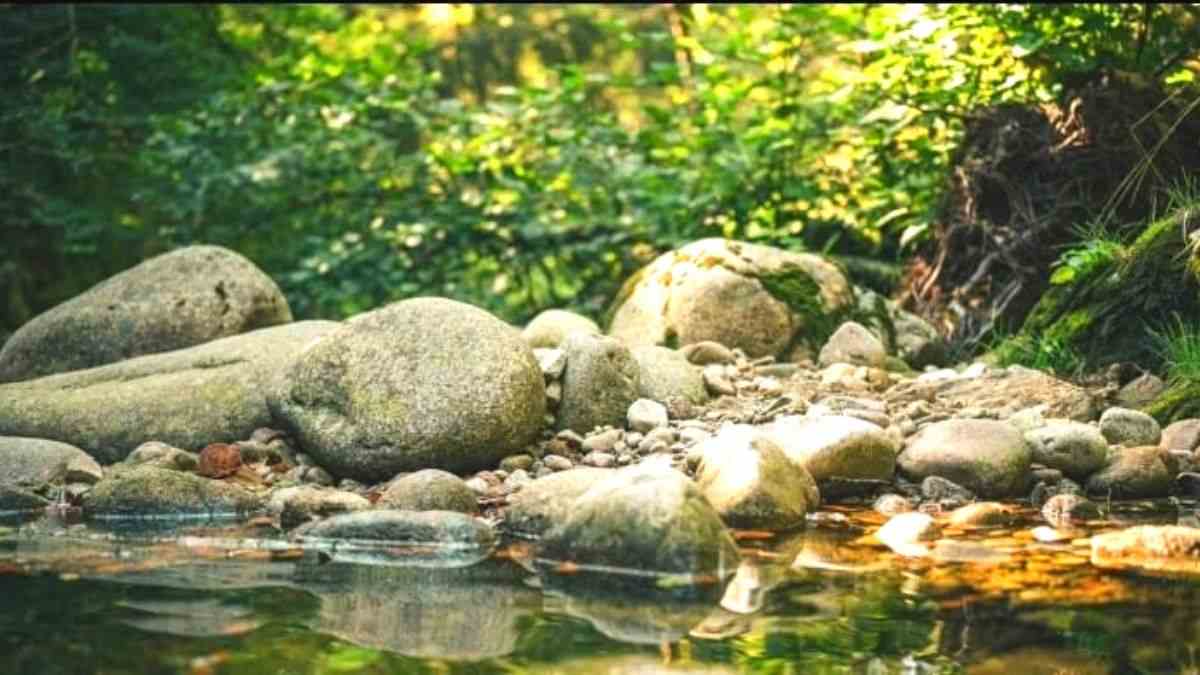 Find the hidden snail!
As the seasons change, so do our environment. On a bright sunny day, you would find birds chirping in their most alluring voice. On a wintry day, you may find the breeze singing its own ballad. And on a rainy day, you'll find people sheltering themselves with raincoats. There is one more thing that you may surely get to see on a rainy day. Well, we are talking about snails.
Snails are tiny creatures that are unique in themselves. Scientifically speaking, these creatures are actually gastropod mollusks. These are members of the phylum Mollusca and belong to class Gastropoda.
Do you wonder why these creatures have a shell? Well, here comes a sweet fact that might make you adore snails a bit more from today onwards. Whenever faced with a threat, the snails get scared and as a result, they retreat into their shells in order to protect themselves.
Let's surprise you a bit more. The backbone of our body provides us structure and support and supports the spinal cord. Animals too have backbones. However, snails do not have any backbone. Yeah, that was surprising! Another surprising fact that we would like to highlight is that snails can sometimes get so hungry, that they may feed on other terrestrial snails as well. Sounds selfish? Well, that's how nature has designed them.
Which season is your favorite? Is it the summer season, or chilling wintery nights, or the rainy season? Well, the rainy season never fails to remind us of snails.
Can you spot the hidden snail in this picture?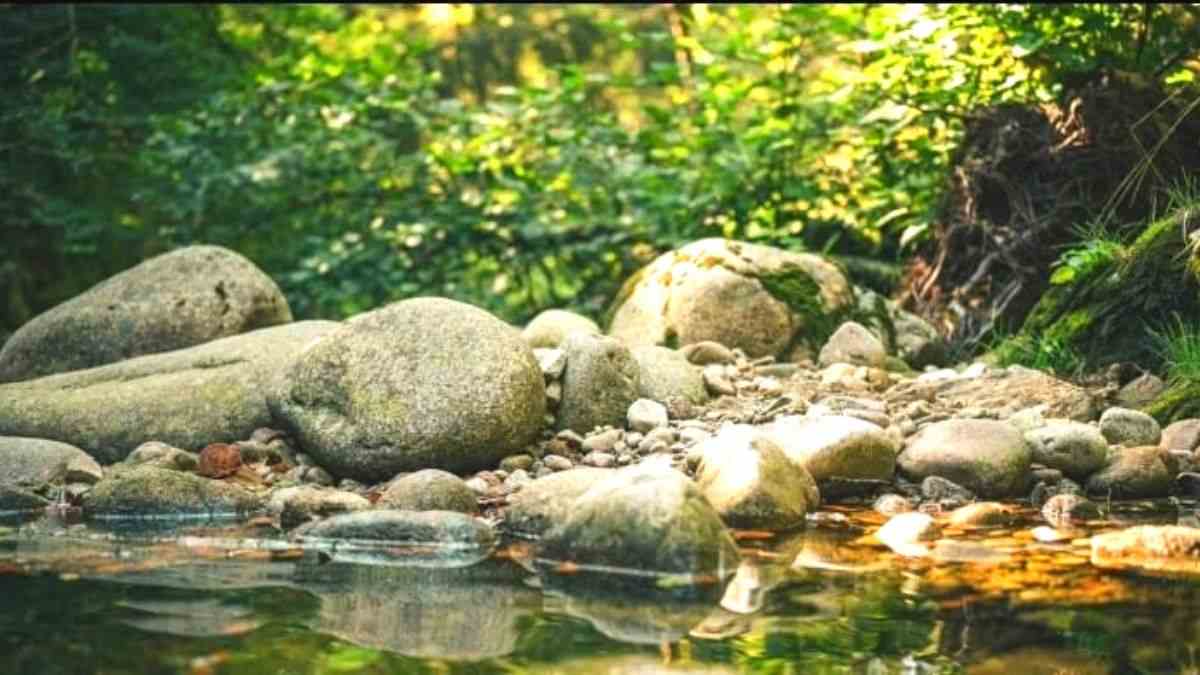 Image Source: Mister Teach (YouTube)
Could you find the hidden snail? Here it is!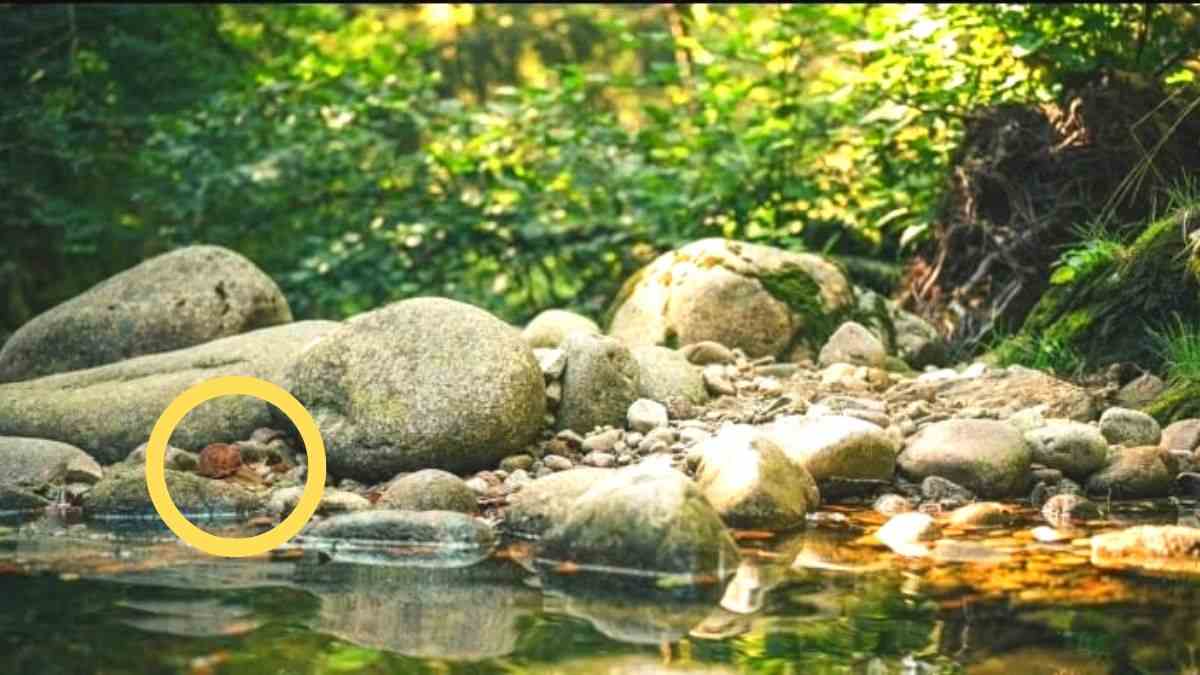 Image Source: Mister Teach (YouTube)