Optical Illusion: Owls are smart beings. Can you find the hidden owl?
Owls are smart beings. Do you think you will be able to find the hidden owl?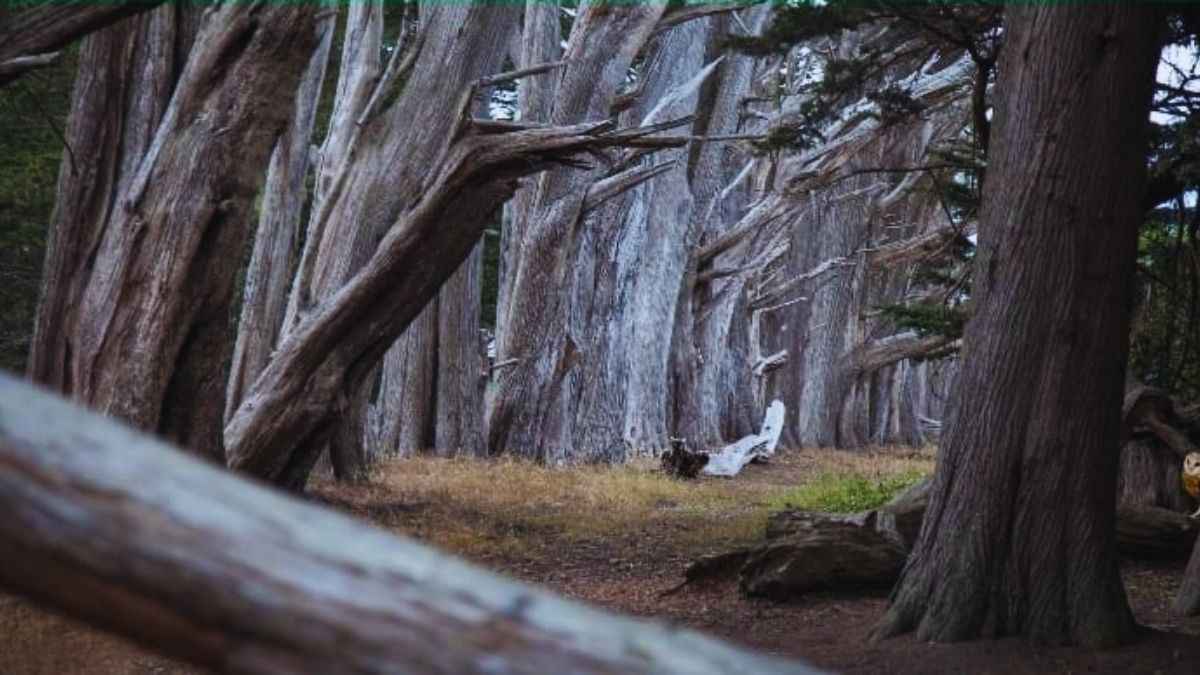 Find the hidden owl!
Owls are intriguing creatures. When the whole world sleeps on their cozy beds, owls are the creatures who keep their eyes wide open. Believe it or not, no wonder the Almighty was in a great mood while creating a creature as interesting as an owl.
While many people are aware of the fact that owls are creatures who are awake at night, not many would be knowing that there are other special things to talk about in owls. For instance, not many people know that the eyes of owls are immobile, and this offers them binocular vision. Hey, why don't we make this challenge even more interesting? So here is an idea; today, we will not only present to you an image where an owl is hidden, but we will also offer some interesting facts about owls as a bonus.
Whoaah!!!
That sounds like a super interesting plan!
Here are some interesting facts that one MUST know about owls!
FACT 1:
Owls hunt other owls!
Great Horned Owls often hunt small Barred Owls. Sounds like an insensitive activity? Well, it's not, because we cannot question nature. Nature has its own rules, and that's how the world runs.
FACT 2:
Owls are often excellent hunters!
Yes, it is not only the big cats that are famous for their hunting skills. Owls too are known for their ability to hunt smartly.
FACT 3:
Parliament is not only a word for the government, but the term "parliament" is also used for a group of owls.
Here comes a fact that improves your grammar! A group of owls is also known as a parliament!
No wonder owls are unique beings. Now that we know some interesting facts about owls, are you ready for the challenge? Can you find the hidden owl in this image?


Find the hidden owl!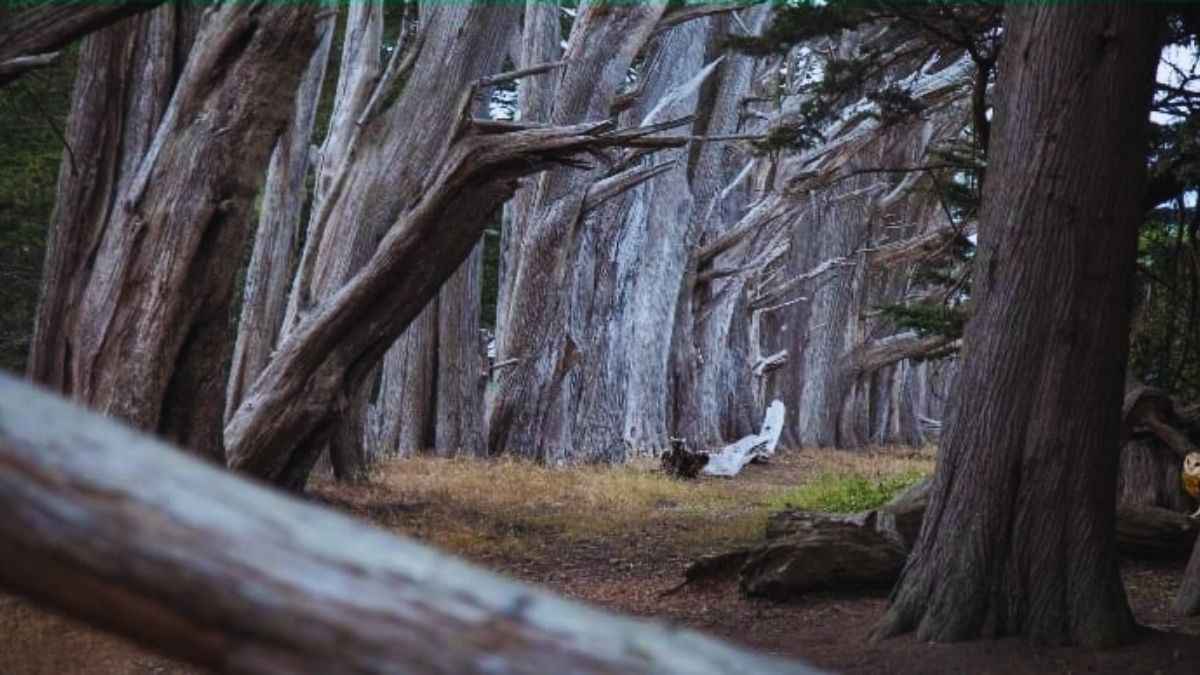 Image Source: Best Quiz (YouTube)
Could you find the hidden owl? Well, the challenge today was super easy, Today, all you had to do was pay attention to the corners a bit more than usual. The owl was hiding just at the bottom right corner!
Here is the owl hiding!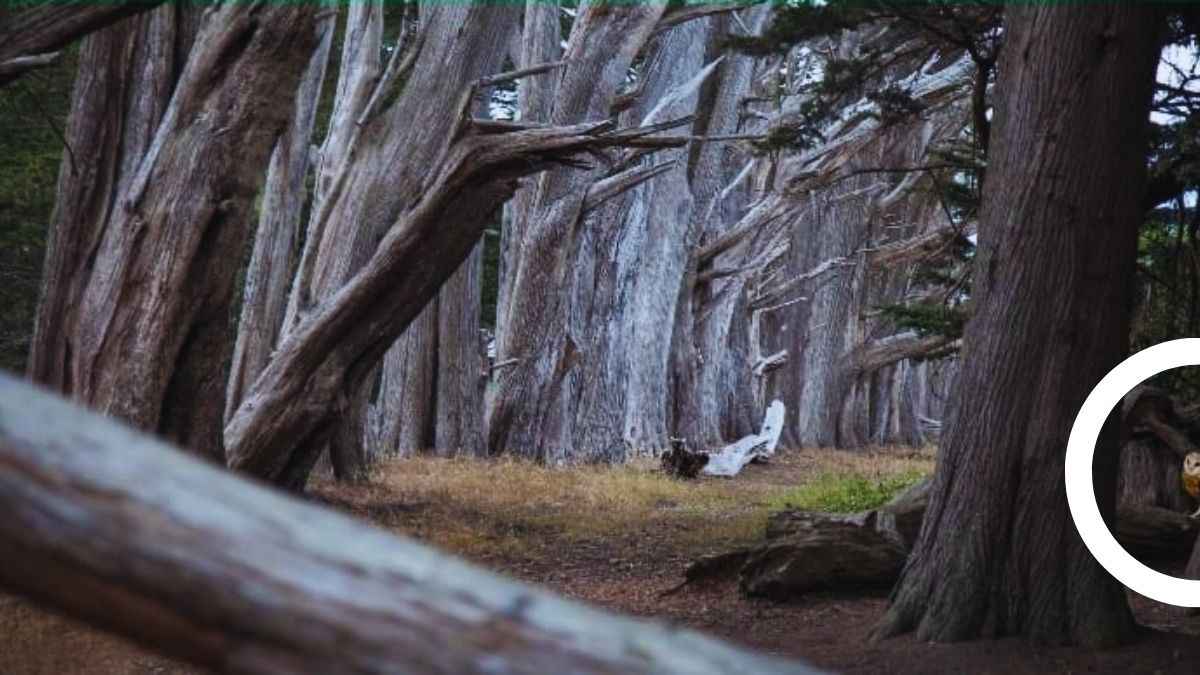 Image Source: Best Quiz (YouTube)