Hidden Faces Optical Illusions: The optical illusion image you are referring to is a classic example of a pareidolia illusion. Pareidolia is a psychological phenomenon in which the mind recognizes a familiar pattern (such as a face) where one does not actually exist.
Optical illusions are a fun way to test your perception and problem-solving skills. They can also help to teach you about how your brain works.
Try solving optical illusions daily, if you want to improve your visual perception, and your ability to focus on details, boost your creativity, reduce stress and anxiety, and keep your mind sharp and active.
Only The Smartest Can Spot 4 Faces Hidden In This Optical Illusion In 10 Seconds!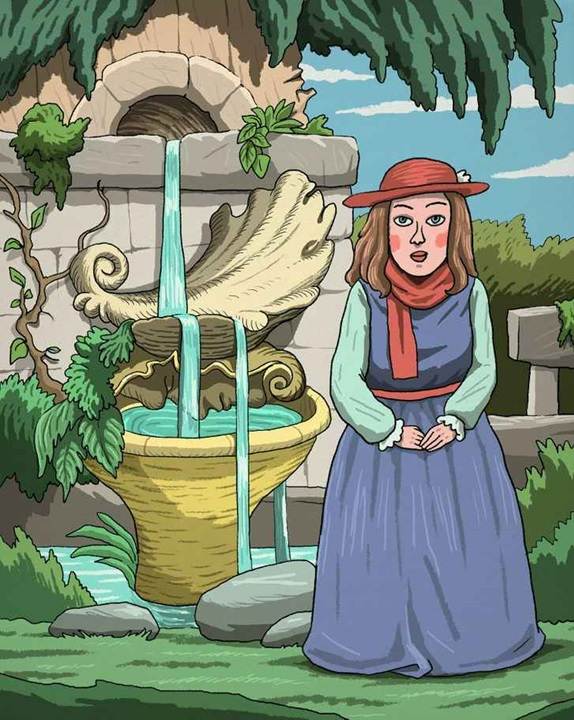 In the image you provided, there are four faces hidden. To see them, you need to look closely at the image and focus on different areas. Here is a hint: the faces are all different sizes and orientations.
So, if you're looking for a fun and challenging way to improve your brain health, try solving this hidden faces optical illusions!
Also try: Spot The Second Cat In 7 Seconds, Only 1% With Sharpest Eyes Pass This Optical Illusion Challenge!
Once you find one face, it will be easier to find the others. Just keep looking for patterns that resemble faces and you should be able to find all four of them in 10 seconds or less.
Hurry up! You are running out of time!
If you've found all four faces, congratulations! You have proven to be a very observant and intelligent person.
Also try: Test Your Lateral Thinking Skills, Find the Number 250 Within 5 Seconds!
Hidden Faces Optical Illusions Answers
Did you find all four hidden faces? If you couldn't find all four hidden faces, don't worry, you're not alone. Check the answer below.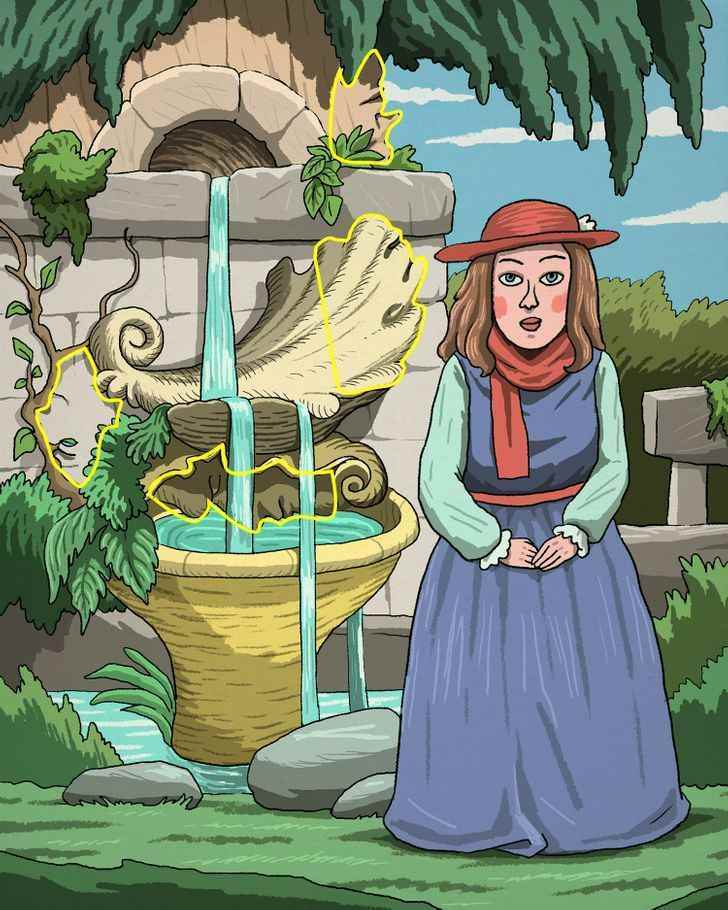 SHARE this optical illusion picture with your family, friends, and colleagues. Challenge them to spot all four hidden faces within 10 seconds.
Also read: Personality Test: Your Lip Shape Reveals Your Hidden Personality Traits
Also read: Personality Test: Your Thumb Reveals Your Hidden Personality Traits
Also read: Personality Test: Your Blood Type Reveals Your Hidden Personality Traits