Optical Illusion Test: Can you find a cat in the bookstore in 11 seconds?
In this optical illusion picture, a cat is hiding in plain sight in the bookstore. You have hawk eyes if you can spot the cat within 11 seconds. To put your observation skills to the test, try this optical illusion challenge right away!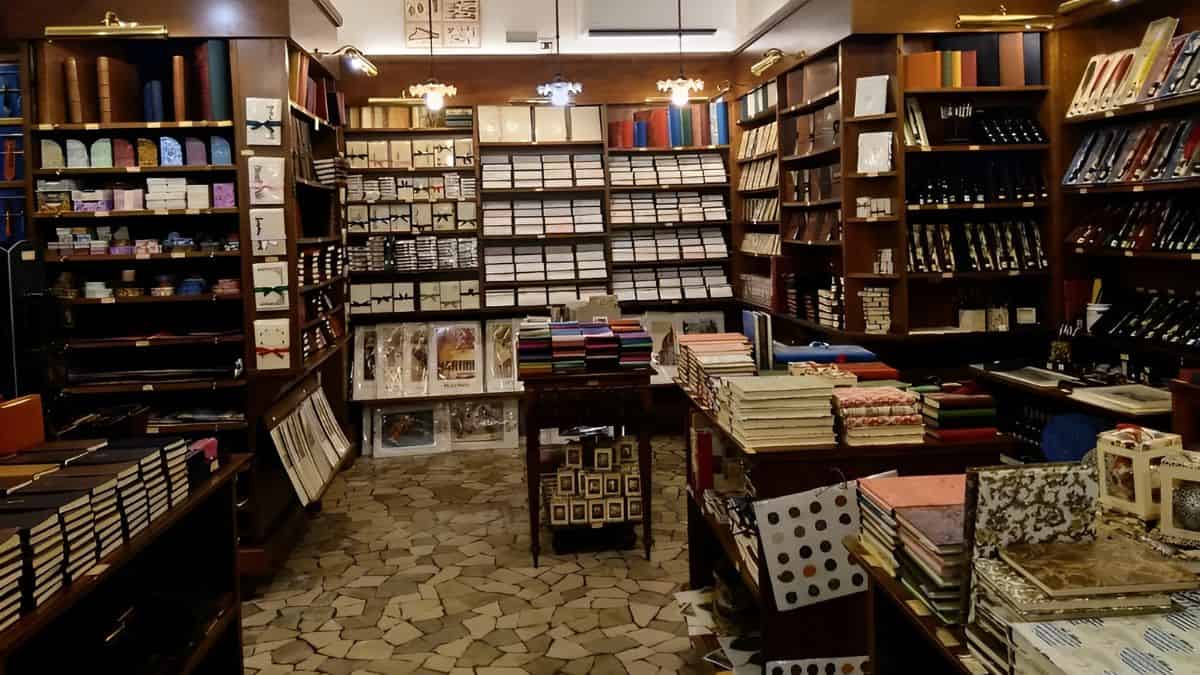 Find Cat in 11 Seconds
Optical Illusion Test: Illusion is derived from the Latin word illusio or illusionem, which means to mock or trick. Optical illusions are great at tricking the minds of people.
Optical illusions have the special ability to capture the user's attention for a period of time. Optical illusions are also beneficial for improving cognitive and observational skills.
With regular practice, one can become an expert at solving optical illusions.
Do you want to test your observation skills?
Then attempt this optical illusion test now.
Optical Illusion Challenge: Can you find a penguin among the pelicans in 7 seconds?
Optical Illusion Test - Find a Cat in the Bookstore in 11 Seconds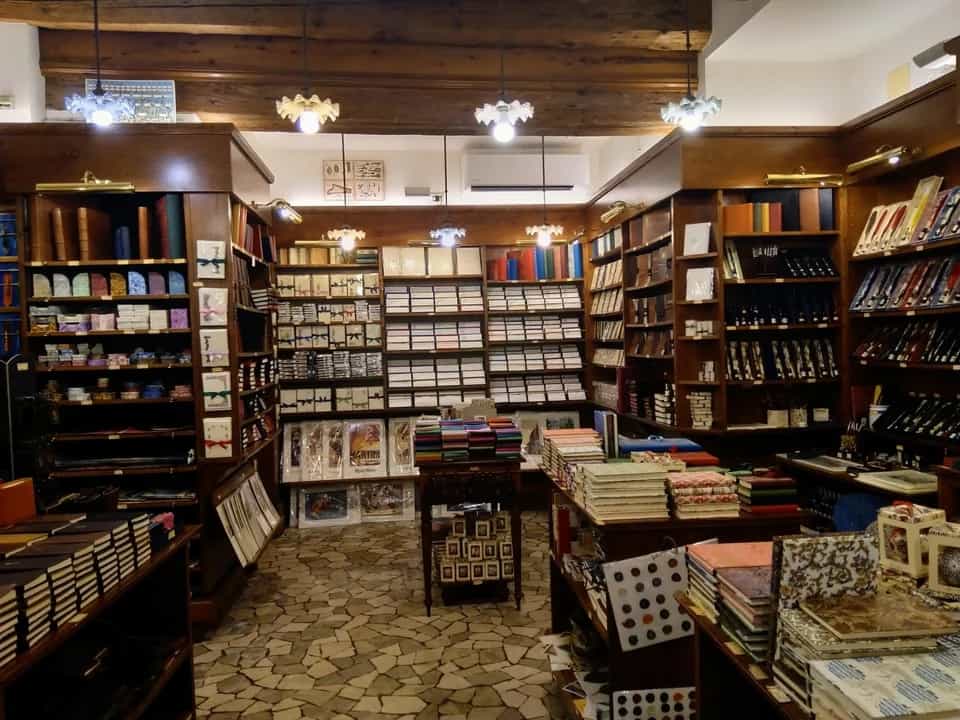 Source: Reddit
Optical illusions are one of the simplest methods for determining one's ability to observe and think critically. Although it is considered a good way to test your intelligence, there are other advanced methods by which intelligence can be measured.
Professionally designed IQ tests are the best way to determine your actual IQ levels, if you want to know them.
The above image tests your observation skills by asking you to spot a cat in the bookstore within 11 seconds.
You can also share the same with your friends and family to see who has the best observation skills.
Optical Illusion Challenge: Can you find a butterfly in the flowers within 7 seconds?
Did You Spot the Cat in 11 Seconds?
The challenge presented before you is to find a cat in the bookstore within 11 seconds.
Individuals with good observation skills and attention to detail will be able to spot the cat within the allotted time.
Have you spotted the cat?
Cats are known to hide in the most unusual places. They like to explore everything around them.
Pay close attention to the image and see if you can spot the cat hiding in the bookstore.
Time is running out.
You only have a few seconds left with you now.
The countdown has started.
Five..
Four..
Three..
Two..
One..
And..
You have used up your time limit.
We believe most of you were able to spot the cat.
Some of you might still be searching for the cat.
Wondering where the cat is hiding?
Check out the solution below.
Find the Cat in 11 Seconds - Solution
The cat can be spotted on the right side of the image, it is hiding under the second bookshelf on the right.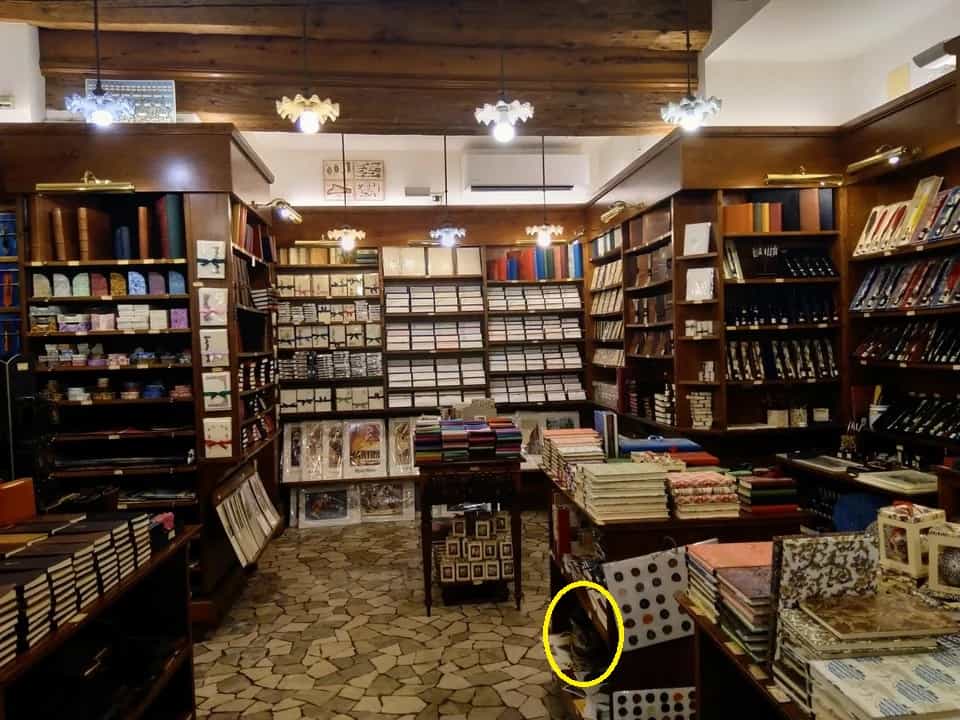 Here's a close-up of the cat. It is a tabby with grey and white stripes.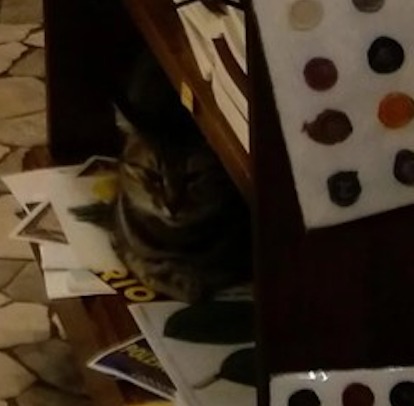 Also, Try:
Word Search Puzzle: Can you find 8 words in the image within 49 seconds?