Optical Illusion: The glacier has melted, where is the polar hiding then? Can you find the hidden polar bear?
Human activities have always been the key reason behind climate change. This polar bear is bearing the brunt of climate change. While the glacier has melted down, where is the poor polar bear hiding?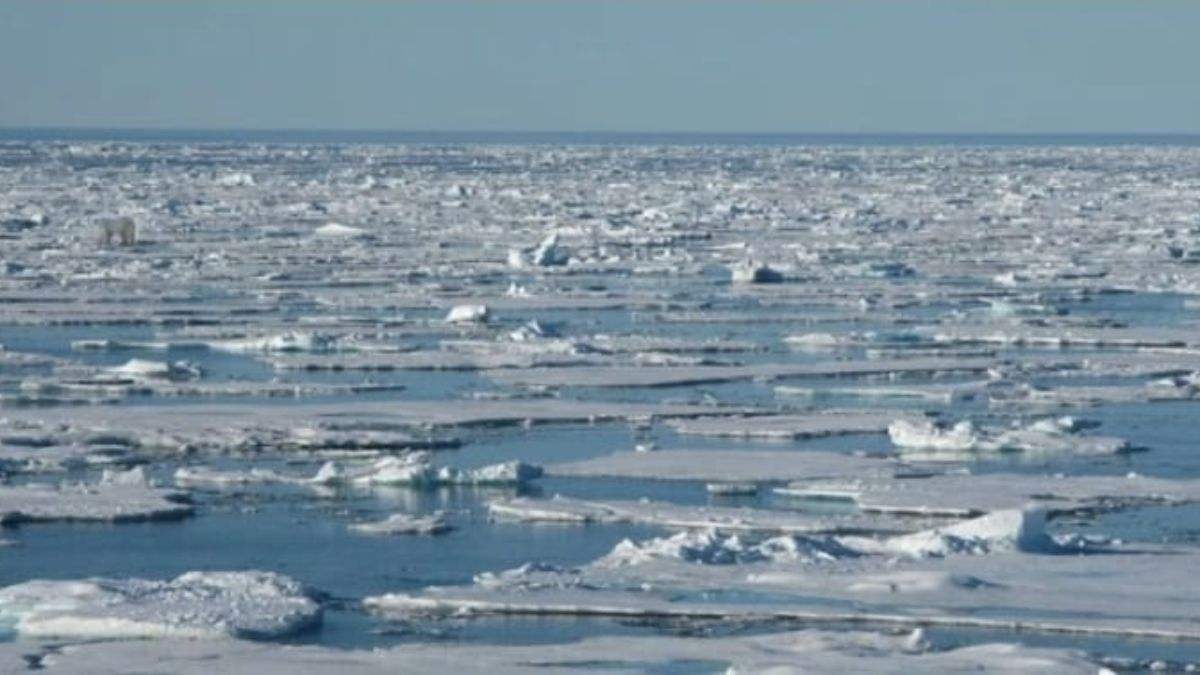 Find the hidden polar bear!
Have humans ever acted selflessly? If offering edibles to stray animals or planting a few seeds in the garden count as selflessness, then yes, humans can be selfless creatures. But what will we say about the times when we have chopped down hundreds of forests just to relax in luxurious mansions, leaving a massive number of animals homeless?
Years of materialistic growth, the setup of industries, and humans being greedy have turned the beautiful Earth into a planet that is simply bearing the brunt of human activities. The air that was once healing to all animals is not poisonous to many. The water that once quenched thirst has now become a reason for hazardous ailments. Not only on land but animals surviving in water and on glaciers too also have been suffering for eons.
A polar bear has lost all hope in mankind. With the glacier that was once his beautiful abode melting down, the polar bear can't find any right place to survive.
Can you spot the hidden polar bear?

Image Source: Mister Teach (YouTube)
Could you find the bear?
Here is where the polar bear is hiding!

Image Source: Mister Teach (YouTube)
Wasn't the picture a representation of how humans have been exploiting the world? Would we still call humans selfless creatures?