Optical Illusion Vision IQ Test: If you're feeling low, we have something to cheer you up. It's time for some mind-bending tests. These days, phones, computers, news, and social media have overstimulated our brains, making us feel depressed and joyless. The brain is a remarkable organ, but it can only handle so much information.
All the unnecessary information our minds are processing is making them less efficient us less intelligent. But you can gain back control of your mind by solving regular optical illusions, brain teasers and other mind-boggling puzzles. So, take a break from whatever you're doing and sit back.
Check out the following optical illusion picture and find the animal hidden among the black and white lines in 5 seconds.
Instead of screens, it's time to view something that gets your mind working hard.
What is an Optical Illusion?
An optical illusion is a unique phenomenon that tricks your mind and vision. Optical illusions can teach us a lot about how the eyes and the brain function in tandem to allow us to experience the world around us.
We live in a three-dimensional world, so our brain gets hints about depth, shading, lighting, and position to help us perceive reality.
However, when you see 2-D pictures without any external cues, it results in a conflict between the eyes and the brain, disturbing the visual cortex. This causes optical illusions.
Take a look at the optical illusion vision IQ test below to truly understand how fascinating the concept is.
Optical Illusion Vision IQ Test: Spot The Hidden Animal in 5 Seconds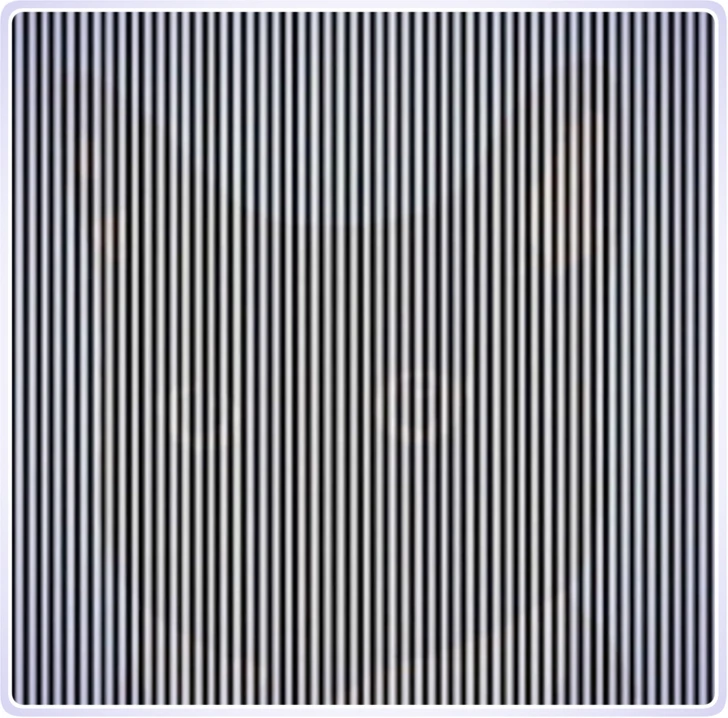 Image Source: Brightside
There is an animal hidden in the above optical illusion image. It is embedded deep within the black-and-white vertical lines and will not be visible to the naked eye. You'll have to figure out a different way to see what animal is lurking in the picture.
However, you only have 5 seconds to solve this test.
Do you have what it takes to crack this optical illusion? Let's find out!
Your time starts now. GO!
_
_
_
Optical Illusion Vision IQ Test Solution
Did you spot the hidden animal in time? Check the answer below to confirm.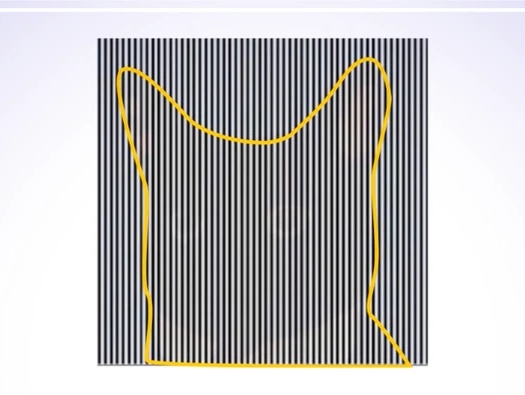 The animal hidden in this optical illusion vision IQ test is a cat. The secret to solving this test is by zooming out the image or moving away from the screen. Try to move your phone or computer further, and you'll clearly see a cat with big eyes looking at you.
Hopefully, you had fun solving this optical illusion test. Don't fret if you didn't find the animal on time. Keep practising, and soon you'll be a master of optical illusions as well.
Recommended: Optical Illusion Test: Spot The Cat Hidden Among The Owls in 19 Seconds?