Optical Illusion: You have hawk eyes if you can spot a duck in the image in 6 seconds
Optical Illusion: A duck is hidden in plain sight in this picture. Can you spot the hidden duck within 6 seconds? Take this optical illusion challenge to test your observation skills now!!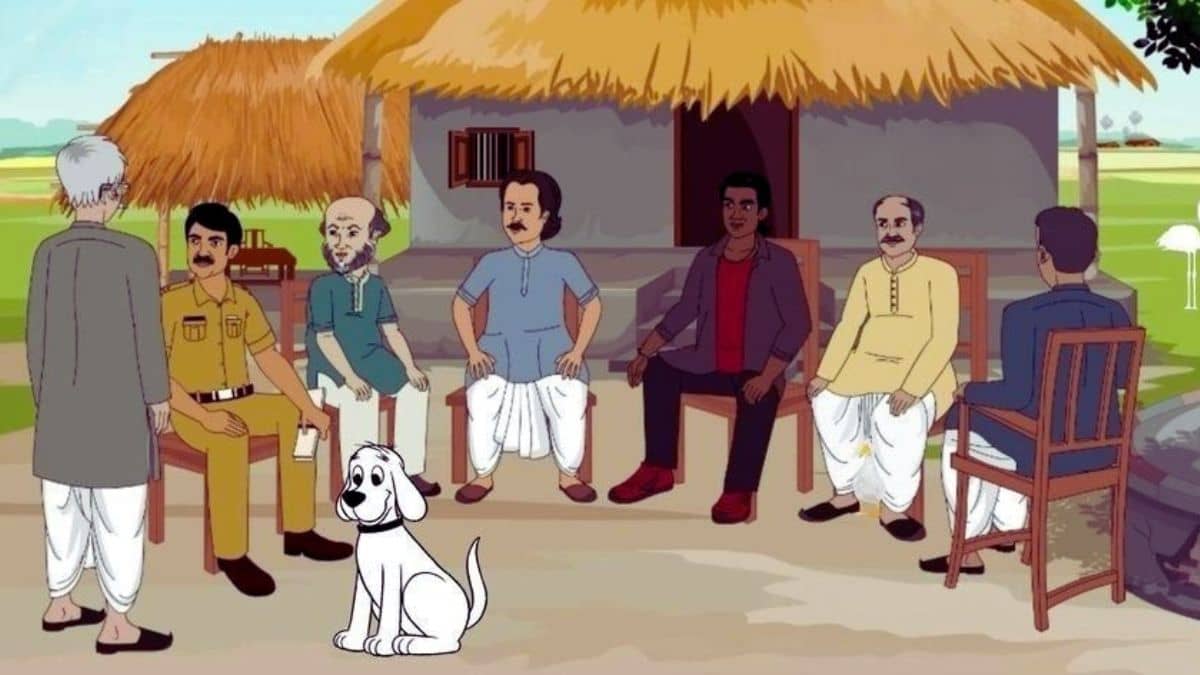 Find Duck in 6 Seconds
Optical Illusion: "Optical illusions" are images that fool your brain and test your ability to observe things. The three types of optical illusions are cognitive, physiological, and literal visual illusions.
The beauty of optical illusions lies in the way they capture the user's attention for a brief period of time. It proves to be a good exercise for the brain.
Regular practice of optical illusions will be helpful in improving your concentration and observation skills.
Do you want to test how observant you are?
Attempt this quick optical illusion challenge now.
Optical Illusion: There is a lizard in the forest picture. Only geniuses can spot it in 7 seconds. Can you?
Optical Illusion - Find the Hidden Duck in 6 Seconds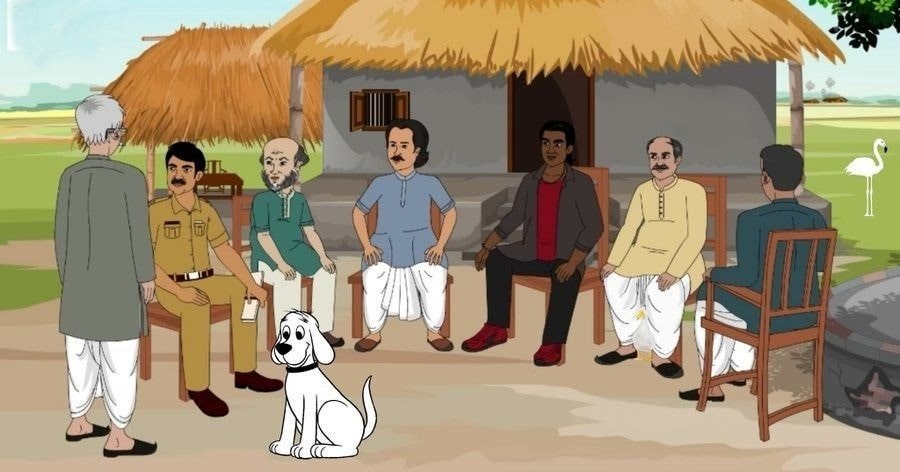 Source: Pinterest
Optical illusions are one of the most basic ways to assess one's ability to observe and think critically.
Although it is thought to be a good way to test your intelligence, more advanced methods are available like Mensa IQ Challenge, which can help you identify your true IQ levels.
The image shared above depicts an outdoor village scene where village people are conducting a meeting. You can also see a crane and a dog in the picture.
There is a duck hiding in plain sight in this picture and you need to find the duck in the image within 6 seconds to successfully complete the challenge.
It will test your observation skills and help in improving your attention span.
Optical Illusion Challenge: Let's see if you are able to spot a ball in the room in 8 seconds
Did You Find the Duck in 6 Seconds?
The duck has blended expertly with the surroundings making it difficult to spot at first glance.
It will be an interesting challenge for first-timers.
Expert puzzlers will also find the challenge exciting as the time limit makes it competitive.
Have you spotted the duck yet?
Pay close attention to the image and see if you can spot the duck.
Hurry up; time is running out.
Only a few seconds are remaining.
Tick.. Tock..
Two...
One...
And...
Time's up.
How many of you were able to find the duck?
Wondering where the duck is?
Check out the solution below.
Optical Illusion Challenge: Only geniuses can find a hidden bone in the picture in 9 seconds. Can you?
Find the Duck in 6 Seconds - Solution
The duck can be seen on the right side of the image, it is resting between the shoes of one of the village person. The location is marked with a circle for ease of identification.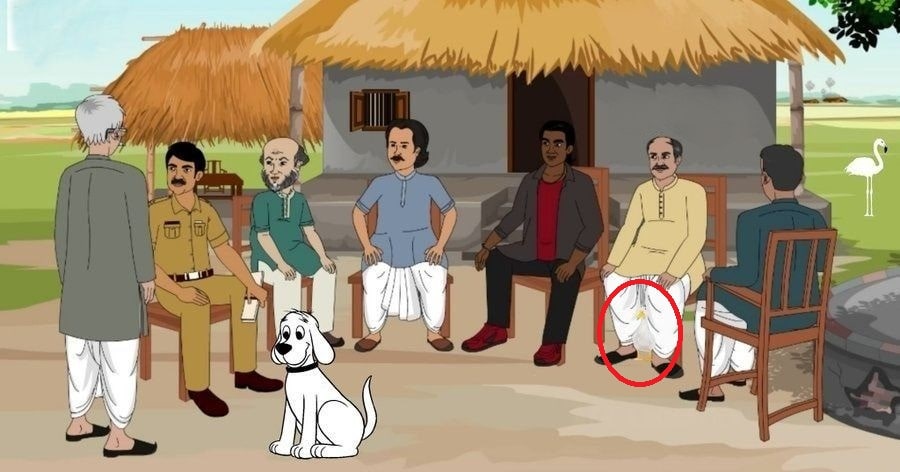 Also Read:
Optical Illusion: You have eagle eyes if you can spot a dog in the cornfield in 11 seconds