Optical Illusion: You know what's harder than your exams? It's finding the hidden beetle!
Beetles are tiny beings, and they can often be ignored by any of us. How about we bring you a challenge to find the hidden beetle in this image in just 7 seconds?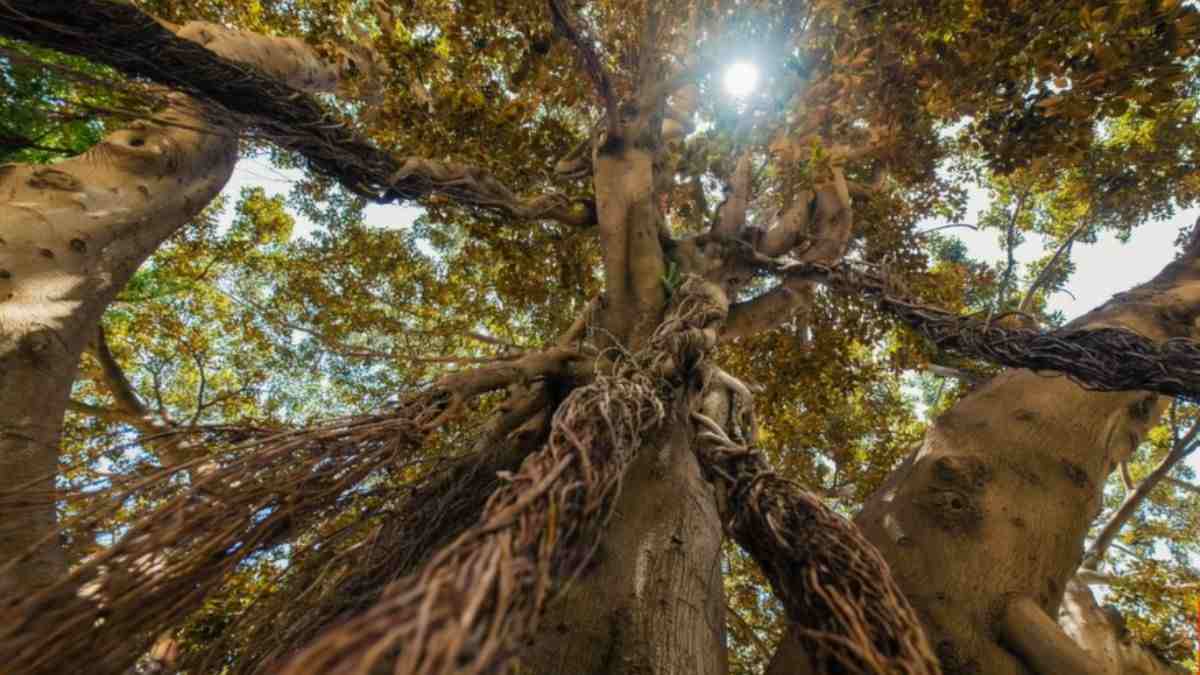 Find the hidden beetle!
Have you ever seen a beetle? Well, surely you must have seen it. It is always button-cute and tiny, but sometimes, they can be irritating, especially when they stick to clothes. When was the last time you screeched when a beetle got stuck in your clothes or hair?
Well, today is the day you can prove yourself to be alert and cautious enough to find a beetle before it sticks to your shirt again.
We will be presenting a picture of a huge old tree with multiple branches. Now, somewhere between the branches or at the corners, a beetle is hiding from your vision. Whether you were good at hide and seek back in your childhood or not, you HAVE to find the hidden beetle in just 7 seconds. Sounds challenging, huh? Well, it is quite difficult, but fun too.
Wouldn't you like to read some facts on beetles?
You know what differentiates young beetles from adult ones? Well, unlike young beetles, the adult beetles have two sets of wings. Isn't it amazing?


How many beetles can be born at once? One, two, three? Well, a female beetle can lay dozens or even hundreds of eggs at once.
What else? Beetles are both a bane and a bane for the environment. While beetles can destroy properties, they also aid in freeing up garbage. They also help in pollinating flowers.
Now that you know something interesting about beetles, you are all set to have a look at the rules.
The rules
There are no rules as such. However., all we are worried about is who is going to keep a track of the time. We asked the beetle, but it refused! We tried reaching your location, but we failed to find your house. Thus, you must find the hidden beetle in just 7 seconds. How are we planning to keep track of the time, then? Well, let technology help us this time!
Simply set a timer for 10 seconds on your phone. Now, just when your phone timer asks you to start, you start, and when it instructs you to stop, STOP! Simple!
The picture: Find the hidden beetle!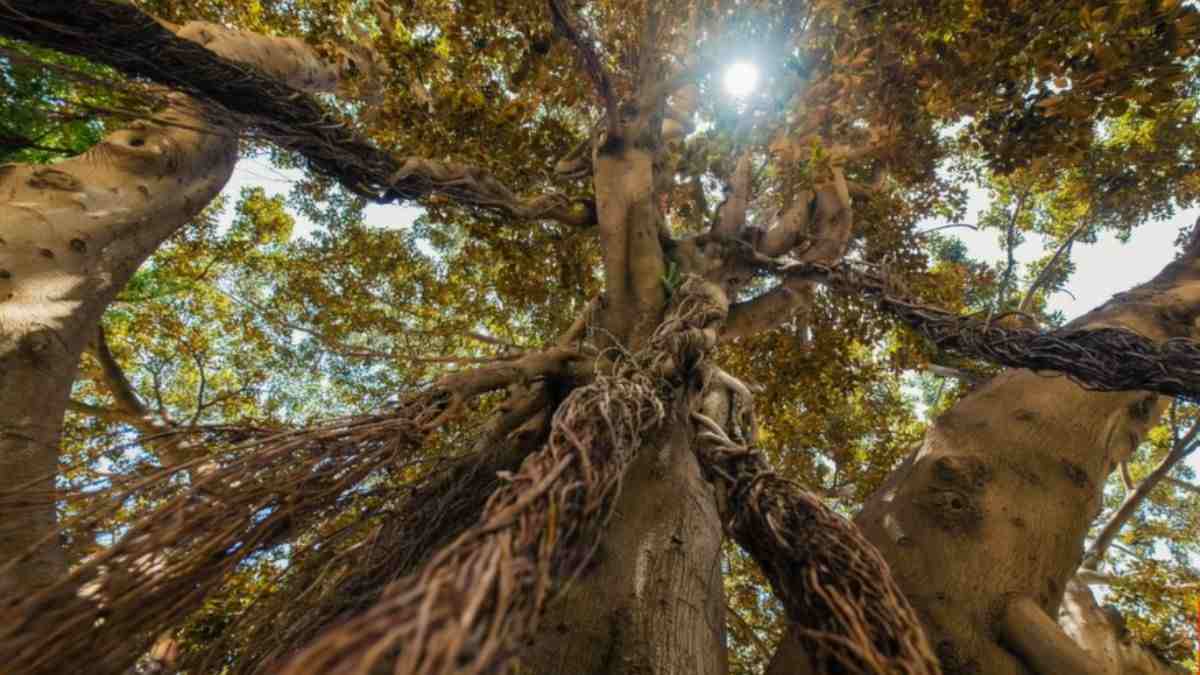 Image Source: Mister Teach (YouTube)



Could you find it?
Oh, we found it!


Image Source: Mister Teach (YouTube)



Finding the hidden beetle wasn't that easy, but it was also fun, isn't it?
Hope these 4 minutes of reading were fun for you!
Optical illusion: Finding the hidden dragonfly is next to impossible! Wouldn't you try finding it?