Picture puzzles are a fun and challenging way to improve your problem-solving skills, visual perception, and attention to detail. They are also a great way to reduce stress and anxiety and boost your mood.
There are many different types of picture puzzles available, including jigsaw puzzles, hidden object puzzles, and logic puzzles. So, there is something for everyone!
If you are looking for a new challenge, or if you just want to relax and have some fun, give picture puzzles a try. You may be surprised at how much you enjoy them!
Can You Spot The Bee Hidden Within 8 Seconds?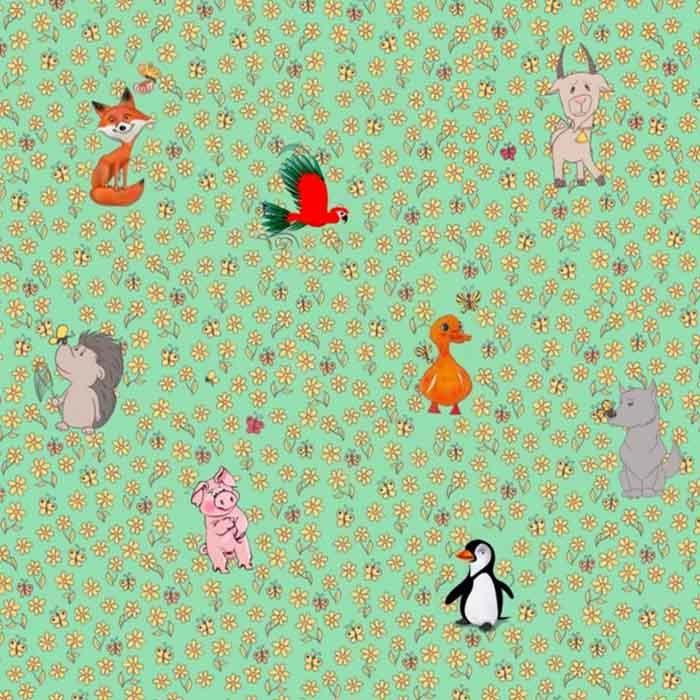 Here we have a picture of different types of animals in a field of flowers. Claims tell there's one tiny creature hiding in plain sight: a bee. Can you spot it within 8 seconds?
This puzzle is highly challenging because the bee is very well camouflaged by the flowers and other animals in the picture. To solve this puzzle, you must have excellent visual perception and attention to detail.
Also try: Find the hidden bunny within 7 seconds, Test your vision!
Only highly intelligent people can solve this puzzle because it requires high visual perception, attention to detail, and problem-solving skills.
Pay attention to the colours and patterns in the image. If you are still having trouble finding the bee, try zooming in on the image. This can help you to see more detail.
Also try: Only 1% high IQ people can spot the hidden word 'dog' within 7 seconds!
Did you find the bee within 8 seconds? If so, congratulations! If you can spot the bee within 8 seconds, congratulations! You are a highly intelligent person with a keen eye for detail.
Also try: Can You Spot All 6 Hidden Words In This Gardening Scene Within 15 Seconds?
Hidden Animals Puzzles Answer
No luck finding the bee? If you are still searching, see the answer below.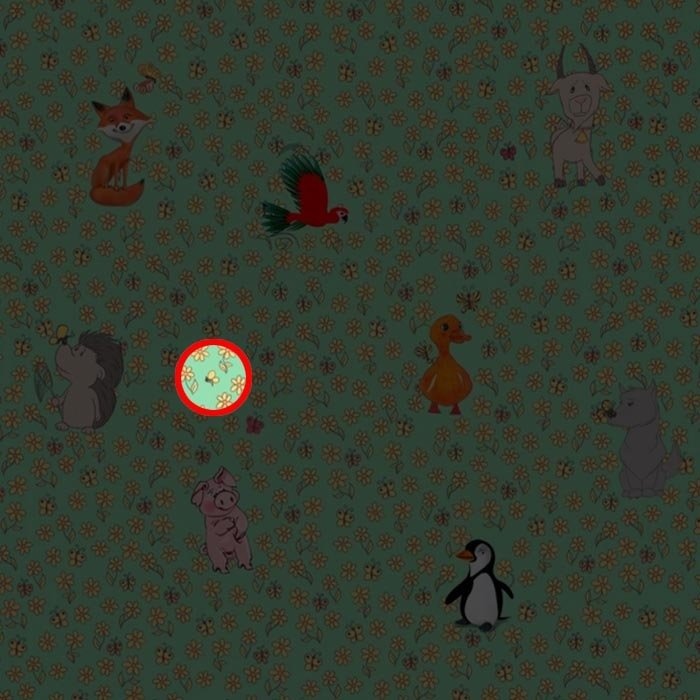 SHARE this picture puzzle with your friends and family. Challenge them to spot the bee hidden in less than 8 seconds!
Also read: Personality Test: Your Lip Shape Reveals Your Hidden Personality Traits
Also read: Personality Test: Your Thumb Reveals Your Hidden Personality Traits