Picture puzzles are a type of puzzle that uses images to challenge the solver's problem-solving skills, visual perception, and attention to detail. They can be enjoyed by people of all ages and skill levels. There are many different types of picture puzzles available, including jigsaw puzzles, hidden object puzzles, and logic puzzles.
Picture puzzles can also help to reduce stress and anxiety. The focus required to solve a picture puzzle can help to take the mind off of worries and stresses They also help to improve mood. The sense of accomplishment that comes from solving a picture puzzle can boost mood and self-esteem.
Can You Spot The Bird Hidden In This Jungle Picture Within 8 Seconds?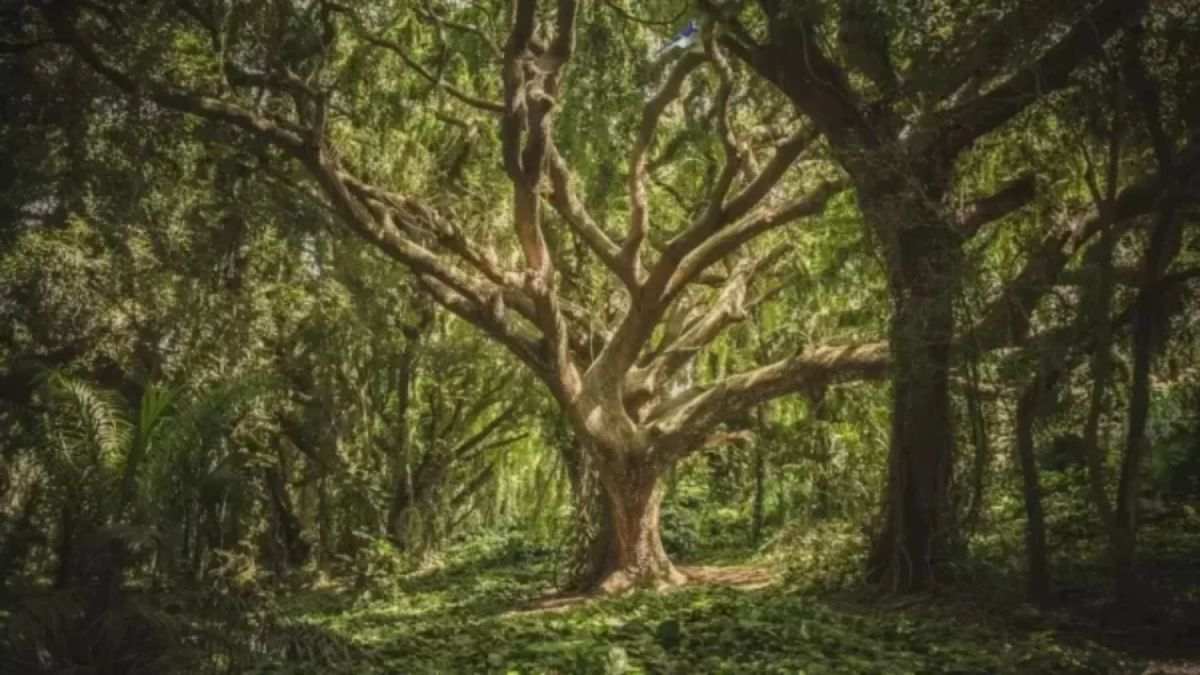 Here we have a picture of a jungle picture full of lush greenery and exotic trees. Claims tell there's one creature that's hiding in plain sight: a bird. Can you spot it within 8 seconds?
The bird is well-camouflaged, so it may take some concentration to find it. Try looking for the bird's bright eyes or beak, or for the shape of its body.
Also try: Optical Illusion Visual Test: Spot The Number 4421 Among 44Z1s Within 15 Seconds!
Pay attention to the colours in the image. The bird is slightly different in colour than its surroundings, so it should stand out if you look carefully. Try to zoom in on the image. This can help you to see more detail and spot the bird.
Did you find the bird within 8 seconds? If so, congratulations! You have a sharp eye and a good attention to detail. If not, don't worry. It's a challenging puzzle, and even the best puzzle solvers can get stumped from time to time.
Also try: Can You Spot The Pencil Hidden Among Books Within 8 Seconds?
Hidden Animals Puzzles Answer
How long did it take you to find the bird? If you are still searching, see the answer below.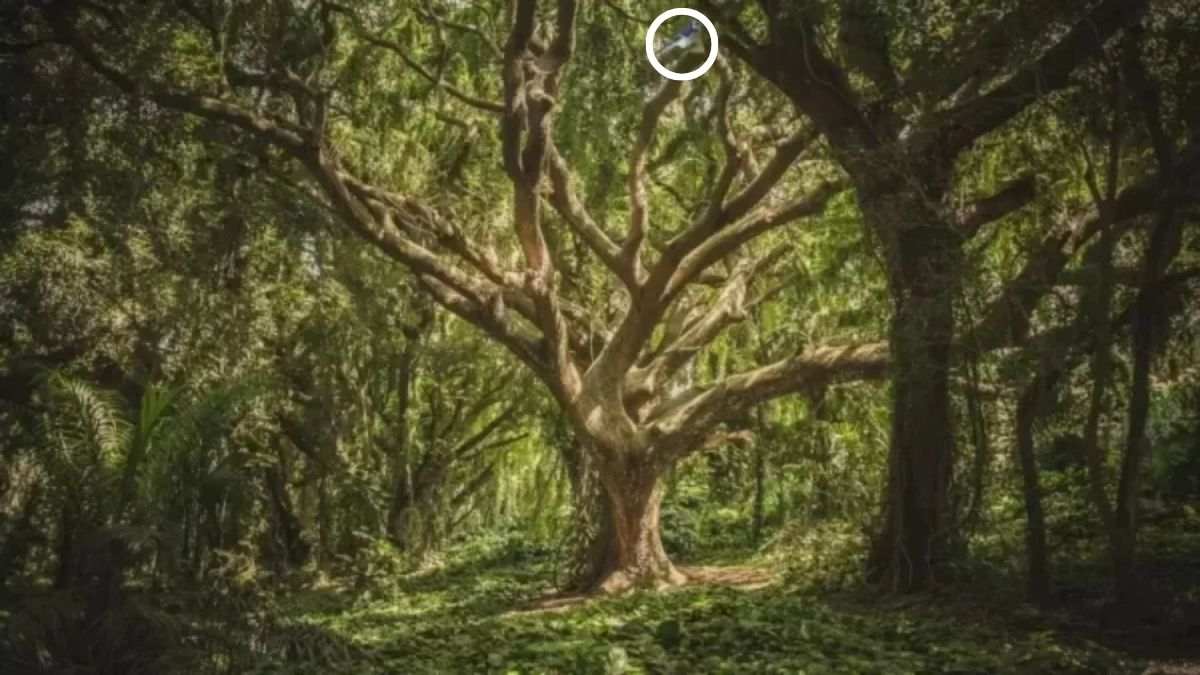 SHARE this picture puzzle with your friends and family. Challenge them to spot the bird hidden in less than 8 seconds!
Also read: Personality Test: Your Lip Shape Reveals Your Hidden Personality Traits
Also read: Personality Test: Your Thumb Reveals Your Hidden Personality Traits