Self Chat Window: WhatsApp New Update allows users to send messages to themselves, know how
WhatsApp is here with another useful feature. The Meta owned messaging platform will now allow its users to send messages to themselves. Read and know about WhatsApp 'Self Chat Window', its features, steps to use and more.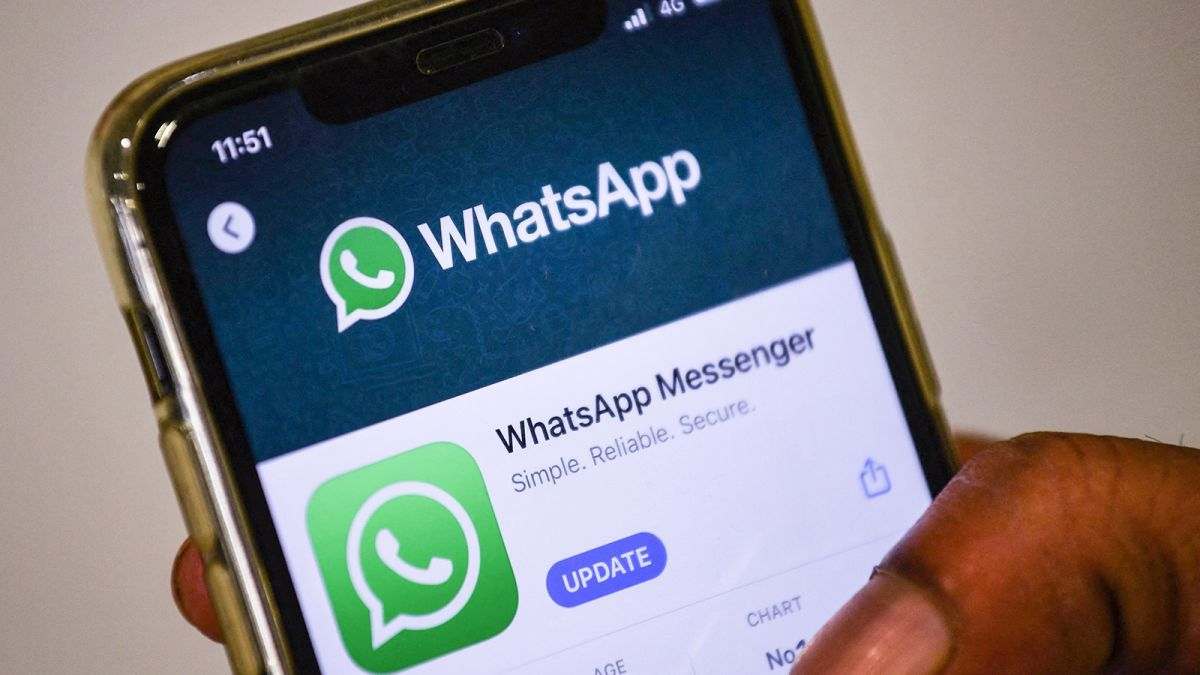 WhatsApp New Update
The instant messaging service, Whatsapp is working on multiple features to enhance user experience. Moving ahead, the latest addition in whatsapp is the new 'Self chat window'. It allows users to write notes to themselves.However, the list of updates does not end here, to know more continue reading the article.
What is 'Self Chat Window'?
There are approximately 2 billion users of Whatsapp worldwide, which is owned by Meta. And the instant messaging app keeps making positive changes to enhance the user experience. Among them is a "Self Chat Window." Users are able to send messages on their own. Now that reminders and notes can be set on all devices, WhatsApp is available to all users.
With this new update, WhatsApp Web and other apps for various devices will gain a lot of functionality. Additionally, this new feature will stand out as unique compared to other platforms of a like nature.
How does 'Self Chat Window' work?
'Self Chat Window' will appear similar to any other contact name in the list. As spotted by WBI, users will find themselves on the top of the contact list. Tapping on the name will open a chat window from where users can send messages to themselves. Now, the message you enter here will turn visible on WhatsApp, accessed on all the other devices.
What are other feature updates on WhatsApp?
WhatsApp may allow users to undo all the deleted messages with its upcoming update.

The newly added group participants can view all the previous participants removed in the last 60 days.

Meta is also in plan to launch Avatars, already available on Instagram and Facebook.

Other than WhatsApp message reactions, users will soon be able to drop emojis as a reaction on WhatsApp Status.

A new feature on WhatsApp will allow users to report any issue or bug with the platform.

Giving group Admins additional control, WhatsApp's new feature will allow admins to choose a particular message or a contact to erase all their messages.

WhatsApp's new feature will now show the profile picture of the members instead of just colour coding the chats.

Extending multi-device support, the companion mode will let users connect to another mobile device without logging out.