Feeling tired lately? Like you don't want to do anything, but have to because… life?
These are signs of burnout. What you need is plenty of rest and a refresher.
Luckily for you, we have a solution for it. Brain teasers are a tried and tested way to boost mood and provide your brain with a much-needed freshener.
When solved on a regular basis, brain teasers are known to greatly improve lateral thinking and problem-solving abilities.
Acting as the cherry on the top of the cake, brain teasers are also super fun to solve.
So, are you ready to have some fun and exercise your brain at the same time?
We hope you are because we have a visual brain teaser lined up for you that will require you to coordinate your senses with your brain. You will only have a few seconds to solve it. So, make sure that you give your best to solve this.
This brain teaser's answer is provided at the end of this article. But hold off on going straight to the answer. We implore you not to cheat, otherwise you won't be able to legitimately gauge how good your observation skills are,
We will begin whenever you are ready.
Shall we?
Only someone with high IQ can spot the mistake in the desert picture within 4 seconds!
Find the Hidden Animal
This brain teaser will test your eyesight as well as your observation skills. Do you have hawk-like eyes? Or do you need new glasses? This brain teaser will answer your questions.
Look at the image below.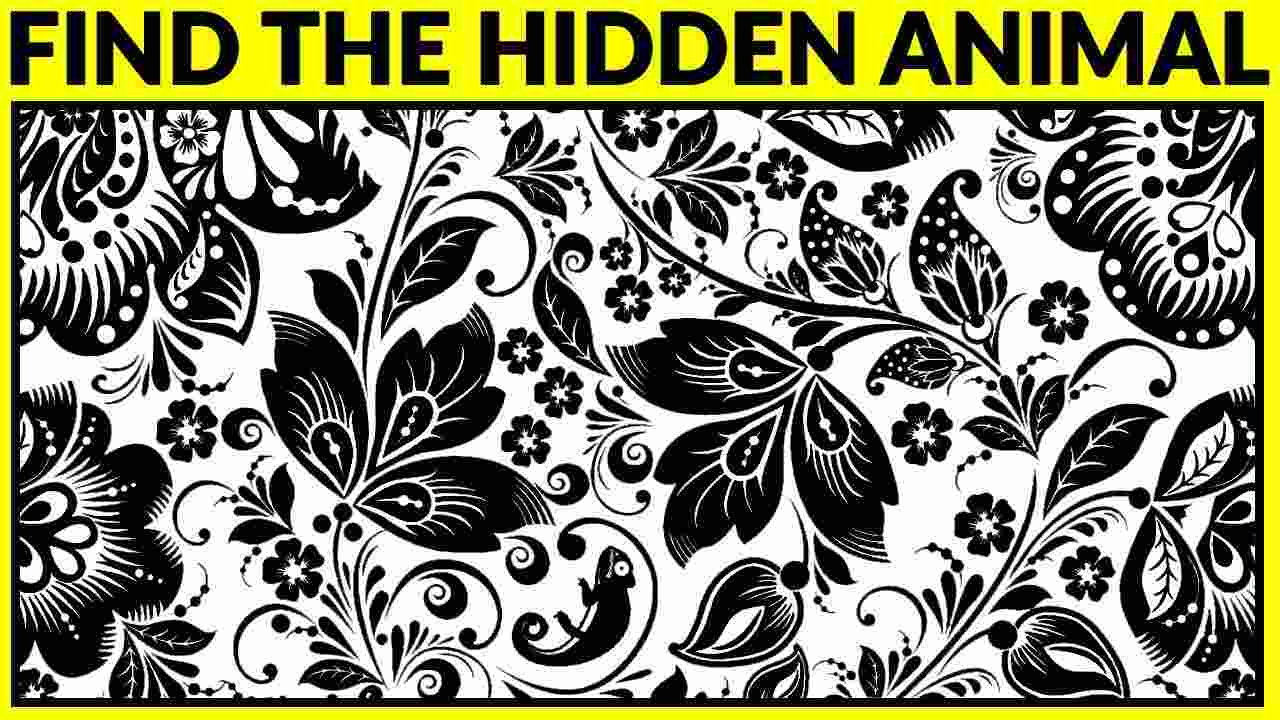 Source: dudolf.com
Can you find the hidden mystery animal?
Yes?
Great! You have only 7 seconds to find the animal. And your time starts now!
All the best!
Consider this as a test of your observation skills.
However, we won't judge if you fail to find the hidden animal in the given time.
The clock's ticking.
3… 2… and 1.
Time's up folks!
Have you solved this brain teaser?
If your answer is yes, then congratulations. You have hawk-like eyes and great observation skills.
Brain Teaser Solution
The goal of this brain teaser picture puzzle was to spot the mystery hidden animal in 7 seconds. Here is it: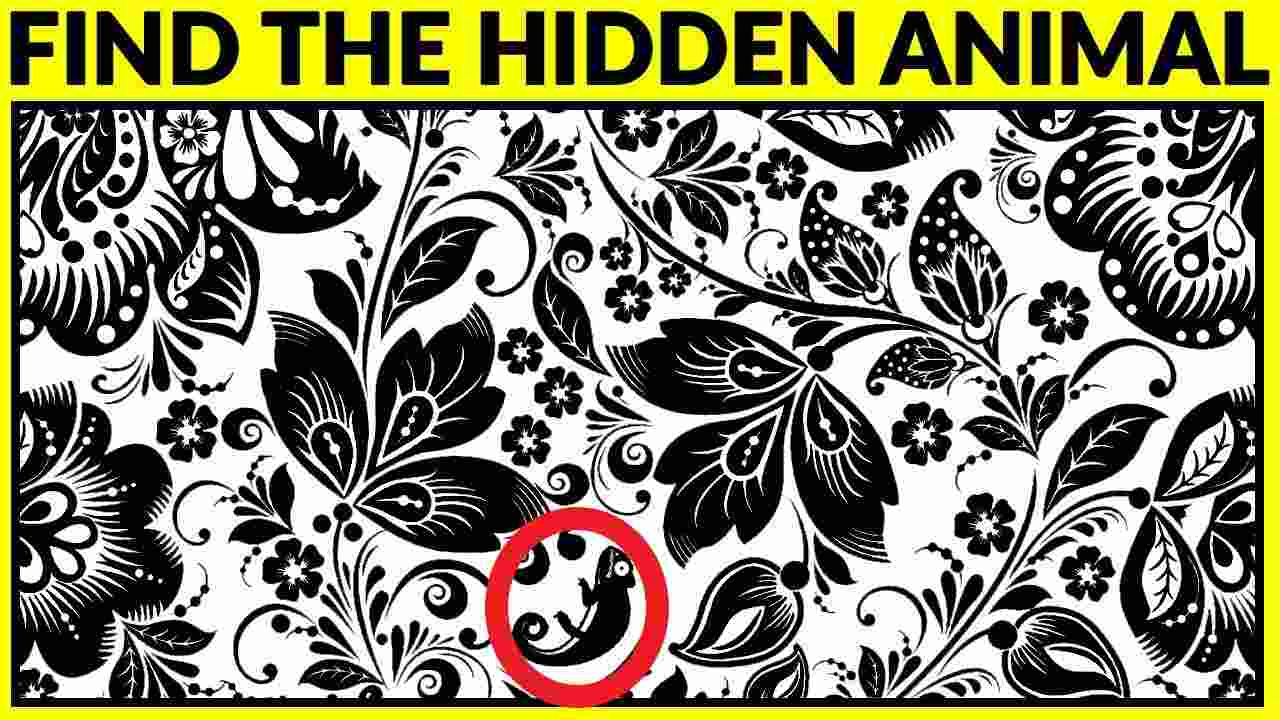 Here are a few more puzzles that you can try:
Only the smartest can spot the real owner of the bag in 5 seconds.
Only 2% attentive people can find the pig among chicks in 7 seconds.
Only a mastermind can spot the woman's husband in the image within 6 seconds.