Spot The Difference: Can you Spot at least 5 Differences in the Head-Scratching image of Busy Road?
Test your visual sharpness and observational skills with this Spot The Difference brain teaser. Your Time Starts Now!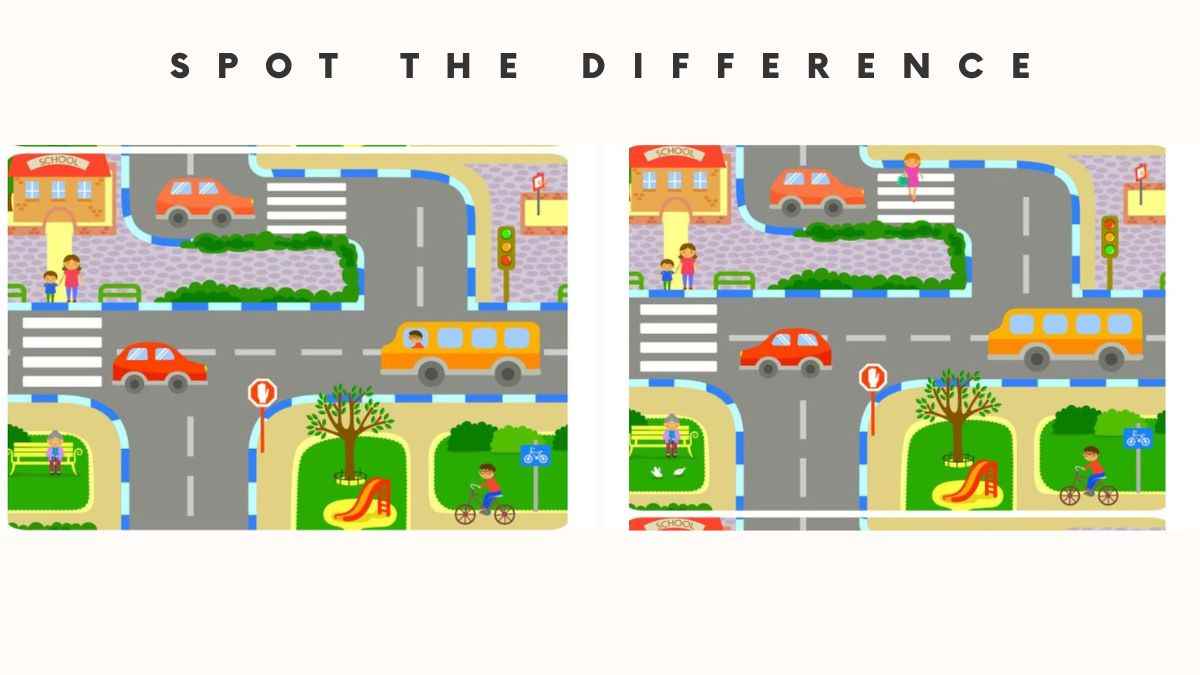 Spot the Differences.
A Brain teaser usually tests abilities like creativity and great observational skills instead of mathematical formulas and equations. As a result, it will strengthen the connection between brain cells, increases mental agility, and helps with short-term memory issues. Now, coming back to the task you have to spot the differences in the picture.
Image 1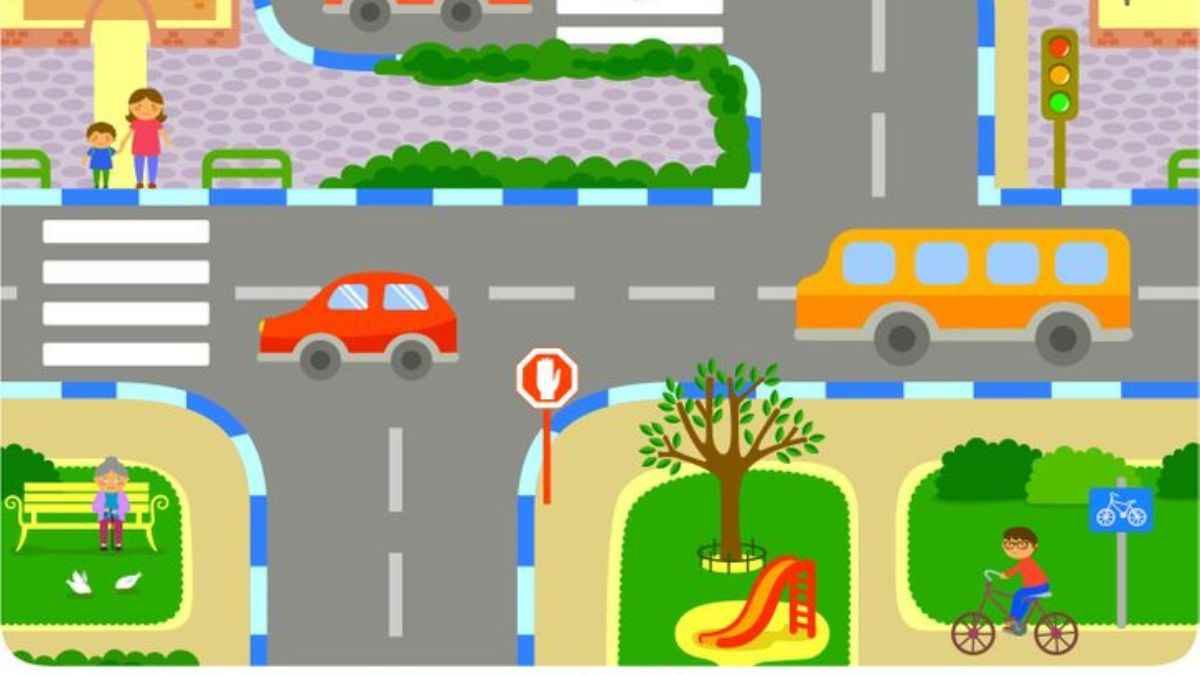 Source: Brightside.com
Image 2
Source: Brightside.com
Can you Spot the differences in the busy traffic picture?
Brain Teasers require an unconventional way of thinking, however, sometimes also involve excellent qualitative and quantitative approaches. In contrast to the above image, you must use visual sharpness and cognitive skills to find the difference between the two almost similar pictures. It is really simple, and you just need to rack your brain to spot the differences between the two pictures.
Remember, this means that a single, streamlined riddle can reveal a wealth of information about our brains' functioning and power.
Optical Illusion IQ Test: Can you find Hidden Fish Among Sharks in 7 Secs?
Look for the Brain Teaser answer here:
Visuals always hold a special place in our hearts and minds. However, it can occasionally also leave you the most confused. Where do you stand?
And to test that we are offering you a challenge that not only will entertain but also will test your observational skills. This mental exercise will improve your critical intuition and problem-solving skills. And as a result, you will become more capable of reasoning and making decisions quicker.
But I forgot to tell you, you just have 10 seconds, oh that's too much, let's make it 7 seconds.
Tick…
Tock…
Tick…
Enough of suspense and the low-key music in the background, let's jump to the answer.
The image will trace your head through some busy roads with community parks and schools on the side. And to find the differences between the two pictures, just divide the picture into sections to not miss any clues and hints.
Use all your brain, logical reasoning, observational power, and other skills to find the difference in this mental exercise.
Optical Illusion: Only 1% People with High IQ can find the Black Cat in this Spooky Image within 7 seconds. Good Luck!
Coming back to the Brain Teaser…
I Am Sure You Are Done!
Well, if you are still struggling with the answer, then please have a look at the picture below to know the accurate answer for this brain teaser.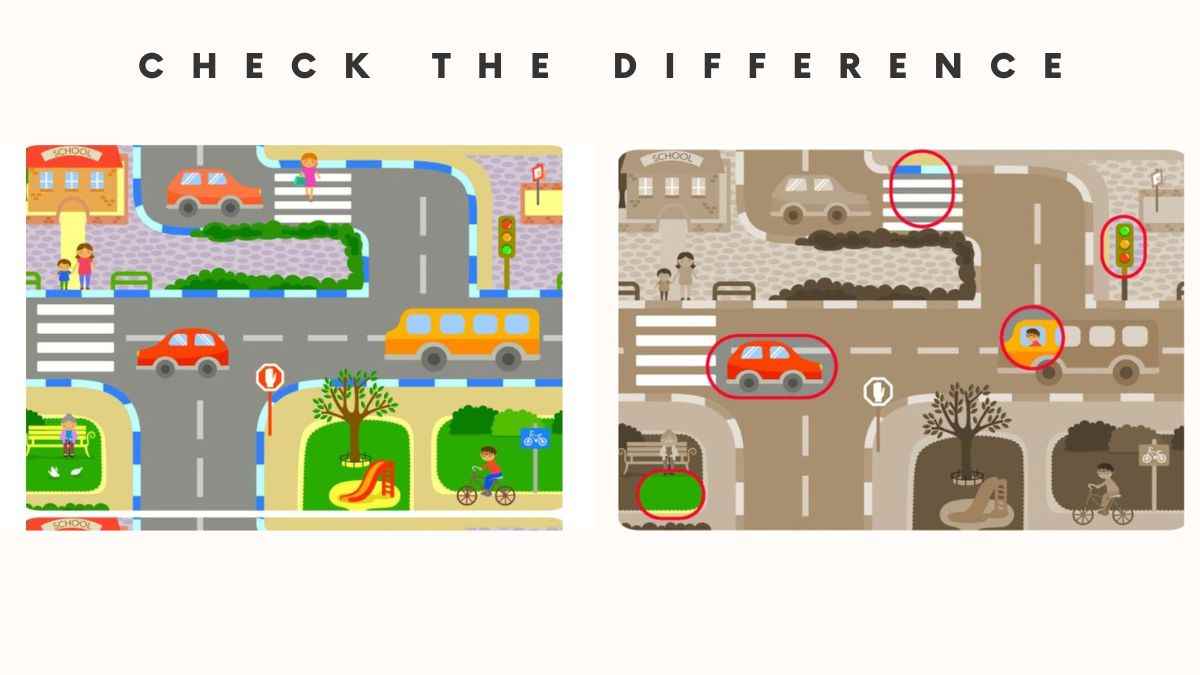 Source: Brightside.com
It was Fun, right? And to have more of these, keep a tab on JagranJosh to improve your cognitive, and problem-solving skills and memory sharpness.
Spot The Difference: Can you spot 4 differences in 14 seconds?