The connection between the periodic table and the laws of nature
The periodic table is a table consisting of chemical elements arranged in order of atomic number. Does it state the laws of nature? Let's find it.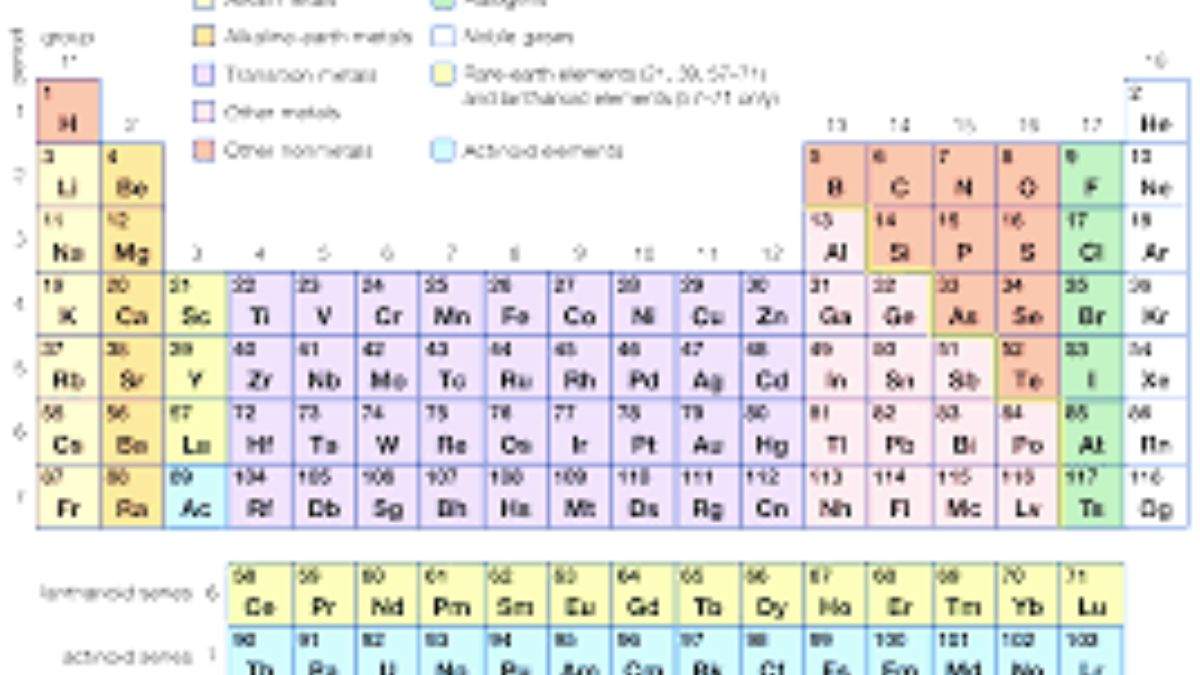 Periodic table and laws of nature
Science has already given mankind a myriad of things. The periodic table is one of these.
Chemists have done a great job of classifying chemical elements by increasing their atomic number. Additionally, they have found elements that have been previously unknown. A periodic table is a great tool that is made to use in teaching and studying the subject of chemistry at all levels. Moreover, the creators of the periodic table have made it easier to understand the physical and chemical behavior of matter.
In the world of chemistry, though, the periodic table is seen as a representation of the periodic law. It has gained a high status and respect in the world of chemistry. The periodic table is not simply a representation of elements but actually points towards a law of nature.
Where the whole world applauds the periodic table, a discipline disregards it. We are talking about philosophy. However, if we study the tasks of both disciplines here, it won't be difficult to gauge that both of them have almost the same objectives; that is, understanding the structure of the world better. Philosophers are often keen to know the laws of nature that regulate the behavior of everything in the universe.
What do all laws of nature have in common?
All well-established laws of nature have some features common in with them.
Firstly, almost all of them state inductive inferences. This means that they make use of generalization.
Furthermore, all the laws of nature make some predictions about the world.
Thirdly, the laws do not require specifying what sort of objects they are talking about as they connect some specific properties.
Additionally, one important criterion that makes a statement or a hypothesis a law is that it holds true at all places and times in the whole universe.
Not to miss, the laws are conditional claims.
Lastly, the laws are more or less universal claims.
Does the periodic table fit the criteria of being called a "law of nature"?
The answer to this question is complex. Firstly, there is no one law-like statement that can be derived from the periodic table. All laws have a robust law statement, but in the case of a periodic table, there are multiple law-like statements that can be derived.