These are the world's most powerful passports for the year 2023!
A powerful passport is one that enables you to go wherever you want in the world. Sometimes, a passport can be so powerful that it eliminates the need for a visa. Here are the world's most powerful passports for 2023.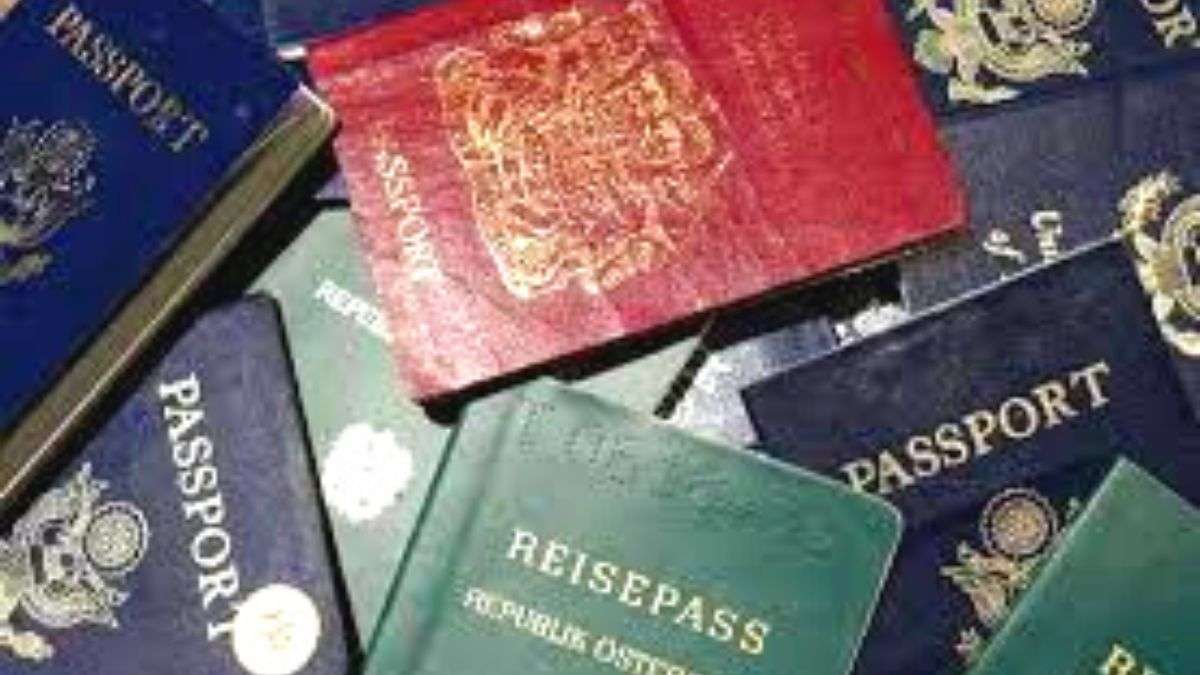 World's strongest passport in 2023!
So you are ready for your vacation, right? Have you packed all your essentials? Have you kept your device chargers, edibles, and grooming products in place?
Well, while all the above things and more are crucial for travel abroad, a very important essential that one just cannot miss carrying is the passport. Hey, is your passport strong enough? Check it out here.
What is meant by "the golden hour" after an accident? Let us know here!
What is meant by a STRONG passport?
Passports carry power. Usually, in order to travel outside one's own country, one has to arrange for a Visa. However, powerful passports help you travel with ease- usually sans the need for a Visa.
As per an index, Japan has successfully topped the list of the most powerful passports in the world. This victory of Japan is not a one-time affair; the country is enjoying its name on the top of the list for the fifth time in a row.
The rankings
In around 193 countries of the world, Japanese citizens can make the most out of a visa-on-arrival or visa-free visit. This huge number of countries makes up 85% of the whole world. This means that Japanese citizens can travel to around 85 percent of the world just with their passports, without the fuss of getting a visa prior to the trip. No wonder the Japanese passport had to be the most robust of all in the world.
The Hanley Passport Index makes use of data from the International Air Transport Association to list the most powerful passports in the world. As per the index, the second on the list is Singapore, while the third one on the list is South Korea. People belonging to these two countries and having their respective passports can freely travel across 192 countries of the planet.
South Korea is followed by Germany and Spain. The citizens of these two countries can enjoy a visa-free visit or visa-on-arrival access to 190 nations of the world.
Next come Finland, Italy, and Luxembourg. The citizens of these three countries can freely travel to up to 189 countries.
India stands at 85th position in the index. The citizens of India can travel visa-free or get visa-on-arrival access to around 59 countries of the world. These countries include Vietnam, Egypt, and Sri Lanka.
The connection between the periodic table and the laws of nature