This optical illusion is so tricky, that only 1% of people can find the hidden moth in 11 seconds
Tease your brain and test your observation skills with this optical illusion in which a moth is hiding somewhere in this pile of scattered clothes. You have the perfect vision if you can find the moth within 11 seconds. Try it now!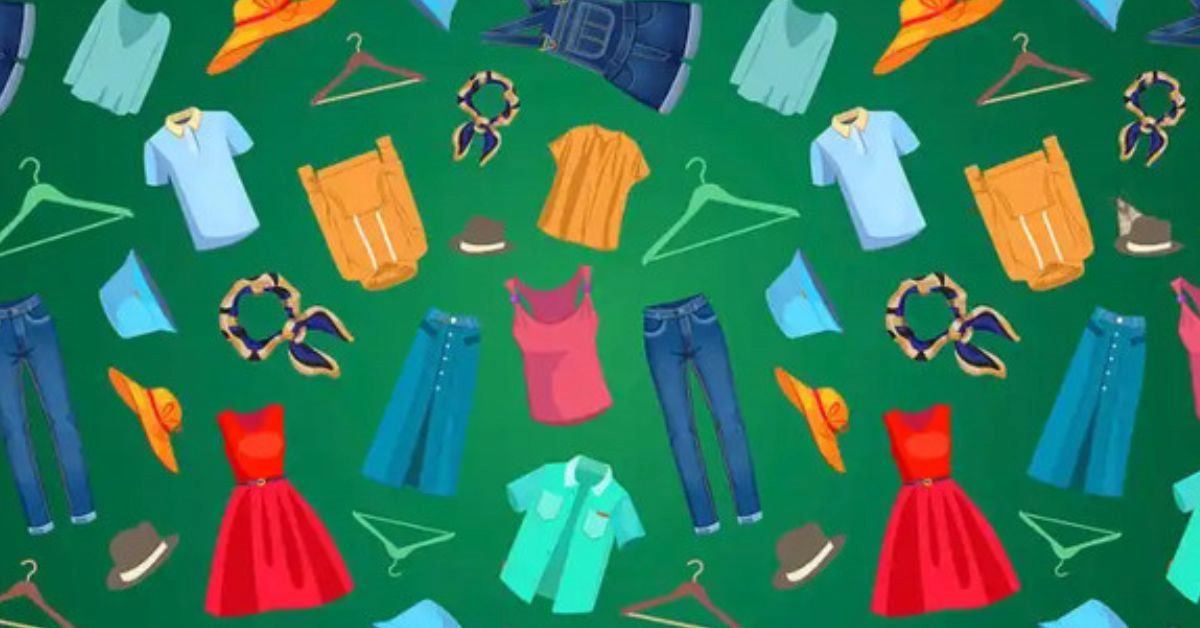 Find the Hidden Moth Optical Illusion
Our brains are constantly trying to make sense of the world around us. When we see an image, our brains try to identify the objects in the image and figure out how they are relatable to each other.
However, when the objects in an image are well camouflaged, our brains can have a hard time identifying them because of our perception.
Optical illusions are always a fun way through which you can test your skills and take a break from your routine. But this one particular illusion is so tricky, that only 1% of people can find the hidden moth in 11 seconds.
The hidden moth illusion is a great example of how human brains can be tricked by optical illusions. If you can find the hidden moth in the image, you're utilizing the full potential of your observation skills and brainpower!
Do you have the perfect vision to spot the moth in this image? The illusion features a cluttered floor full of clothes, shoes, and other objects.
The moth is hidden somewhere on the floor, but beware, it's very well camouflaged. The colors and patterns of the moth blend in perfectly with the surrounding objects, making it very difficult to spot.
If you're up for the challenge, try to find the hidden moth in the image below. If you can find it in 11 seconds or less, you're in the top 1% of people.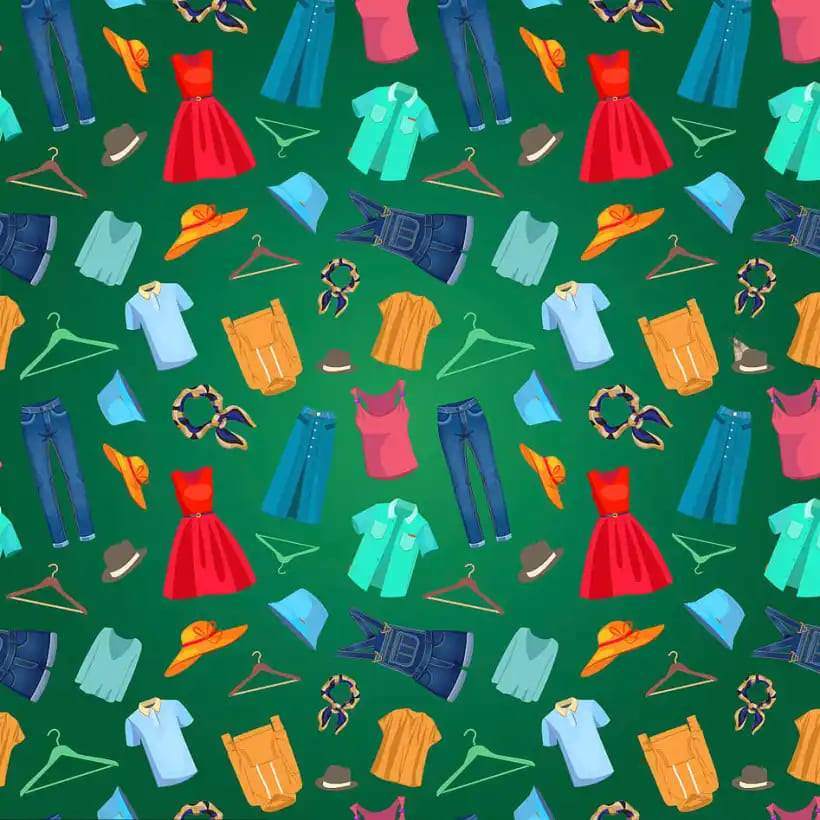 Source: Cleanipedia
The trick to finding the Hidden Moth is to look for its wings.
If you are having trouble finding the moth, try to eliminate the distractions around you and focus completely on the image, you will spot it instantly.
Hurry up! The time is about to finish.
3… 2… and 1!
The Time is Up!
Did you find the hidden moth? If you didn't find the moth, don't get discouraged. If you are a first-timer trying these optical illusions then it can take time to get the hang of it.
Here is the solution!
Find Moth in 11 Seconds- Solution
The moth is on the right side of the image sticking and enjoying the hat that is above the blue jeans.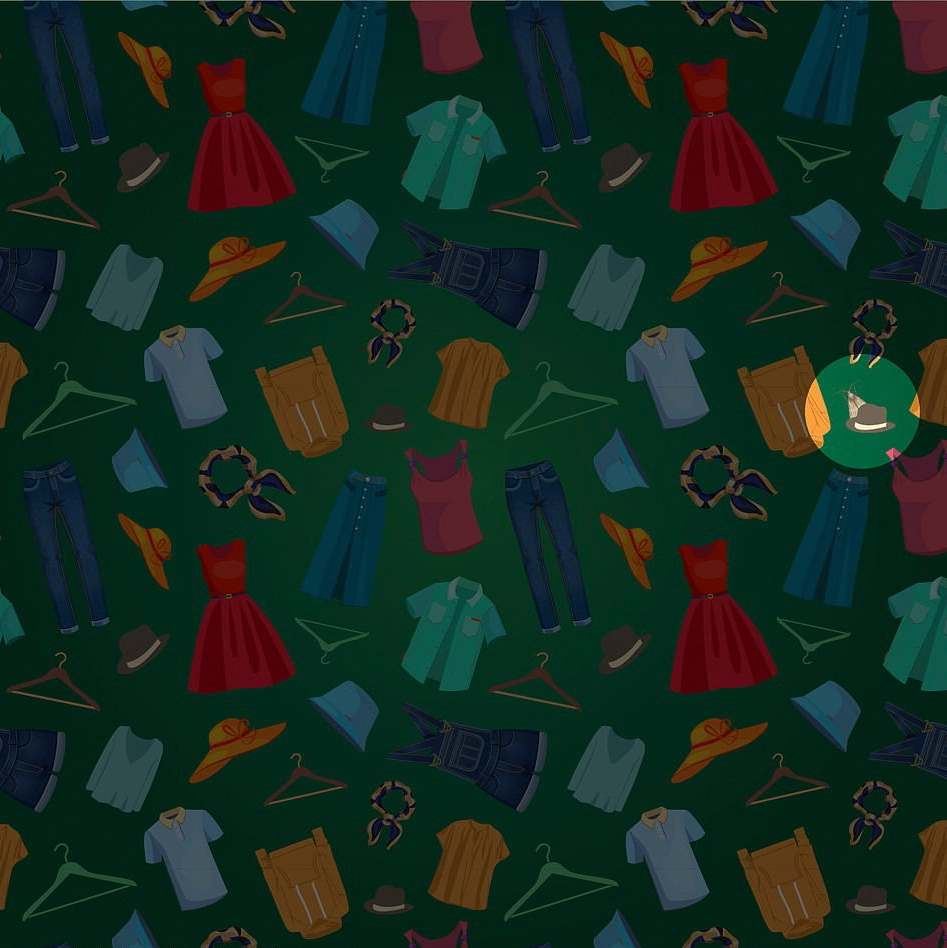 Source: Cleanipedia
It was mind-bending, wasn't it? The trick was to find the moth's wings since they are different from every color in the image.