Today's Wordle: 566 Hints and Clues of 6 January with Solution of Word Puzzle Game
Wordle Today: Get here today's hints and clues for Wordle 566 game 6th January 2023. Wordle is a very popular game related to word puzzle games.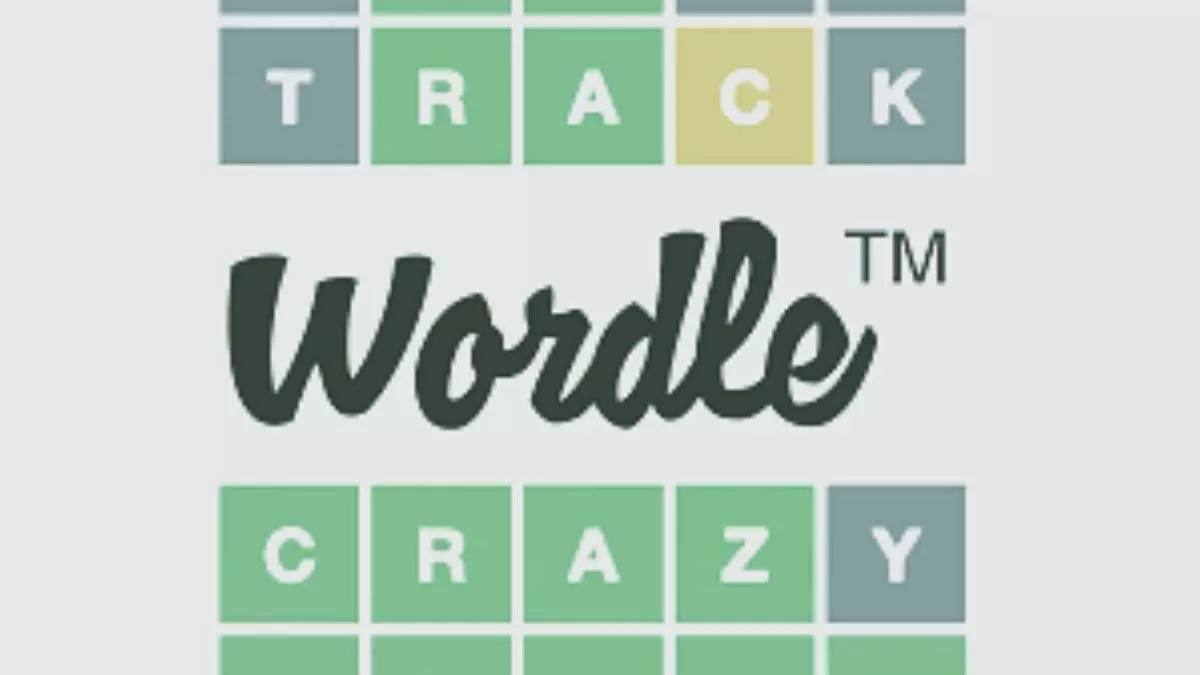 Today's Wordle 566 Hints and Solutions
Hello folks!
Excited to play wordle today? So are we.
Everyday the Wordle game comes with a brand new word and people all over the globe leave everything and try to figure out the wordle of the day.
Sometimes people find it by fluke. However, such chances are rare. The Wordle game isn't an easy one, and that is when you need us to help you figure out the wordle of the day.
Do you wish to know just the right clues for wordle today? Read on to know the wordle hints.
Hey night owls! Can you spot the hidden night owl?
How to play Wordle?
The rules for Wordle are pretty straightforward. Wordle will present to you a grid, giving you six chances to crack a five-letter English word.
All you have to do is make guesses until you reach the word selected by Wordle. Now, just as you enter the first guess word, Wordle will help you let you know if the letters you just typed are in the word chosen by Wordle or not.
If you enter a word having a few letters common with the Wordle word, the game will automatically turn those letters yellow. If by chance, you put letters that are not only common to the Wordle word but are also placed in the right places, the letters will turn green.
This way, you will get to know the letters present in the Wordle word, and guessing the word will become easier with every passing attempt.
The twist here is that Wordle gives you only 6 chances to crack the word. This means that in order to crack the word, you need to enter the correct word at least in the 6th attempt.
Sounds difficult?
Jump straight into the hints.
Wordle Hint 1:
The word starts with the first consonant.
Wordle Hint 2:
The wordle of the day has three vowels in it, out of which, two are the same.
Wordle Hint 3:
Worldly NYT is not an easy game to crack. The Wordle answer today rhymes with "smelly".
Wordle Hint 4:

The word ends in a vowel.
Wordle Hint 5:
The word either has an "l" or a "g" in it.
Another set of interesting math riddles for you!
What's today's Wordle Answer?
Interested to know the answer? Scroll down.
WORDLE 566- ANSWER
The Wordle word of the day is "BELIE"