List Of Top 10 Grammy Award Winners Of All-Time
The most notable event in the music industry, the Grammys 2023, concluded on February 5. The event saw multiple records broken and many milestones achieved. Here, we will look at the top 10 Grammy Award winners of all time.
Top 10 Grammy Award Winners Of All Time
The Grammy Awards, also known as the Grammy, is an annual music awards ceremony that recognizes outstanding achievements in the music industry. Over the past six decades, numerous artists have graced the Grammy stage, but only a select few have become the most decorated winners in the history of the awards show.
In this article, we will be exploring the top 10 Grammy winners of all time, who have won multiple awards and set themselves apart as some of the greatest musicians in the world. From legendary musicians to contemporary pop stars, these artists have left an indelible mark on the music world and continue to inspire future generations.
Top 10 Grammy Winners of all-time
Here are the top 10 Grammy winners of all time, based on the number of awards won:
1. Beyonce | 32 awards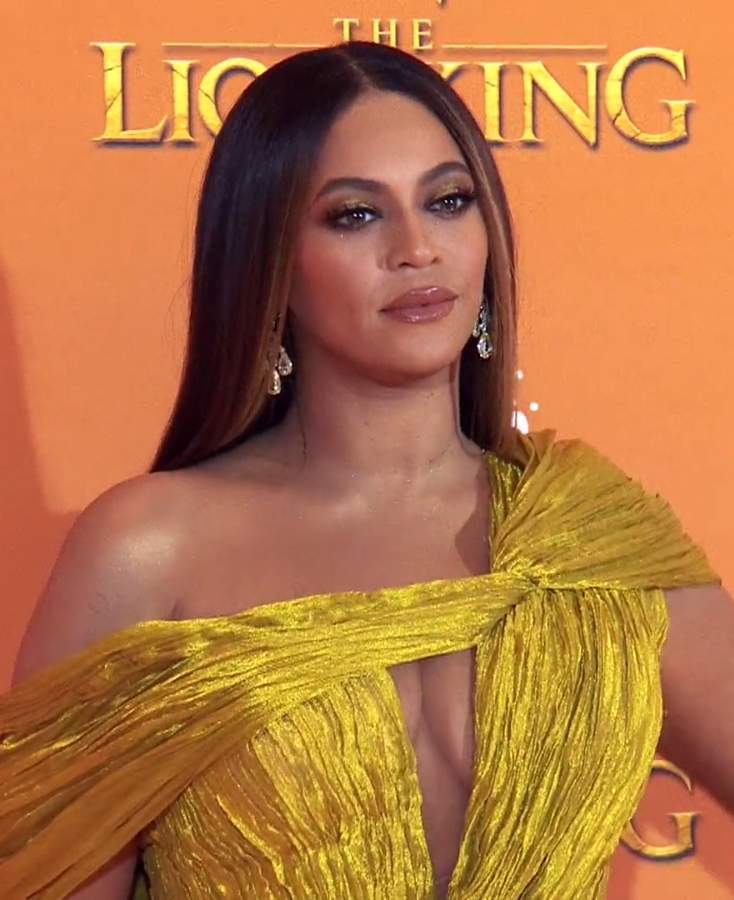 Source: Wikipedia
Beyonce, also known as Queen-B in musical and non-musical worlds alike, recently made history at the 2023 Grammy Awards where she won her 32nd Grammy for her 2022 album, Renaissance, in the category of Best Dance/Electronic Music Album.
2. Sir Georg Solti | 31 awards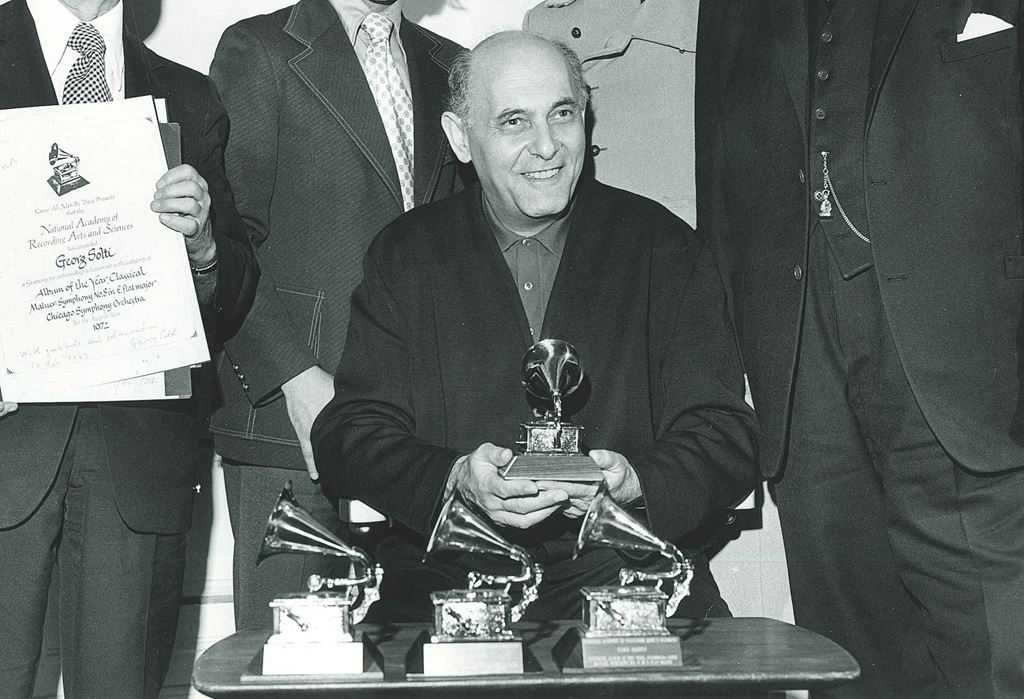 Source: Chicago Symphony Orchestra
Hungarian-British orchestral and operatic conductor Sir Georg Solti was well-known for his performances with opera companies as well as for his many years as the Chicago Symphony Orchestra's music director. He was a Grammys history-making conductor who broke records. Solti was the record holder of the most Grammys with 31 awards until he was surpassed by Beyonce in 2023.
3. Quincy Jones | 28 awards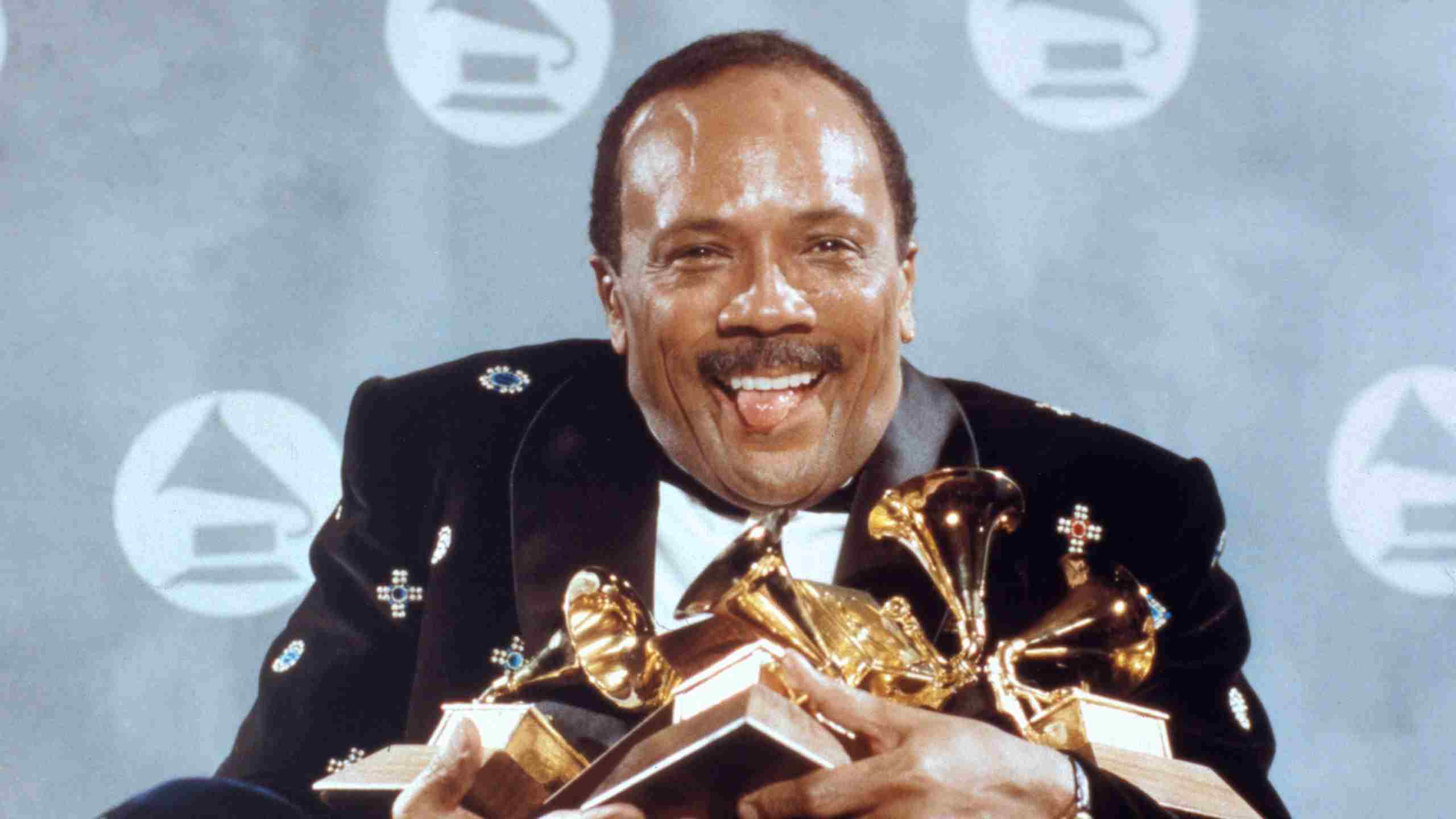 Source: PBS
Quincy Jones is an American record producer, musician, songwriter, composer, film, and tv producer who has worked in the entertainment industry for over 70 years. Mr. Jones has won 28 Grammy Awards and has been nominated for 80. In 1992, he received a Grammy Legend Award.
4. Alison Krauss | 27 awards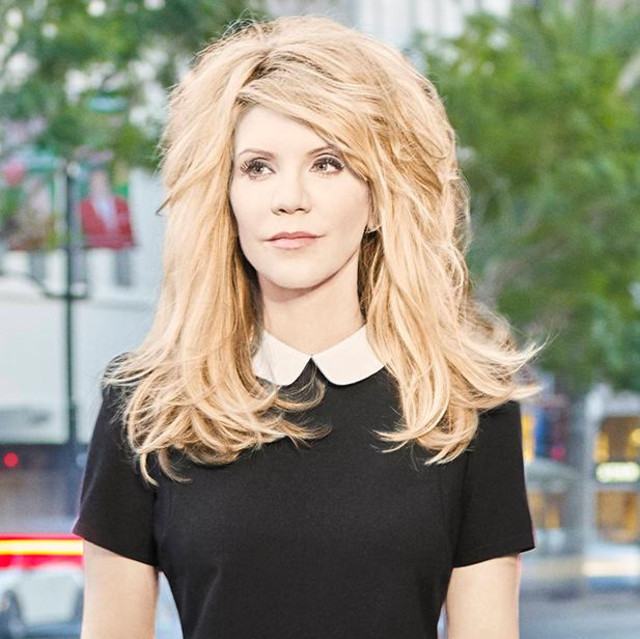 Source: Spotify
Alison Maria Krauss is an American violinist and bluegrass-country singer. She is the female artist in the country genre with the most accolades. Krauss has won 27 Grammys and ranks 4th on the list.
5. Chick Corea | 27 awards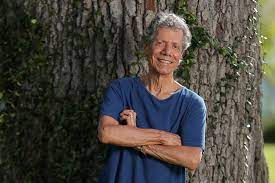 Source: Rolling Stone
American jazz musician Chick Corea was also a pianist, keyboardist, conductor, and occasional percussionist. Chick Corea holds the record for most jazz GRAMMY wins with 27 as a solo artist. He has received four Latin Grammys as well.
Related |Who Is Jin? Here's Everything You Need To Know About The Grammy Acclaimed BTS Member.
6. Pierre Boulez | 26 awards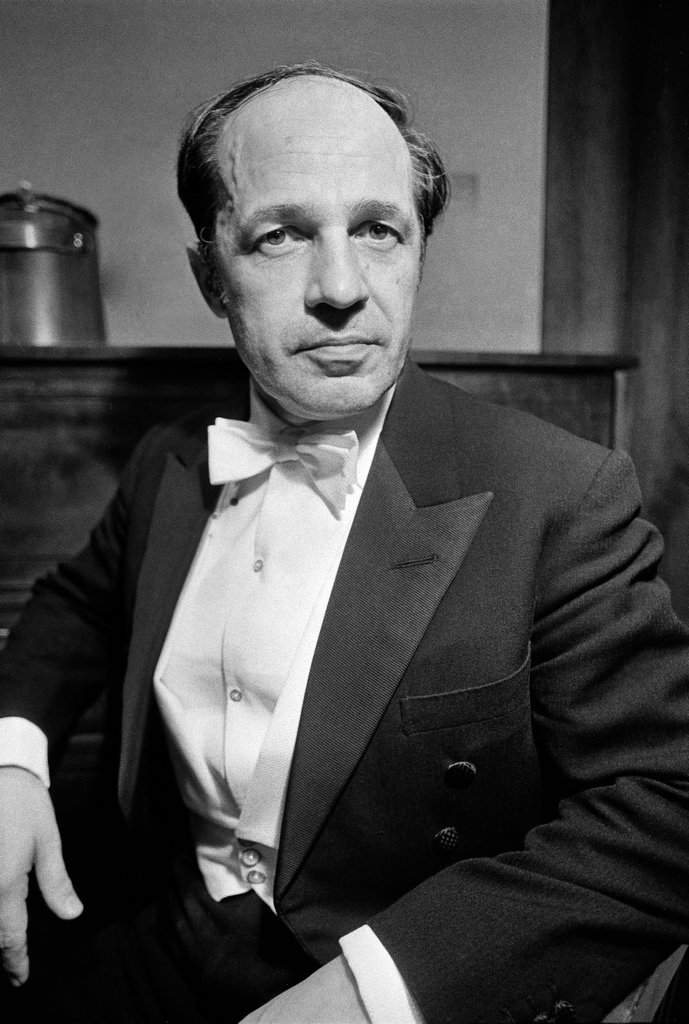 Source: The NYT
Pierre Louis Joseph Boulez was a French composer, conductor, author, and creator of various musical organizations. Boulez received The Recording Academy's Lifetime Achievement Award in 2015 and has 26 Grammy Awards.
7. Vladimir Horowitz | 25 awards
Source: Wikipedia
Russian-born American classical pianist Vladimir Samoylovich Horowitz is regarded as one of the all-time great pianists. Horowitz won a Grammy Award in each decade from the 1960s to the 1990s and has 25 awards in total. In 1990, the Recording Academy gave him a Lifetime Achievement Award, and five of his recordings are in the Grammy Hall Of Fame.
8. Stevie Wonder | 25 awards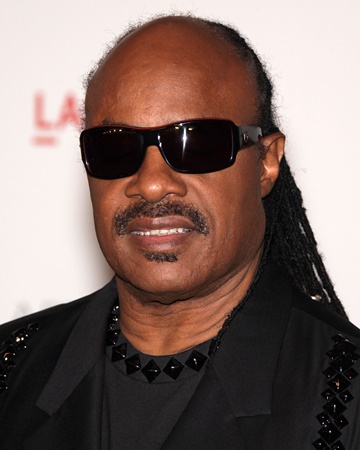 Source: On This Day
Stevie Wonder, real name Stevland Hardaway Morris, is an American singer-songwriter who is recognized as a pioneer of a variety of musical genres. He is the only performer in the history of Grammys to win five or more awards on three different occasions.
9. John Williams | 24 awards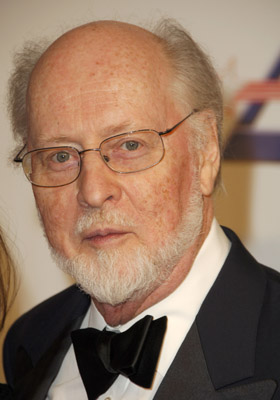 Source: The Newyorker
American composer, conductor, and pianist John Towner Williams is responsible for some of the most well-known, identifiable, and lauded film compositions in cinematic history. He received the renown award for his iconic movie soundtracks including Star Wars and Schindler's List.
10. U2 | 22 awards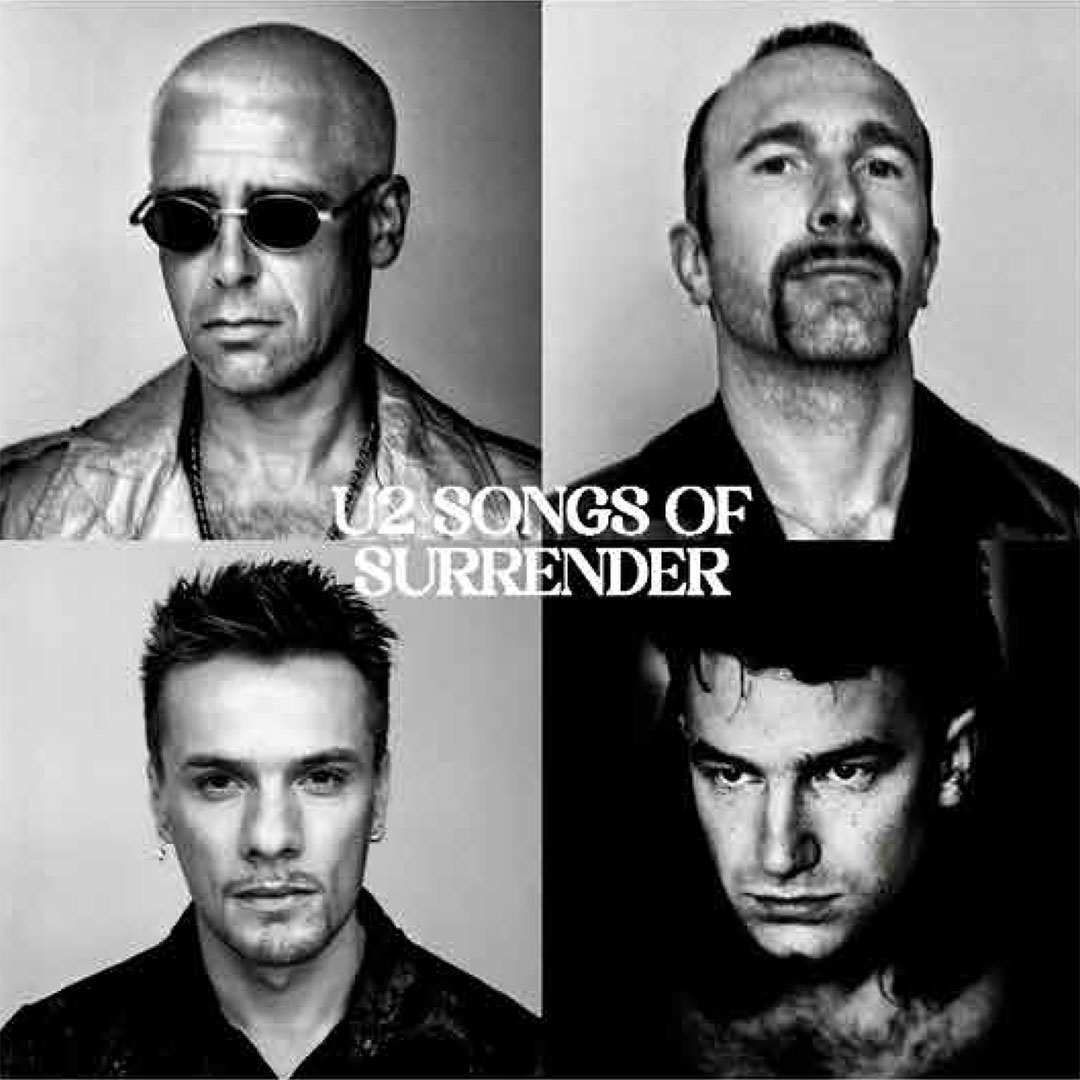 Source: www.u2.com
Irish music group U2 was founded in Dublin in 1976. As far as rock acts go, U2 holds the record for most Grammy awards. The band has won 22 Grammy awards in total.
The bottom line
The Grammy Awards have been the pinnacle of achievement in the music industry for over six decades. The artists who have won multiple awards stand as some of the greatest musicians in history. These top 10 Grammy winners of all time have inspired countless others with their talent and dedication to their craft, and their impact on the music world continues to be felt today. Their numerous awards serve as a testament to their lasting legacy and their contribution to the music industry. These artists remind us that the power of music can bring people together and create memories that will last a lifetime. Whether you are a fan of classical, pop, hip-hop, or any other genre, the top 10 Grammy winners of all time are a testament to music's versatility and enduring appeal.
Also Read | List Of Top 10 Cat Breeds In The World
Top 10 Richest Actors In The World