In a myriad of industries, these 10 entrepreneurs and executives have amassed their fortunes using a multitude of strategies. Bolstered in part by a resurgence in the stock market, their combined net worth now stands at an unprecedented $62.1 billion.
Irrespective of age, these remarkable women serve as a source of inspiration and substantiate the age-old adage that with unwavering dedication and tireless effort, one can achieve the seemingly impossible. They epitomize the formidable influence of the American dream.
List of Top 10 Richest Self-Made Women
Building supply distributor Diane Hendricks remains No. 1 for the sixth year in a row, with a $15 billion net worth. Here is the full list:
Diane Hendricks - $15 B

Judy Love & family - $10.2 B

Judy Faulkner - $7.4 B

Lynda Resnick - $5.3 B

Thai Lee - $4.8 B

Johnelle Hunt - $4.4 B

Gail Miller - $4.2 B

Marian Ilitch - $4 B

Elizabeth Uihlein - $3.7 B

Peggy Cherng - $3.1 B
Methodology Behind the Rankings
Our list draws inspiration from Forbes' list of the Wealthiest Self-Made Women, who have meticulously assessed the value of their assets, including stakes in publicly traded companies, utilizing stock prices as of May 12, 2023. Eligibility for inclusion on the list required individuals to have substantially amassed their wealth within the United States, either as U.S. citizens or permanent residents, without inheriting their affluence. The research has assigned a self-made score ranging from 6 (indicating significant assistance) to 10 (representing rags-to-riches entrepreneurship) to provide context on the challenges overcome by these enterprising women. We made every effort to corroborate financial data with all individuals featured on the list. Some cooperated, while others did not. All ages are accurate as of June 1, 2023.
ALSO READ| [Updated] Top 13 Richest Footballers in the World 2023: Net Worth, Career, Salary and More
Richest Self-Made Women
1. Diane Hendricks
Networth: $15 B
Age: 76
Source: Building supplies
State: Wisconsin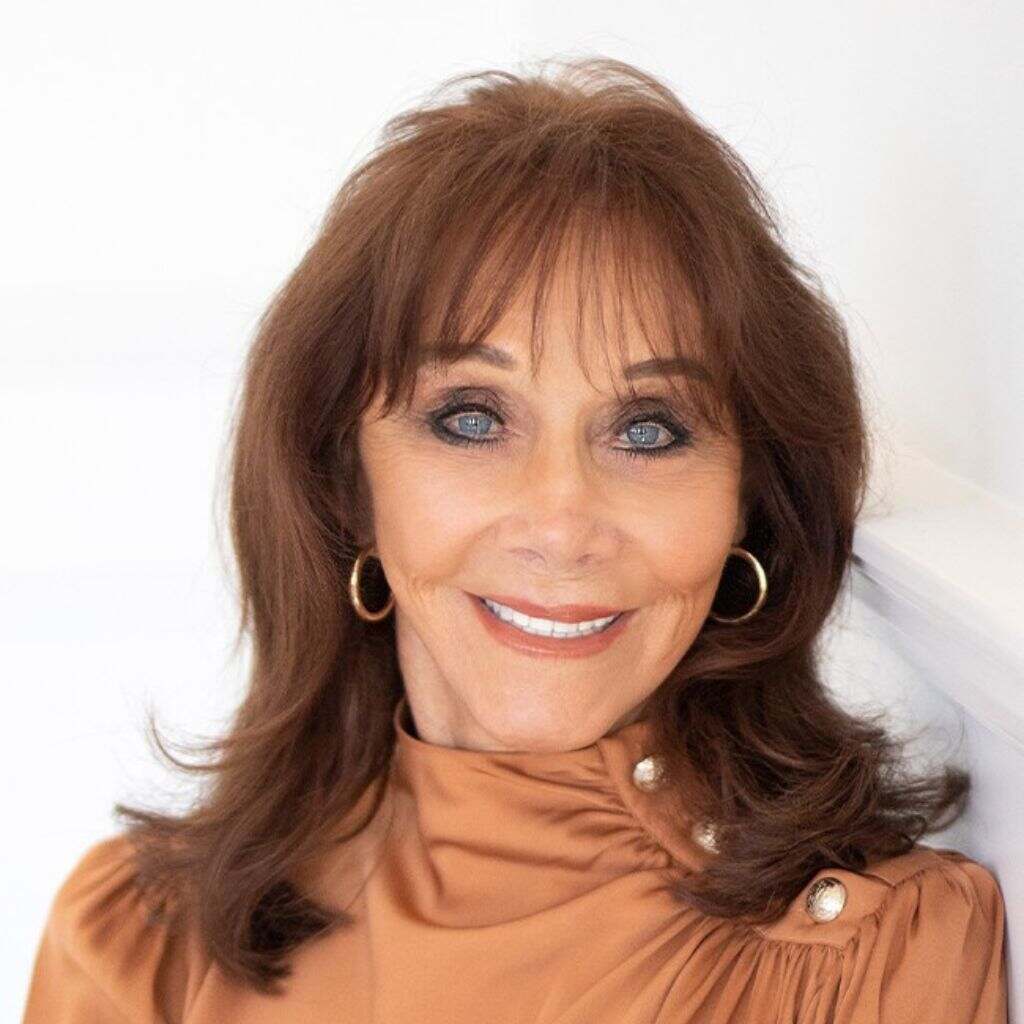 Diane Hendricks presides over ABC Supply, a colossal wholesale distributor specializing in roofing, siding, and windows, solidifying its status as one of America's premier providers. Hendricks, together with her late husband, Ken, founded the enterprise in Beloit, Wisconsin, back in 1982. Following Ken's passing in 2007, Diane assumed the role of chairperson and orchestrated ABC's momentous acquisitions, notably securing rival Bradco in 2010 and the building materials distributor L&W Supply in 2016. With over 900 branch locations and an impressive $18.5 billion in 2022 revenues, Hendricks has not only steered her business to success but has also dedicated millions to local economic development, revitalizing entire blocks in Beloit and attracting new businesses to the state.
2. Judy Love & Family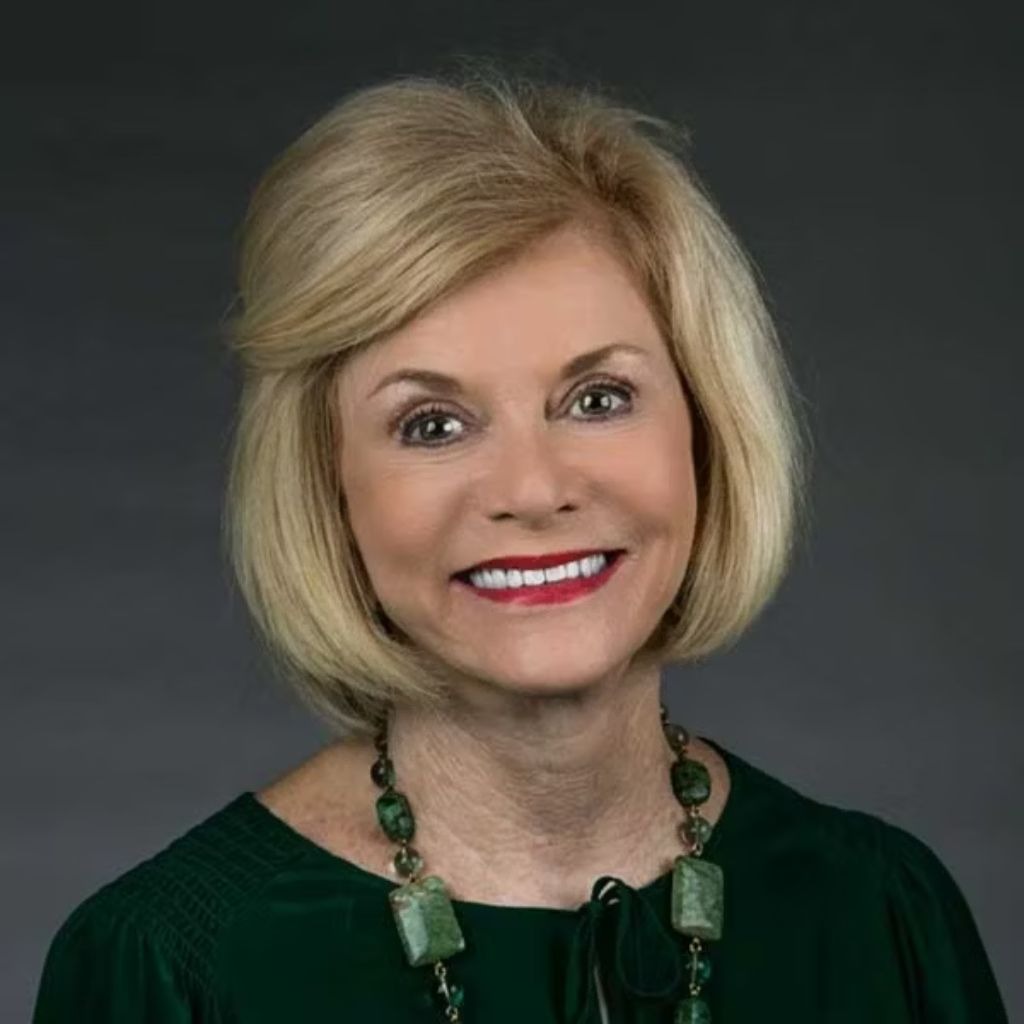 Networth: $10.2 B
Age: 85
Source: Gas stations
State: Oklahoma
Judy Love, in partnership with her late husband Tom, established Love's Travel Stops & Country Stores, a sprawling truck stop and convenience store chain, in 1964. Currently, she, along with her four children, maintains ownership of the company. Her sons, Greg and Frank, have jointly served as co-CEOs since 2014. The couple embarked on their entrepreneurial journey by leasing their inaugural gas station in Watonga, Oklahoma, with a modest $5,000 loan from Tom's parents. Judy handled the financial intricacies and oversaw the company until 1975 when she resumed her education. Today, Love's boasts over 610 stores across 41 states, amassing estimated revenues of $26.5 billion.
ALSO READ| Top 10 Richest Actors In The World
3. Judy Faulkner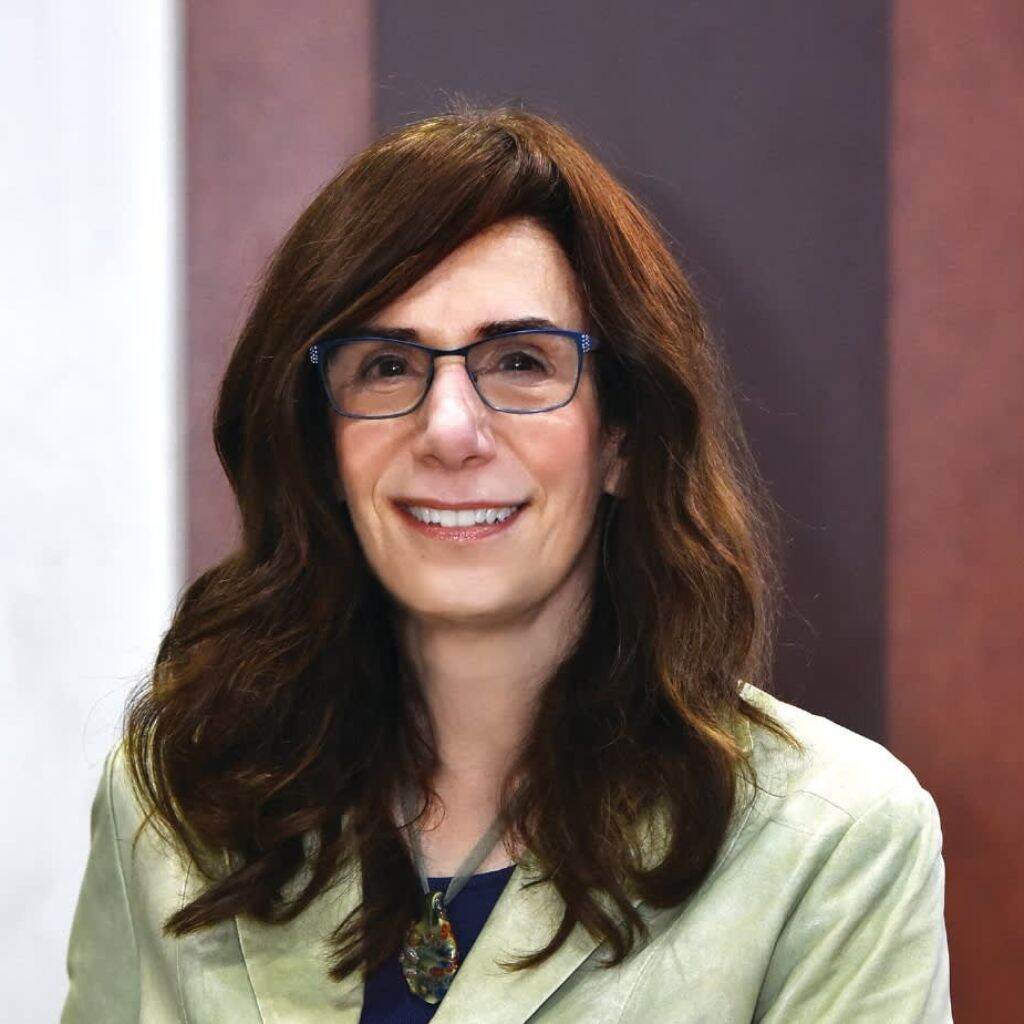 Networth: $7.4 B
Age: 79
Source: Healthcare software
State: Wisconsin
Judy Faulkner's entrepreneurial prowess manifested when she founded Epic Systems, a trailblazing medical record software provider, in a modest Wisconsin basement in 1979. As a computer programmer and the company's CEO, Faulkner maintains a 47% ownership stake in the $4.6 billion enterprise, with its software underpinning the medical records of over 250 million patients and being adopted by renowned medical institutions like Johns Hopkins and Mayo Clinic. Remarkably, Epic has never sought venture capital or engaged in acquisitions, opting instead to cultivate all its software in-house. In 2015, Faulkner pledged to donate 99% of her assets to a private charitable foundation, exemplifying her commitment to philanthropy.
4. Lynda Resnick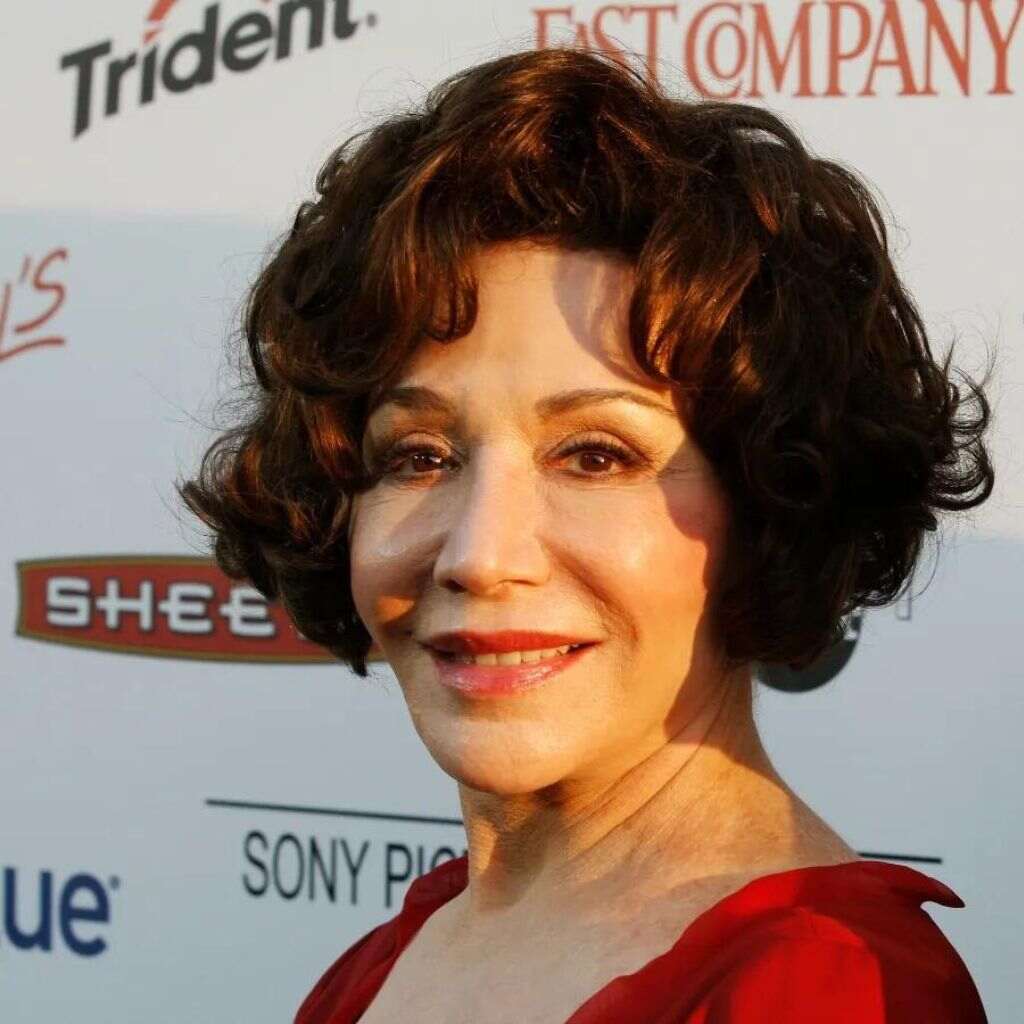 Networth: $5.3 B
Age: 80
Source: Agriculture
State: California
Lynda Resnick and her husband Stewart have achieved immense wealth through their agricultural ventures, ranging from almonds and oranges in California's Central Valley to grapefruits in South Texas. Together, they co-founded and continue to co-own the Wonderful Company, a behemoth within the American farming landscape. Their combined fortune is estimated at an impressive $10.6 billion. Lynda's journey to success saw her leave college at the age of 19 to embark on her entrepreneurial journey by establishing her advertising agency. Stewart sought her assistance in marketing his burgeoning alarm business, leading to their eventual collaboration. Lynda has shifted her focus towards philanthropy, contributing over $2 billion to various causes, including research on climate change.
5. Thai Lee
Networth: $4.8 B
Age: 64
Source: IT provider
State: Texas
Thai Lee serves as the CEO of SHI International, an IT provider generating $14 billion in sales and boasting an impressive clientele, including major players like Boeing and AT&T. Born in Bangkok and raised in South Korea, Lee immigrated to the United States for her high school education. Her father, a prominent economist, became the first Korean graduate of Amherst College. Armed with a Harvard MBA, Lee gained experience at Procter & Gamble and American Express before venturing into her enterprise. Alongside her former husband, she acquired a software reseller for less than $1 million in 1989, ultimately laying the foundation for SHI.
ALSO READ| [Latest] Shahrukh Khan Net Worth 2023: Salary, Net Worth in Rupees (INR), Income
6. Johnelle Hunt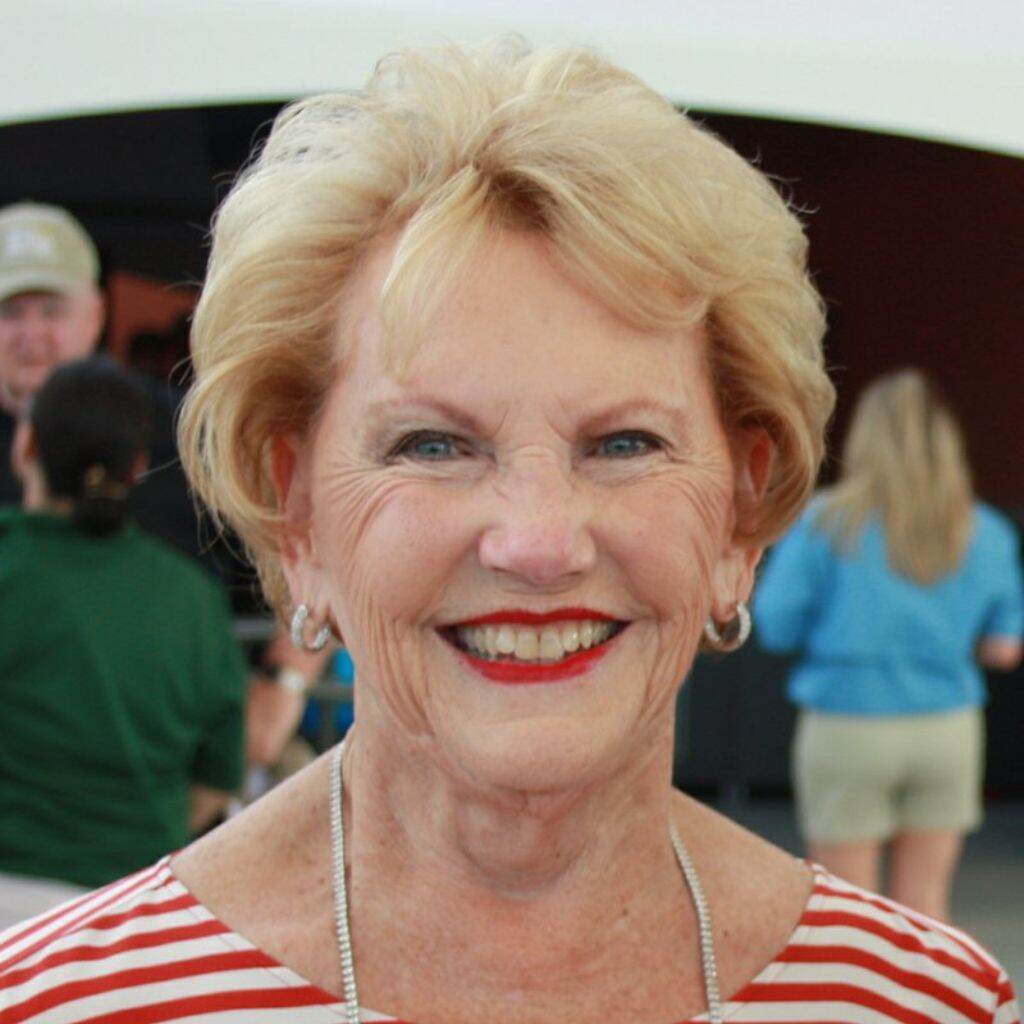 Networth: $4.4 B
Age: 91
Source: Trucking
State: Arkansas
Johnelle Hunt and her late husband, Johnnie, embarked on their entrepreneurial journey in 1969 when they founded JB Hunt Transport Services, a flourishing trucking firm. Before that, they had sold their residence to start a rice hull packaging company. Their Arkansas-based trucking enterprise went public in 1983 and has since evolved into one of the nation's largest transportation companies, boasting $14.8 billion in sales. While Hunt stepped down as corporate secretary in 2008, she remains the firm's most prominent individual shareholder, owning nearly 18% of the company. Her philanthropic endeavours include a $5 million donation to the J.B. and Johnelle Hunt Family Ozark Highlands Center, inaugurated in Springdale, Arkansas, in December 2020.
7. Gail Miller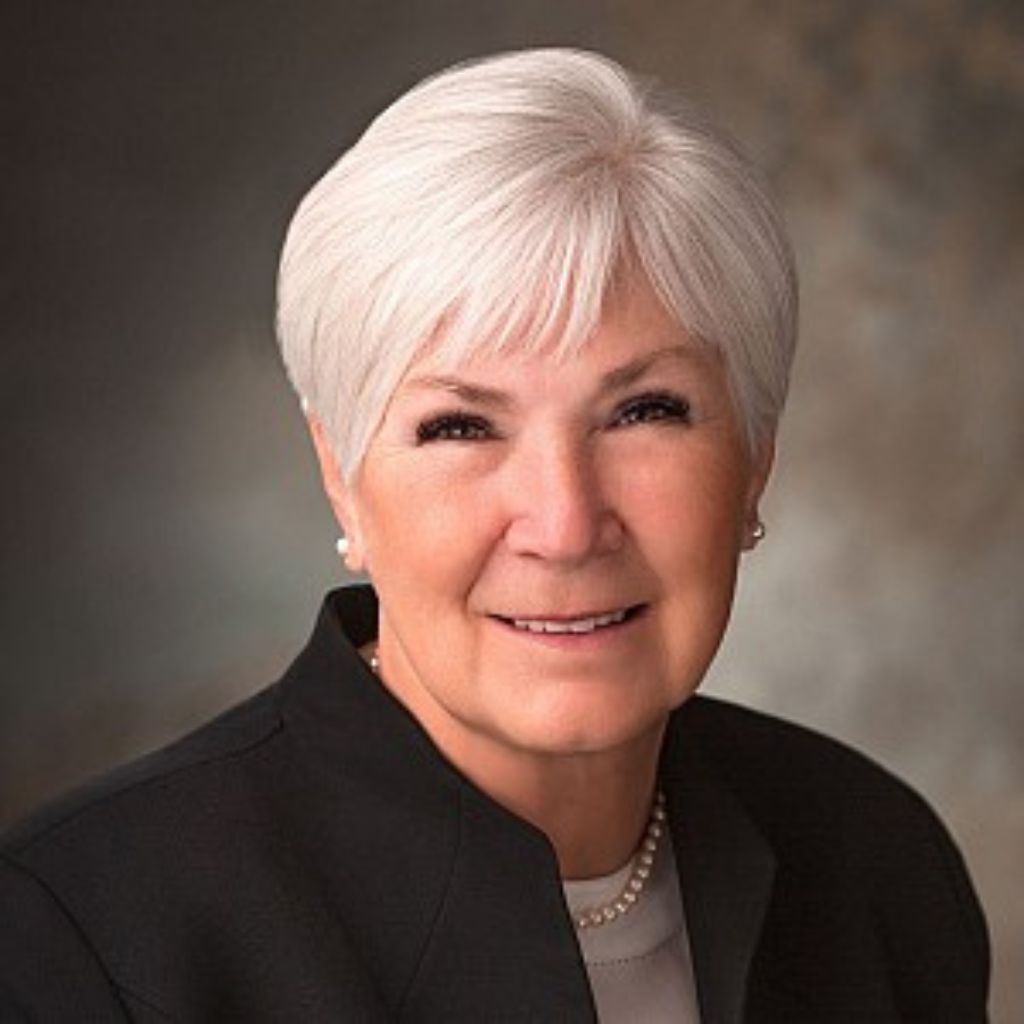 Networth: $4.2 B
Age: 79
Source: Car dealerships
State: Utah
Gail Miller, based in Utah, holds ownership of the Larry H. Miller Group, a conglomerate with interests spanning real estate, healthcare, finance, and entertainment. She and her late husband, Larry, transformed a solitary Toyota dealership into the eighth-largest automotive dealer group in the United States before selling it to Asbury Automotive for $3.2 billion in 2021. In 1986, the Millers acquired the Utah Jazz NBA team for $22 million, subsequently agreeing to a $1.66 billion sale to billionaire Ryan Smith in 2020, though they still retain a minority stake. In 2018, Gail authored the book "Courage To Be You: Inspiring Lessons From An Unexpected Journey."
ALSO READ| [Latest] Donald Trump Net Worth 2023: Salary, Net Worth in Rupees (INR), Income
8. Marian Ilitch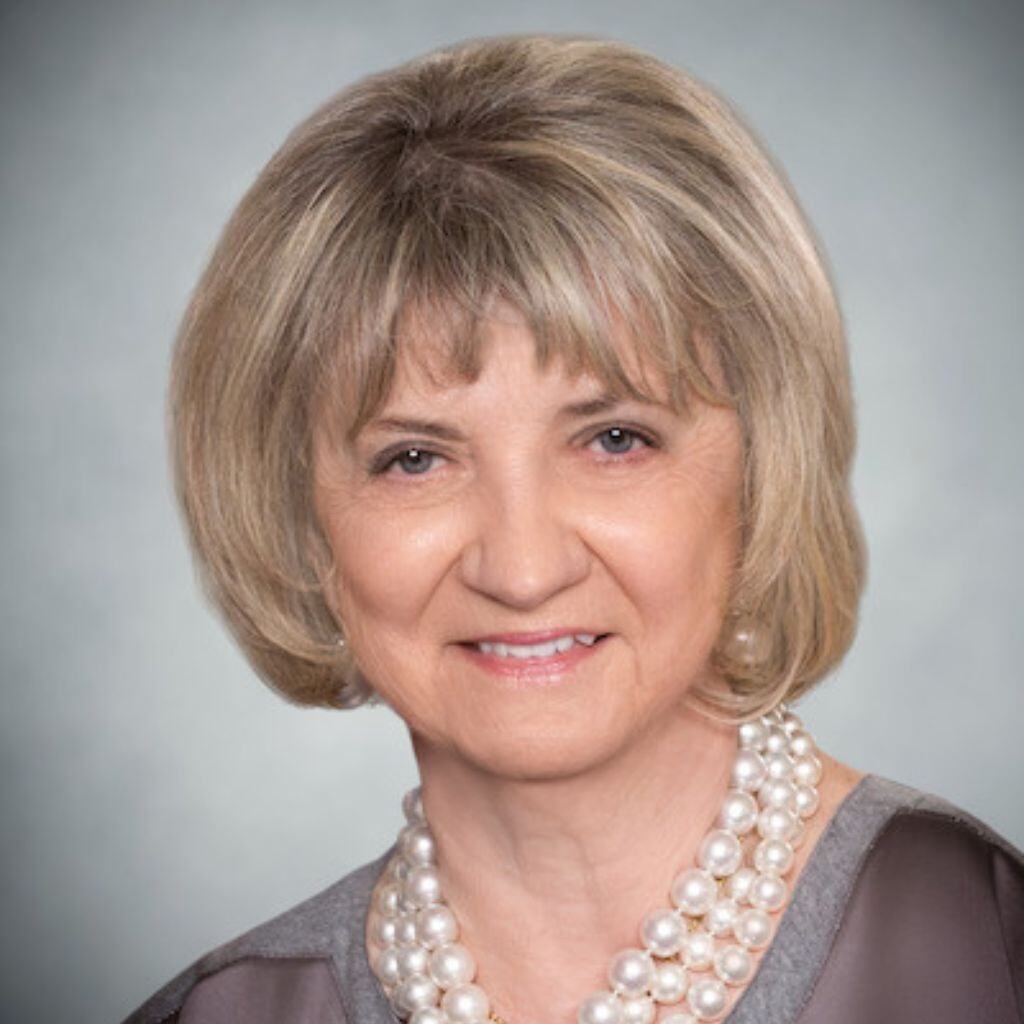 Networth: $4 B
Age: 90
Source: Little Caesars Pizza
State: Michigan
Marian Ilitch and her late husband Mike co-founded Little Caesars Pizza in 1959. Known affectionately as "Mrs I," she retains ownership of the iconic pizza chain, which registers annual systemwide sales exceeding $4.5 billion. Additionally, Mrs. Ilitch possesses ownership of the Detroit Red Wings NHL team and the MotorCity Casino Hotel, while her family trust oversees the Detroit Tigers MLB team. Ilitch is actively involved in the development of a $1.4 billion sports and entertainment district in Detroit, characterized by a headquarters with pizza-shaped windows. In the early stages of her career, Ilitch had to restrain her husband, who quietly covered Rosa Parks' rent expenses for years, from doling out free pizzas.
9. Elizabeth Uihlein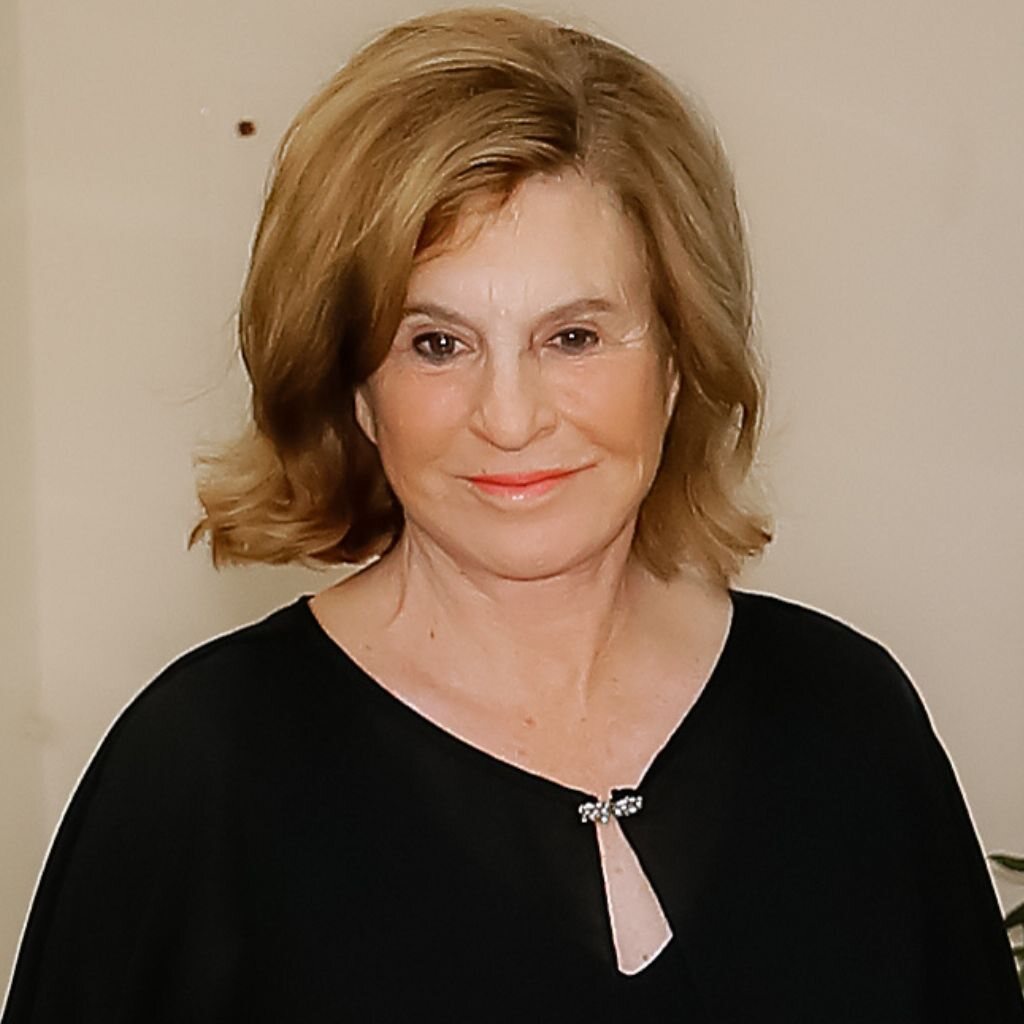 Networth: $3.7 B
Age: 77
Source: Packaging materials
State: Illinois
Elizabeth Uihlein, as the president of Uline, spearheads North America's largest distributor of shipping, packaging, and industrial supplies. Headquartered in Pleasant Prairie, Wisconsin, Uline generates an estimated $6.1 billion in revenue by catering to businesses nationwide with a catalogue featuring over 40,000 products. Uihlein and her husband, Richard, initiated Uline in their basement in 1980, with the company now employing over 8,500 individuals. With reported contributions totalling more than $190 million, the Uihleins rank as the fourth-largest political campaign donor in the United States, according to FEC reports. In the 2022 midterm elections, the couple contributed more than $40 million to Republican candidates such as Senator Ron Johnson of Wisconsin, Adam Laxalt of Nevada, and Herschel Walker of Georgia.
ALSO READ| [Latest] Will Smith Net Worth 2023: Salary, Net Worth in Rupees (INR), Income
10. Peggy Cherng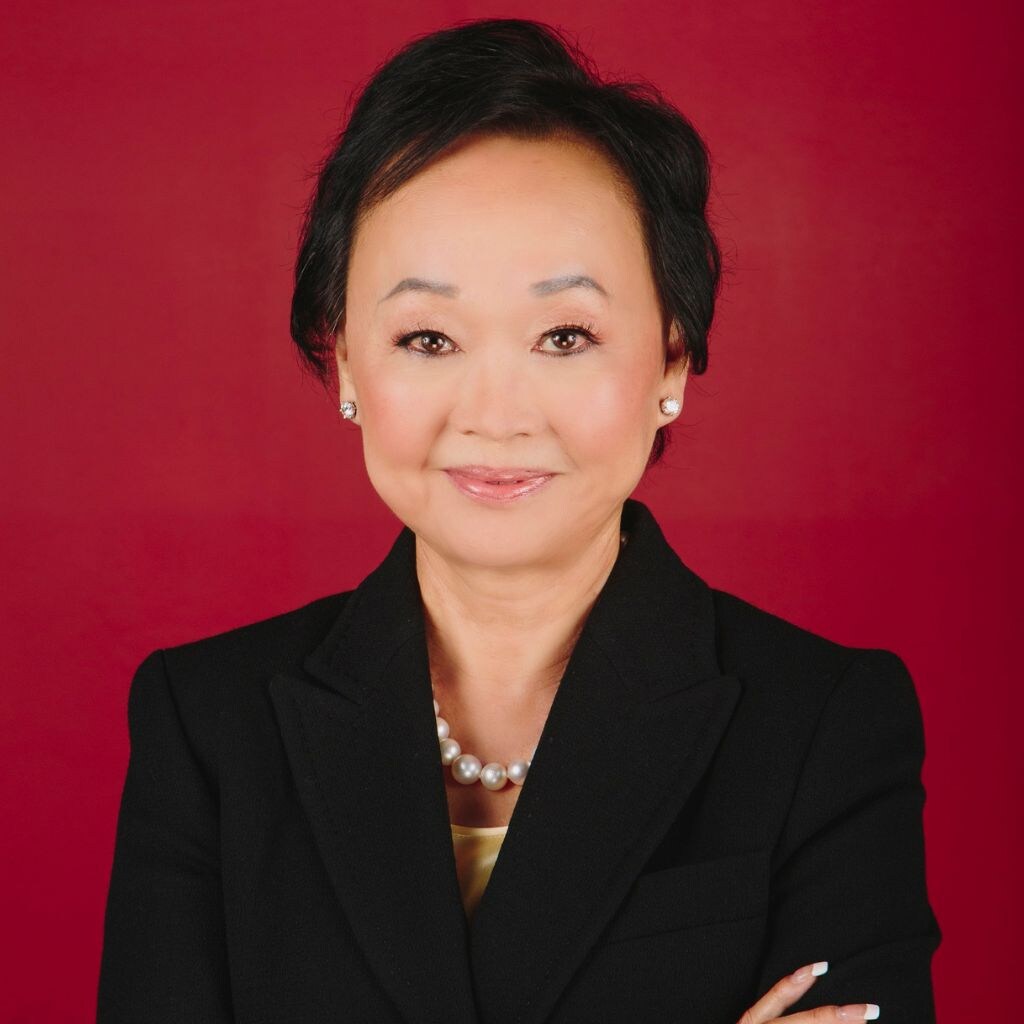 Networth: $3.1 B
Age: 75
Source: Fast food
State: Nevada
Peggy Cherng and her husband Andrew Cherng are the co-founders and co-CEOs of Panda Express, a Chinese fast-food chain with over 2,300 stores and an estimated $5.4 billion in annual sales. To help Andrew create the first Panda Express restaurant in the second-largest mall in Los Angeles, she took the vital decision to abandon her engineering position in 1982. Peggy played a significant role in developing the company's early operating procedures and systems for gathering customer feedback. Beyond Panda Express, the Cherngs' Panda Restaurant Group holds stakes in fast-casual chains such as Urbane Cafe, Just Salad, Uncle Tetsu, Pieology, and Ippudo. Their philanthropic contributions include a $30 million donation to Caltech's medical engineering department in 2017 and a substantial investment in acquiring the Mandarin Oriental hotel, now the Waldorf Astoria, in Las Vegas for $214 million in 2018.
ALSO READ|