Turkey Elections 2023: Who will become the President of Turkey?
The presidential run-off re-election in Turkey has concluded. Recep Tayyip Erdogan will become the president of the nation, adding five more years to his two-decades-old rule.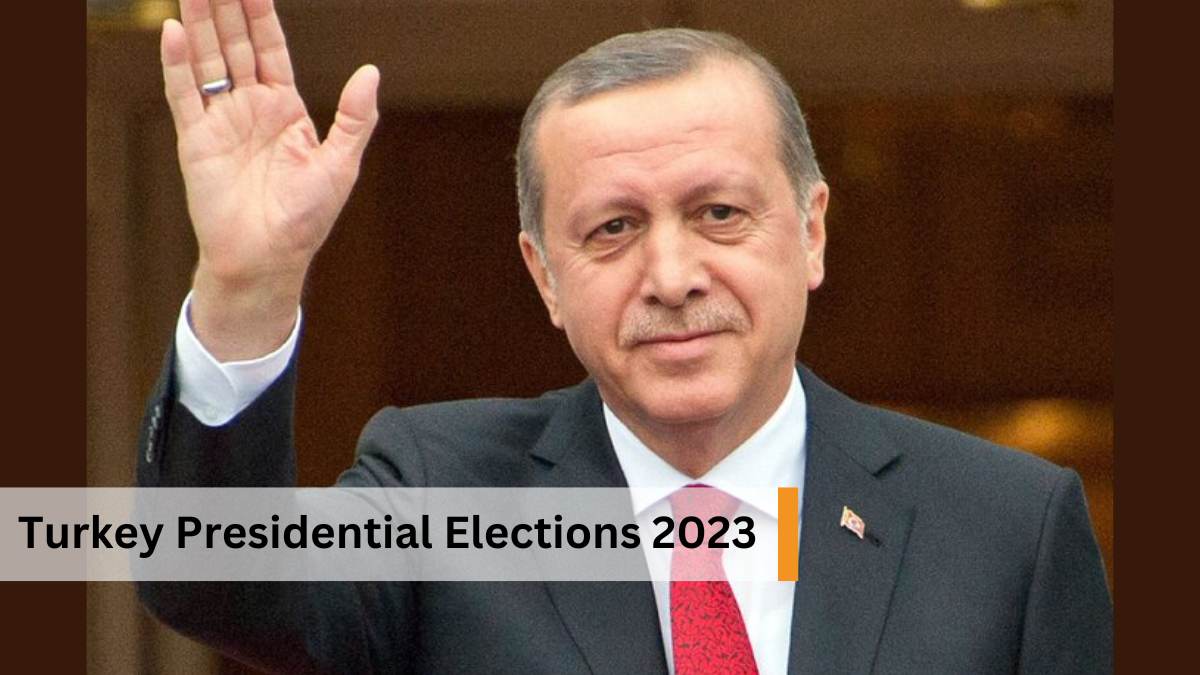 Turkey Elections 2023 Results
In a closely watched presidential election, Turkey's supreme election authority announced the final results of the election on late Sunday, May 28. After votes were counted, it was declared that President Recep Tayyip Erdoğan emerged as the winner with 52.14% of the votes, beating his main opponent, Kemal Kılıçdaroğlu, who received 47.86% of the votes, resulting in a significant gap of over 2 million votes between the candidates.
Ahmet Yener, the head of the election board, confirmed that the remaining uncounted votes would not alter the outcome of the election. The election in Turkey garnered immense attention both domestically and internationally, as it carried significant implications for the country's political landscape and future direction. The victory of President Erdoğan secures his position as the leader of the nation for another term (five years), extending his already two-decades-long tenure and authority.
NEW VIDEO: Massive number of supporters gather outside Turkey's Presidential complex overnight to celebrate Erdogan's victory in presidential elections #Turkey #Breaking #Erdogan

pic.twitter.com/4MbCmVFq0W

— Breaking News Desk (@BreakingVideoHQ) May 29, 2023
Who is President Recep Tayyip Erdoğan?
Recep Tayyip Erdoğan, the incumbent president and leader of the Justice and Development Party (AKP), has been a prominent figure in Turkish politics for many years. His party has a strong support base and has implemented various policies aimed at economic development and social reforms under his leadership. Erdoğan's victory in the election reflects the confidence placed in him by a substantial portion of the electorate.
On the other hand, Kemal Kılıçdaroğlu, the leader of the main opposition party, the Republican People's Party (CHP), ran a vigorous campaign, hoping to challenge Erdoğan's hold on power. While falling short in this election, Kılıçdaroğlu's campaign represented a robust opposition voice, aiming to address issues such as democratic reforms, social justice, and political accountability.
As Turkey moves forward under President Erdoğan's leadership, it is essential to consider the impact and implications of this election on the country's domestic affairs, international relations, and democratic institutions. The electoral process and its outcome will undoubtedly shape the political discourse and dynamics in Turkey for the foreseeable future.
With the official announcement of the election results and the confirmation that the uncounted votes will not affect the outcome, Turkey now enters a new phase of governance under President Erdoğan's leadership. The nation will closely observe the policies and decisions that will shape its future trajectory, while the opposition seeks to regroup and strategize for future electoral contests.
The results of the Presidential elections are expected to be confirmed in the coming days.