Uganda bans identifying as LGBTQ. What is the new law on LGBTQ in Uganda?
The new law bans people from identifying themselves as LGBTQ. While there are people opposing this new law, supporters believe the new law is a necessary move to safeguard the traditional values of the religious and conservative East African nation. Let us know more about the new LGBTQ law in Uganda.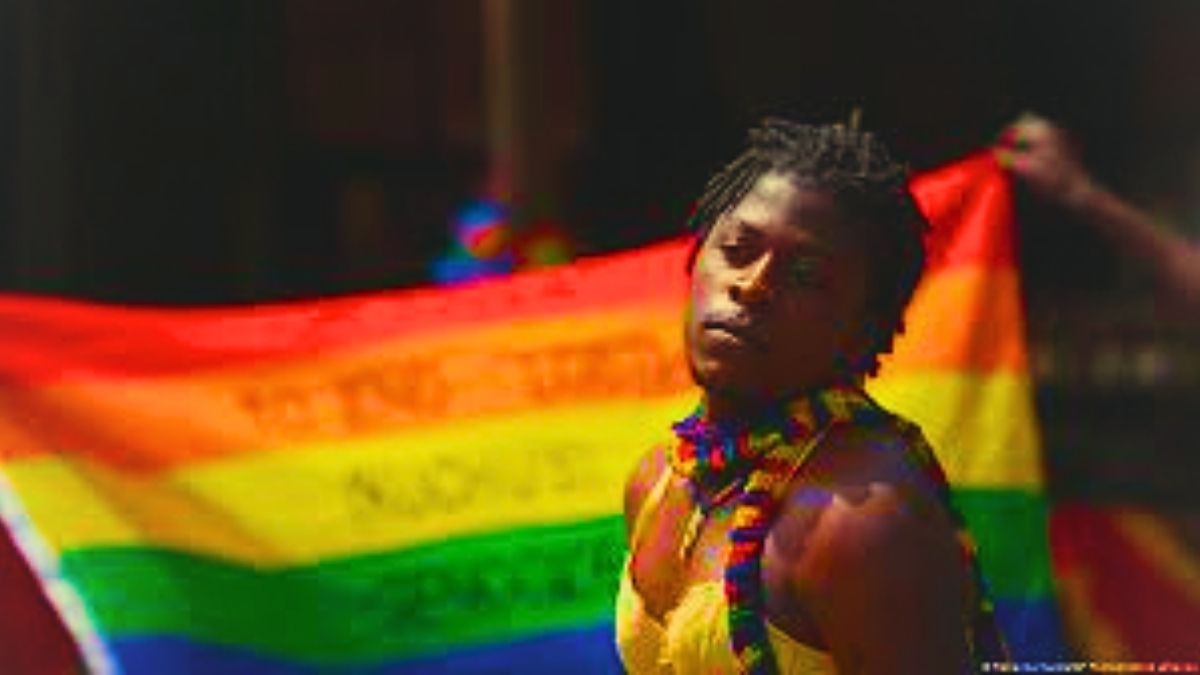 LGBTQ in Uganda
Recently on Tuesday, Uganda's parliament passed a Bill regarding LGBTQ status, which made it illegal to identify oneself as an LGBTQ person. Now, the Bill will go to the President and he can veto or sign the bill to make it a law. The President, Yoweri Museveni, is of the opinion that the Bill is right, as he opposes the Western nations without naming them for "trying to impose their practices on other people."
The new law
If the Bill gets passed by the President, it will become a new law in Uganda. If passed, the new law will be the very first law to outlaw even identifying oneself as an LGBTQ (lesbian, gay, bisexual, transgender, or queer). Not only does the law oppose identifying as LGBTQ and same-sex intercourse, but it also bans "promoting and abetting" homosexuality. Additionally, the law also severely frowns upon "conspiracy to engage in homosexuality".
Big Question: Can Muslims and Christians claim the SC status? Let's find out!
What do the supporters say?
The supporters of the Bill are of the view that the law is much required to punish a vast array of LGBTQ activities. In their opinion, such activities are nothing but a critical threat to the traditional values in the East African nation.
Almost all of the 389 members of the parliament were in support of the Bill." Our creator God is happy (about) what is happening … I support the bill to protect the future of our children," said Lawmaker David Bahati, during the debate on the Bill.
Opposition to the new law
A notable LGBTQ activist, Frank Mugisha, condemned the legislation and called it draconian. In a statement, he expressed, "This law is very extreme and draconian … it criminalizes being an LGBTQ person, but also they are trying to erase the entire existence of any LGBTQ Ugandan."
Moreover, many activists claim that with such a law, the fear of attacks on gay people has increased recently. They are blackmailed and threatened. Moreover, gay people are getting blackmail calls threatening them to offer money, or else the blackmailer will let everyone know of the former's gay identity.
The punishment
There are some serious penalties listed for actions violating the new law. These include life in prison in the case of gay sex and death for so-called aggravated homosexuality. Gay sex among individuals under the age of 18 and cases in which the perpetrator is infected HIV positive, and other categories of violations come under the umbrella of aggravated homosexuality.
What is the "Call Before u Dig app"? Here comes a new application launched by PM Modi