Cow Hug Day: Why is a Government Body Urging Indians to Hug Cows on Valentine's Day?
Cow Hug Day 2023: On February 14, widely celebrated as Valentine's Day, an Indian government body is urging people to hug cows. Find out more about it here.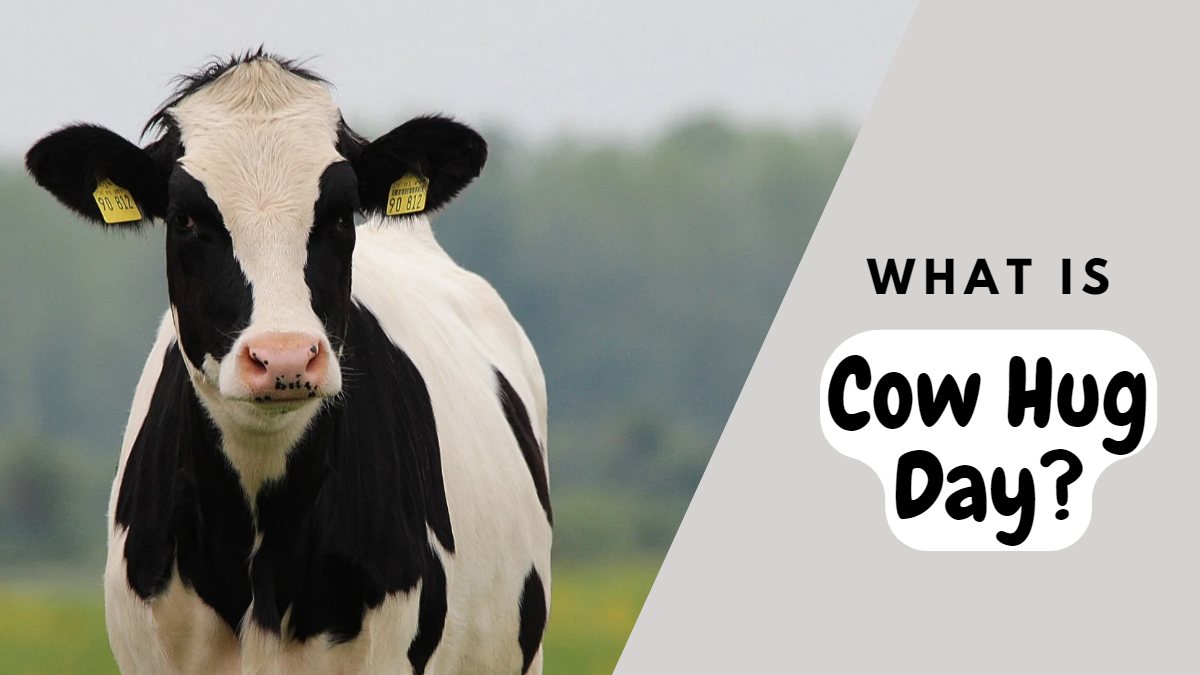 What is Cow Hug Day?
Cow Hug Day in India: The Animal Welfare Board of India has called for people to reject the Western customs associated with Valentine's Day and instead celebrate the occasion by embracing cows, religiously considered holy. The board has announced February 14, thus, to be celebrated nationwide as Cow Hug Day.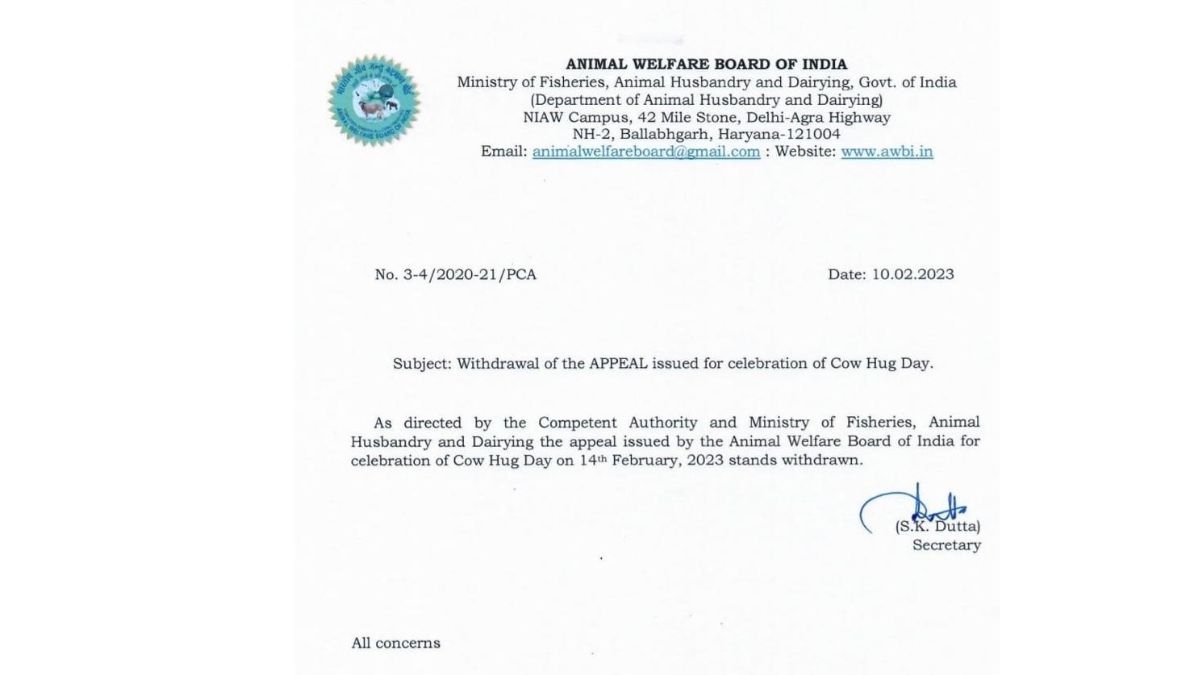 According to the board, hugging a cow will give you emotional fulfilment and increase both individual and collective happiness. It is meant to counteract the impact of Western civilisation, which the government feels has come at the expense of India's traditional practices.
In recent years, as India's economy has become more globalised, Valentine's Day has become increasingly popular among the young in particular.
Valentine Week Days 2023 Full List
However, as Hindu nationalism gains traction in India, occasions such as Valentine's Day have faced a backlash for promoting what are perceived as immoral values. There have been several attacks on shops selling Valentine's Day cards and decorations, and couples have also been targeted. A significant amount of the anti-Valentine rhetoric has been directed towards women, with claims that the day promotes promiscuity and vulgar behaviour.
How many breeds of cows found in India?
The appeal to celebrate Cow Hug day is signed by the Animal Welfare Board of India (AWBI) secretary, SK Dutta, who claimed to have taken the step "under the direction of the Union ministry of fisheries, animal husbandry, and dairying" and with the nod of a "competent authority".
This board was created in 1962 under the Prevention of Cruelty to Animals Act of 1960.
Do You Know the Story Behind Valentine's Day? Check Why February 14 is Celebrated as Valentine's Day?
BJP leaders Cow Hug Day rehearsal 😁 pic.twitter.com/OKuFCaDCMn

— YSR (@ysathishreddy) February 9, 2023