What is Half Moon Bay Shooting?
On January 23, 2023, a shooter went on a shooting spree, leaving 7 people dead and 1 wounded after opening fire at two different locations in Half Moon Bay, California.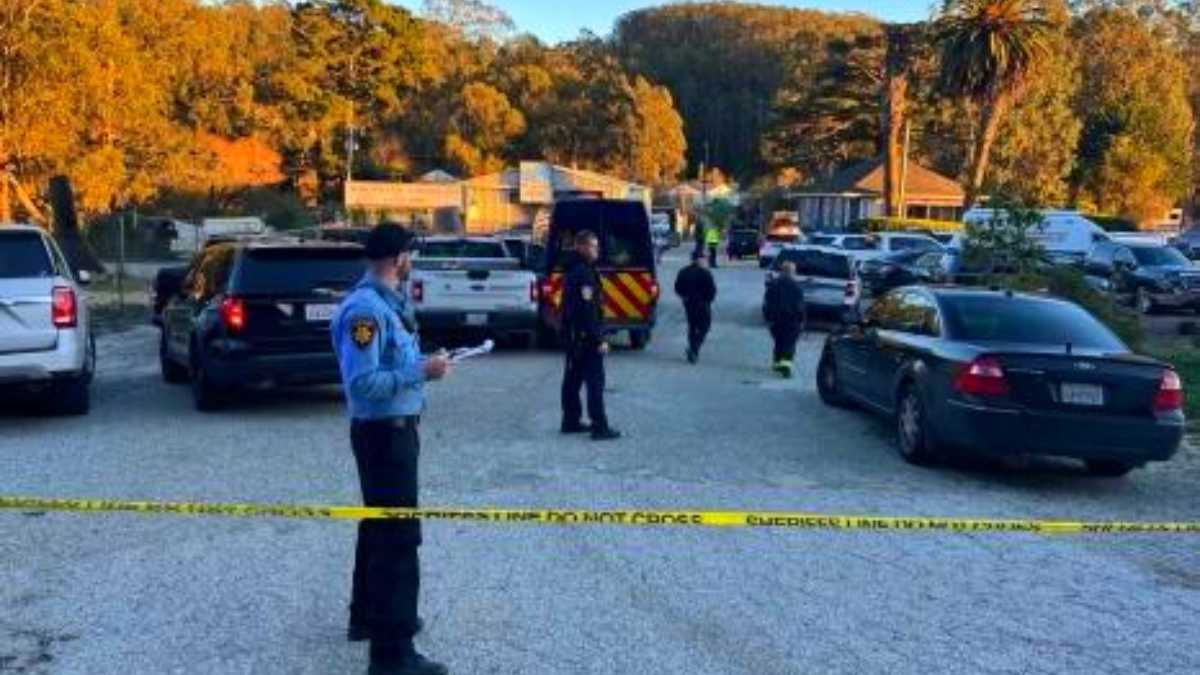 What is Half Moon Bay Shooting?
The 2023 Half Moon Bay shooting refers to a tragic event that occurred in Half Moon Bay, California, in which multiple people were shot and injured or killed. Seven people were killed in a shooting spree that took place over two different locations on the afternoon of January 23, according to the San Mateo County Sheriff's Office.
Authorities say that the shooting took place in two different locations, close to Highway 92 and the Half Moon Bay city boundaries, about 30 miles south of San Francisco, around 2:20 p.m. local time. There was also an eighth victim with potentially fatal injuries who was taken to Stanford Medical Center.
67-year-old Chunli Zhao, a resident of Half Moon Bay has been named by the authorities as the prime suspect. He was discovered in his car in the parking area of the sheriff's office substation in Half Moon Bay at around 4:40 p.m., according to the authorities. He was taken to jail after a semi-automatic gun was found in his vehicle.
🚨 BREAKING UPDATE: Hours ago California had multiple active shooting causing the whole city Half Moon Bay to go on locked down. The Suspect has been arrested. 67 year old Zhao Chunli is accused of murdering 7 people at Mushroom Farm and at a green house. pic.twitter.com/4yFsPuWjfy

— Joshua Rodriguez (@Joshuajered) January 24, 2023
Authorities believe that Zhao acted alone and was taken into custody "without incident." He is fully cooperating with the police. There is no immediate information about the cause of the shooting spree.
The Half Moon Bay shooting is the second mass shooting in California in three days. Another mass shooting spree took place during the weekend, which claimed 11 lives in Monterey Park, a city in Southern California.
The alleged shooter is said to be a worker at either of the two locations or both. The victims are also believed to be Chinese farmworkers.
Our deepest condolences to the family and loved ones of the victims who were killed today in the mass shooting in Half Moon Bay. Our thoughts and prayers are with you 💙#sanmateocountysheriff pic.twitter.com/u3Z9UR40uz

— Brea Police Dept (@BreaPD) January 24, 2023