What is the "Call Before u Dig app"? Here comes a new application launched by PM Modi
The tech world is all set to resolve the issue of uncoordinated digging, thanks to the freshly launched "Call Before u Dig" app. Here is everything you need to know about the application.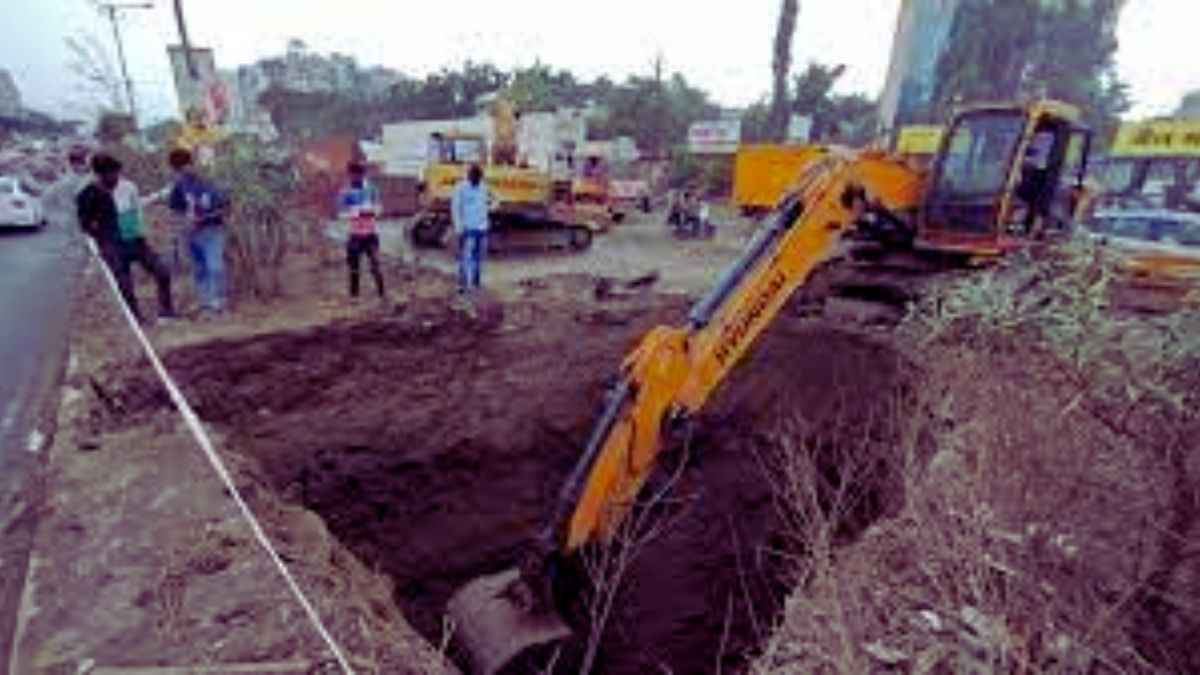 Here's everything you need to know about the Call Before u Dig application!
Uncoordinated excavation and digging on the roads has not only always led to troubles for pedestrians and travelers, but has also led to a loss of around Rs. 3,000 crores every year. To combat such inconveniences and more, Prime Minister Narendra Modi launched the "Call Before u Dig" (CBuD) App. The aim of launching the app is to facilitate coordination among underground utility owners and excavation agencies in order to prevent damage to utilities caused by uncoordinated diggings.
Finland is the happiest country in the world according to a U.N. report!
The need for the app
As an initiative of the Department of Telecommunications, the Ministry of Communications intends to prevent damage to underlying assets such as optical fiber cables caused due to uncoordinated excavations, with this application. Such damages incur losses of up to Rs 3,000 crore every year.
The aim will aid in reducing discomfort to the citizens, while also saving potential business losses. Disruptions caused to the citizens in essential services like telecom, water, electricity, gas, and road will get reduced through this app.
The application
First, the Call Before u Dig app will connect excavators with asset owners. This will be done via SMS/Email notifications and click-to-call. This will make sure there are planned diggings and excavations in India, while also making sure that the underground assets are safe.
The application aims to provide excavating companies with a point of contact. Through a point of contact, the excavating companies can effortlessly inquire about the present subsurface utilities prior to starting excavation activity. For the utility owners, the app will help in finding out about impending work at the location.
Big Question: Can Muslims and Christians claim the SC status? Let's find out!