What is the difference between 5G NSA and SA? Say goodbye to confusion!
There has always remained a strong confusion between 5G NSA and 5G SA. Let us understand the clear-cut difference between the two here!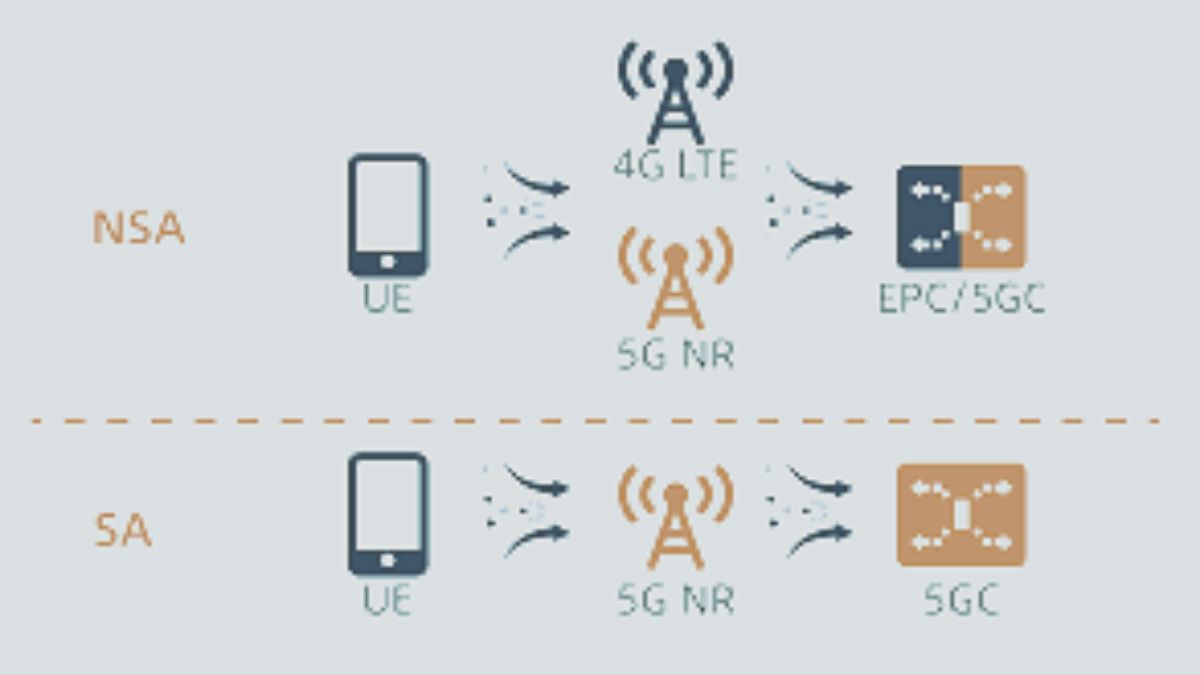 Difference between 5G Core and 5G (SA)
Sometimes, terminologies of the telecom world create great confusion. Let us say goodbye to some of the misunderstandings today as we aim to distinguish between 5G NSA and 5G SA.
Let us begin with understanding the 5G Core before we dive into the differences.
The 5G Core (5GC)
Often regarded as the heart and brain of the 5G Networks, the 5G Core or the 5GC is an enabler that allows for next-gen networks, the Core comprises a Control plane, a User plane, and a Date layer.
The Core is actually a Service Based Architecture (SBA) that not only drives but also implements the quality of service, while also enforcing policy, Signaling, Authentication, Gateway functions, Analytics, and more aspects with regard to 5G networks and functionalities.
The Difference between NSA and SA
The major difference between NSA and SA lies in the architectural perspective. The 5G (SA) comes on top of the 4G Layer, wherein both act independently.
The major difference is obvious from the words themselves. The 5G standalone, often called as 5G (SA), refers to a network having its independent infrastructure. This type of network is able to stand on its own.
However, as the name suggests, the 5G non-standalone, often called 5G (NSA) needs a 4G core in order to function.
This also means that network service providers already having a 4G network can speedily and effortlessly upgrade to 5G non-standalone, sans the requirement to invest much in the infrastructure.
However, this is not the case with 5G SA. in this case, a significant rise in the infrastructure deployment cost is seen. Moreover, one should not miss the time taken in deployment.